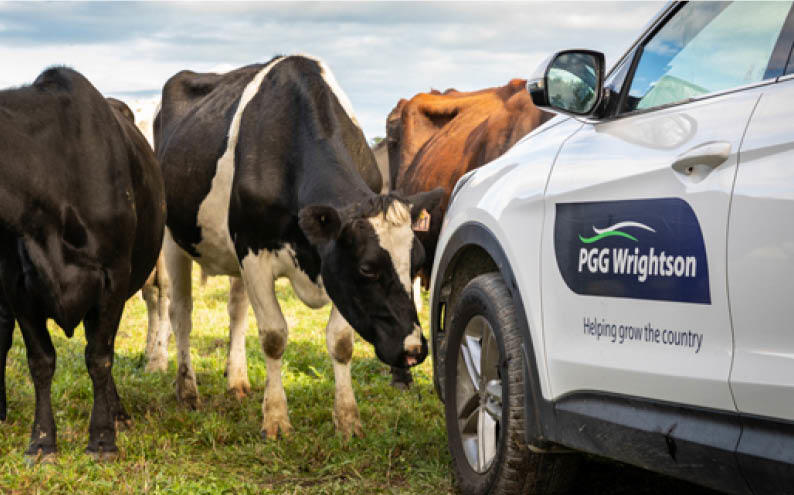 Customer Terms of  Trade
Applies to all Products transactions with us; where you have agreed to be bound by these Terms; and/or where you use your PGG Wrightson Customer Account.
Name
PGW Customer Terms of Trade - 1 Sept 2022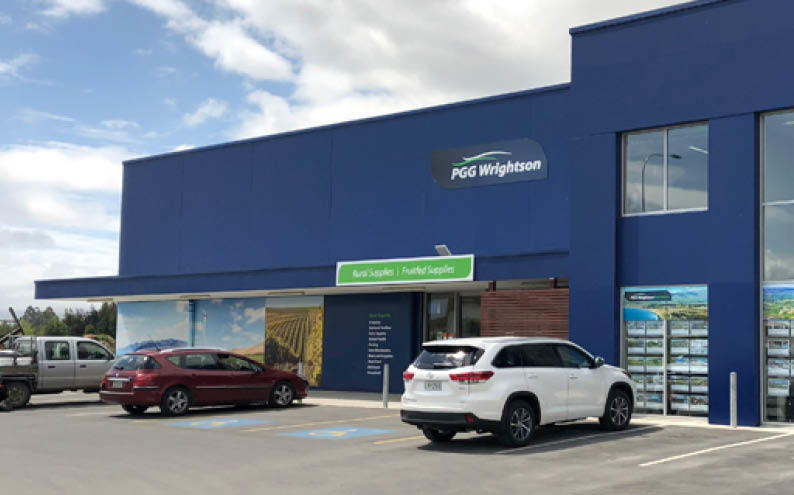 Terms of Sale
For cash/card purchases in a PGG Wrightson or Fruitfed Supplies store, or online website purchases of products from PGG Wrightson.
Name
PGW Customer Terms of Sale.pdf
Other Terms and Conditions
Below are the various terms and conditions that you should be aware of when dealing with PGG Wrightson. Note specific contracts may have their own terms in addition those listed here.