Our Customer Terms of Trade are being updated on 1 September 2022
Most businesses update their customer terms from time to time. With new law coming over the next few months, we think this is the right time to update wording in our Customer Terms of Trade.
When are the changes occurring? 
The updated Customer Terms of Trade take effect on 1 September 2022.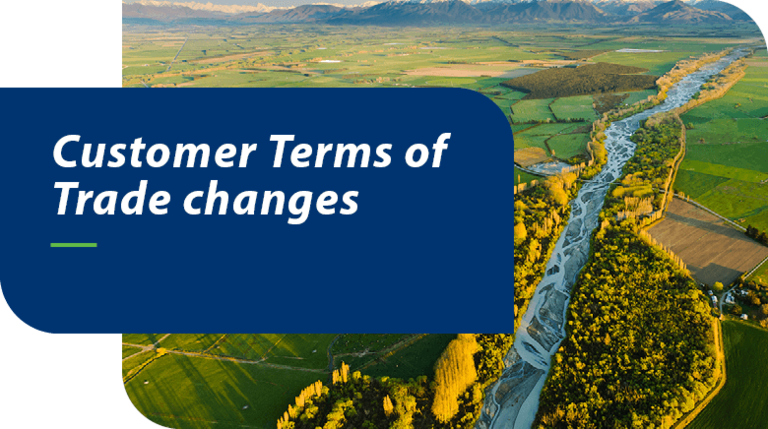 What are the changes?
The changes are intended to benefit you, as our valued customer. Most of these changes simply reflect the way we are already doing business with you. We have made it clear that you have the same rights as us in places. We have removed some older wording that gave PGW unilateral rights.
Clause 3.2
We have deleted older wording that required you to accept less product than the amount you ordered if our supplier could not provide the ordered amount, except where products are custom made or quoted by us. We have also updated our terms relating to quotes to reflect our current practices.
You still have the same rights to return products, while the wording has been made clearer.
Clause 4.1
Our terms are now clear that we will make reasonable attempts to contact you before we write off small credit balances from accounts for administration efficiency, which is what we always did anyway.
Clause 11.2
Our terms have always limited our liability, now they limit your liability as well. This is because most of the time, all we want is to be paid for the products we sell to you, so we don't need our customers to have uncapped liability. We can still charge late payment interest and recover our losses from you if you cause a third party to claim against us. Also, you now have a year to raise any claim with us.
Clause 14.13
You can now suspend your obligations under the terms where certain events beyond your control happen. Note, a lack of funds does not qualify as an event beyond someone's control.
There are other changes in the document, made for clarity. A copy of the updated Customer Terms of Trade can be found below.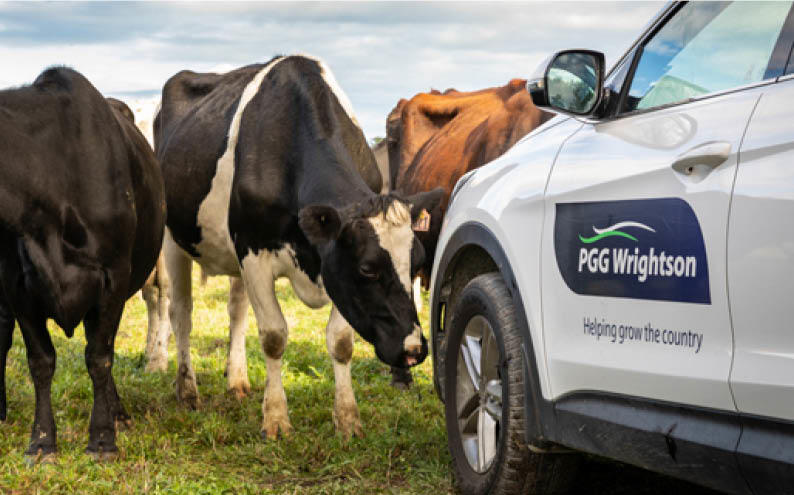 Customer Terms of  Trade
Applies to all Products transactions with us; where you have agreed to be bound by these Terms; and/or where you use your PGG Wrightson Customer Account.
Name
PGW Customer Terms of Trade - 1 Sept 2022
Name
PGW Customer Terms of Trade - 1 Jul 2020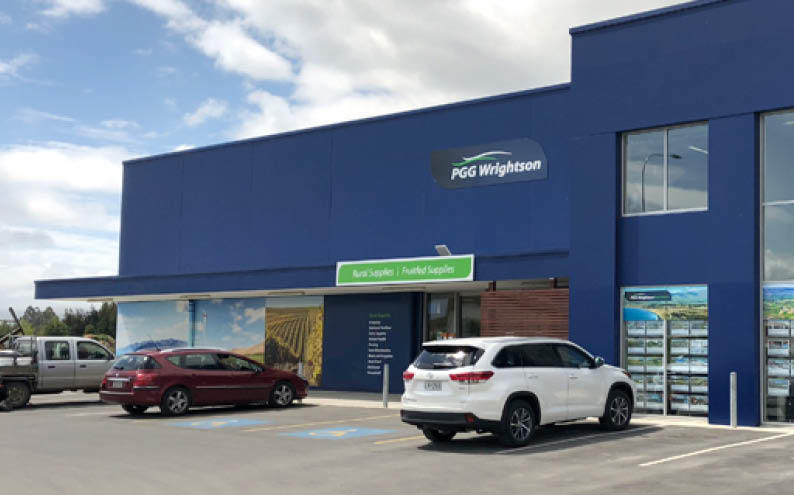 Terms of Sale
For cash/card purchases in a PGG Wrightson or Fruitfed Supplies store, or online website purchases of products from PGG Wrightson.
Name
PGW Customer Terms of Sale.pdf
Other Terms and Conditions
Below are the various terms and conditions that you should be aware of when dealing with PGG Wrightson. Note specific contracts may have their own terms in addition those listed here.