Ready to redeem from our extensive product range? You can place your redemption in either of the following ways:
1. Online
You can browse the latest product range and then place your redemption through the Max Rewards website. Once you have chosen a product to redeem, click the 'Add to Cart' button. You will see the item appear in the 'Redemption' cart located under the main menu. Click the button 'Complete Your Request', fill in the required fields on this page and click 'Submit Your Request'. 
Please note redemption requests will only be processed if your PGG Wrightson Monthly Trade account is not overdue. 
2. Over the phone
Our Max Rewards team are available from 8.00am – 5.00pm, Monday to Friday to help you place your redemption over the phone. You can give them a call on 0800 62 62 62.
Delivery Process
Once we receive your order, we will send you a confirmation email or letter detailing your redemption. In most cases, Max Rewards orders are delivered direct to your door within 15 business days.
If you're based in a rural location and experience postal difficulties, please advise our customer service team when you place your order. You can then arrange to deliver your order to your closest PGG Wrightson store, and our staff will contact you when your redemption is ready for collection.
Products requiring assembly, or operating and maintenance training, need to be collected from the nearest supplier outlet. Special instructions will be detailed in your confirmation letter where applicable. 
Reward yourself!
We work with leading suppliers to bring you the latest in electronics, homewares, appliances, sports and leisure, vouchers, clothing and more!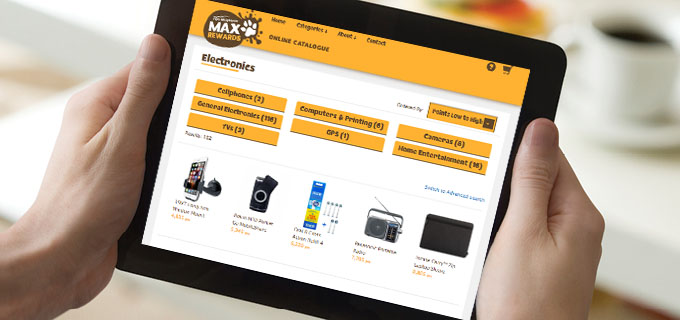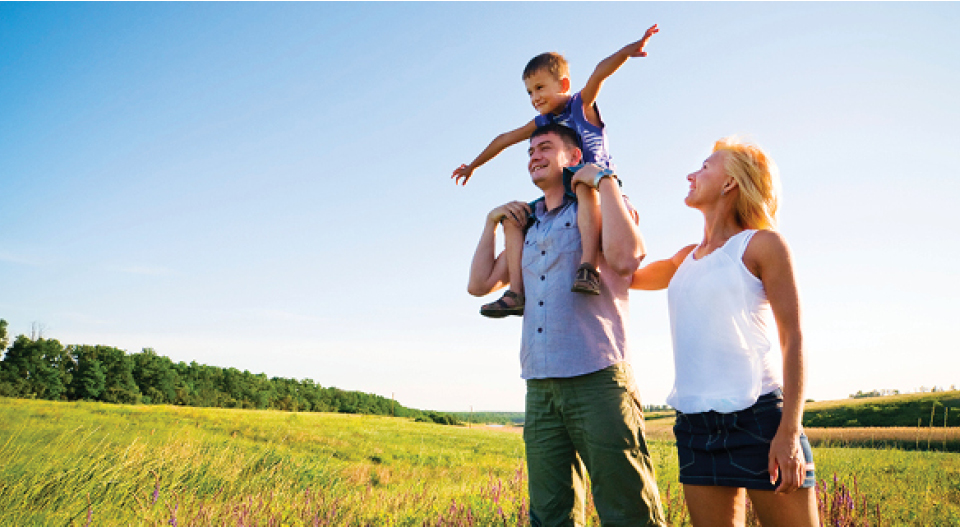 Grab a great deal...
Sign up to our email database to get monthly Max Rewards e-Deals including new products, bonus offers and points savings direct to your inbox.