Offering specialist advice and tech tips
PGG Wrightson produces a range of publications that provide advice and information relating to farming practices, industry news and market commentary.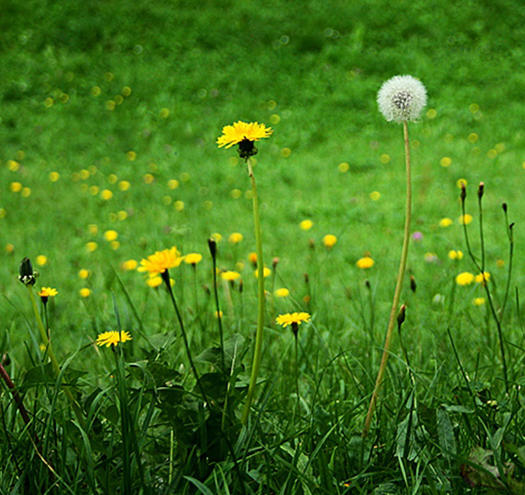 Pasture Weed Watch
Gary Bosley, PGG Wrightson's Technical Specialist, is a contributor to the New Zealand Lifestyle Block magazine. Read Gary's monthly Pasture Weed Watch articles for tips on controlling a range of weeds on your lifestyle block or farm.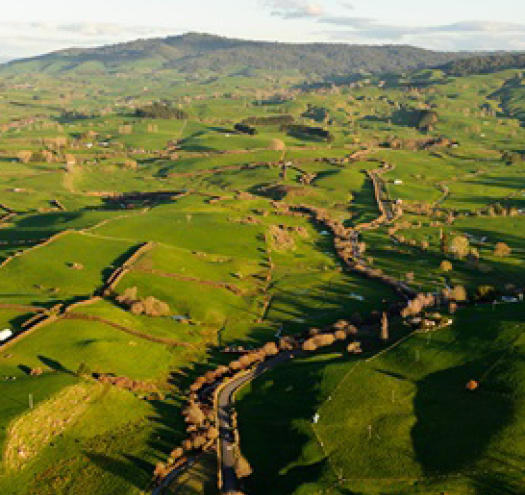 Real Estate
For the latest on rural, lifestyle and residential properties for sale and a review on the real estate market via our Property Express and Lifestyle Collection publications.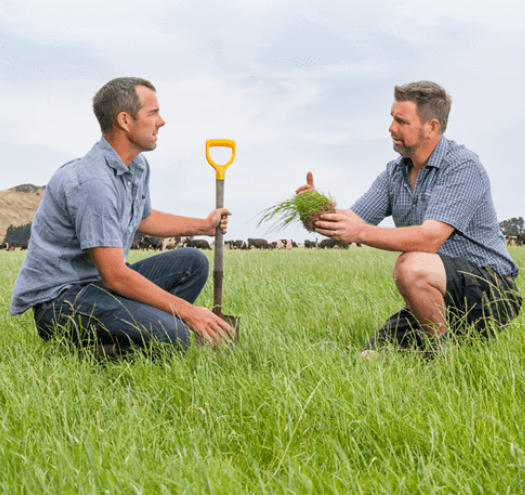 Rural Diary 
PGG Wrightson's Rural Diary is a monthly publication designed to assist with planning activities on-farm. Rural Diary includes contributions from PGG Wrightson's specialist Technical Team and leading suppliers in the rural industry.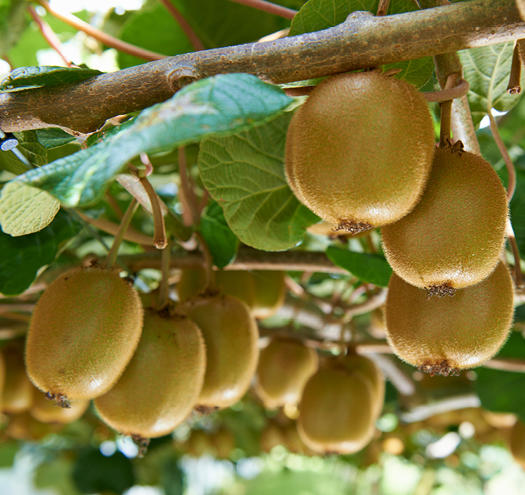 Fruitfed Facts
This newsletter aims to provide growers with the latest horticulture and viticulture product updates, new products, tech-know tips and industry news.
Wool Street Journal 
PGG Wrightson Wool's publication covers a range of topics including the latest innovations, advice to wool growers and industry news.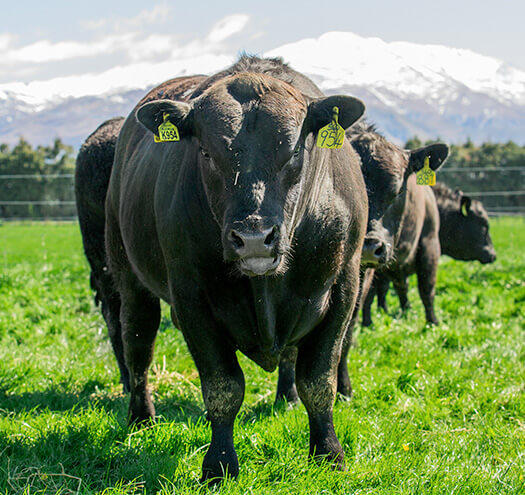 Livestock Market Updates
The Livestock Market Update provides you with the latest livestock news, stories, sale results and interviews from around the country.