Account Services
We can make trading with PGG Wrightson easier for you by helping you to open an account and utilising our online account services.
Open a monthly trade account so you can charge all PGG Wrightson services to the one account.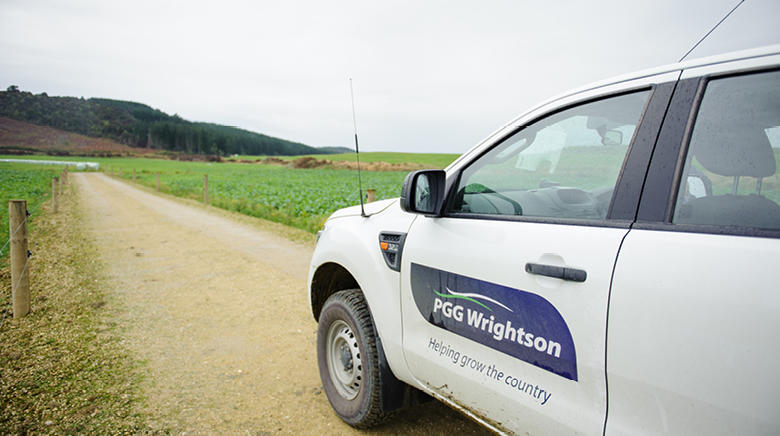 Customer Terms of Trade
Our Customer Terms of Trade form the foundation of the relationship we have with our account holders.
Find out more about what it means to be a PGG Wrightson account holder by viewing our current Terms of Trade.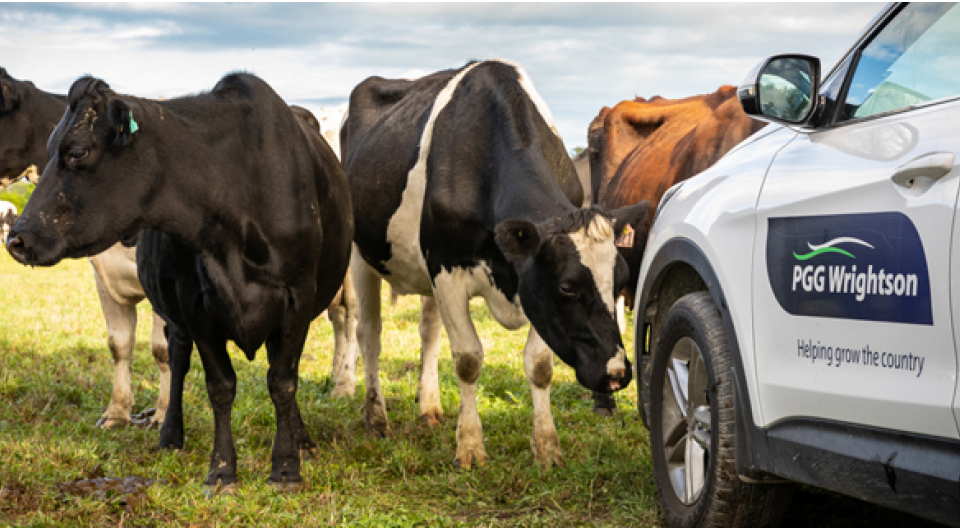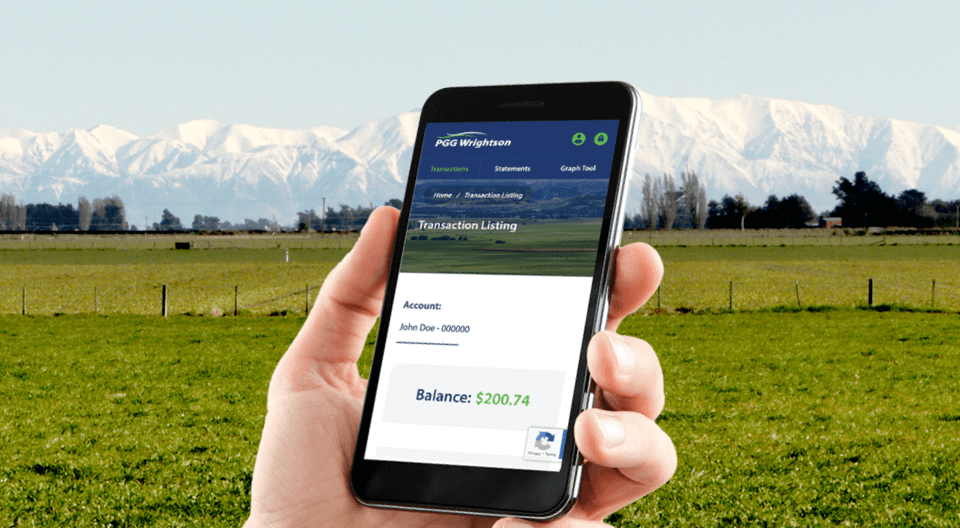 Register for online account services
Register for an online account to view transactions and invoices online in real time.
Managing your account is easy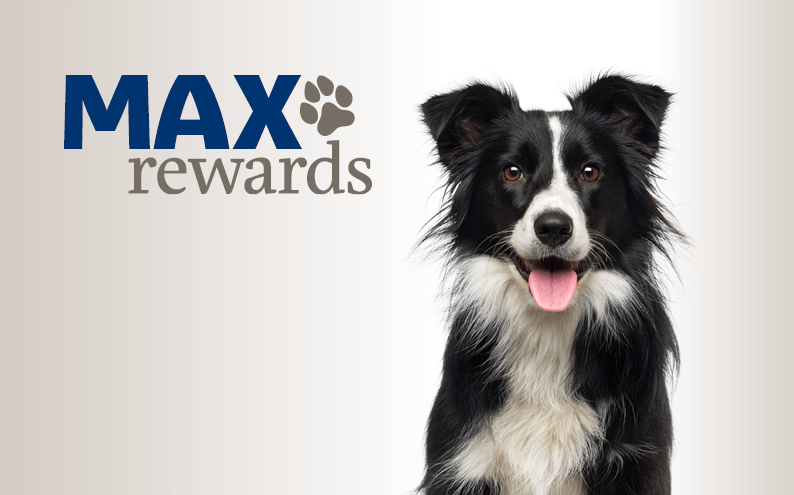 Max Rewards Programme
Earn Max Rewards points when you spend in store at any PGG Wrightson or Fruitfed store
Find out more
Guidelines for Signing Documents with Electronic Signatures