Experts in buying and selling livestock
PGG Wrightson is the largest nationwide business servicing the needs of New Zealand's livestock industry. We provide agency services for the sale and purchase of livestock through auction, private sale, on farm sales and specialist stud stock sales. Our experienced nationwide team handle all categories of livestock and can offer a range of options when it comes to helping you purchase or sell stock, and provide valuations.
Watch now: Orari Gorge Station Lamb & Ewe Sale
Recently we were on-farm at Orari Gorge Station to film a video about their big sale day. Orari Gorge Stn is a 4000 hectare farm in the South Canterbury foothills. Managed by fifth generation owner Robert Peacock, in January Orari Gorge Station ran its annual on-farm lamb sale. Joe Higgins and Rod Sands of PGG Wrightson Livestock assisted on the station's big day, with plenty of interest from local buyers alongside farmers from further afield. Top price was for a pen of black face lambs, which sold for $173 per head. A big thankyou to the Peacock's for having us at Orari Gorge Station for the annual on-farm lamb and ewe sale. Some great footage in the video, and an impressive local turnout making for a top South Canterbury day.
Watch now: On Farm at the Craigneuk annual ram sale
We are very fortunate Johnny and Geraldine Duncan had us on Craigneuk Station in the Maniototo where they run sheep, beef and deer. Some great footage of a successful ram sale, for those of you who were unable to be there, or for those keen to take a second look. Their annual January on-farm ram sale has been established on the calendar for 20 years, and is a great way to bring the local farming community together, as well as drawing regular buyers from as far afield as Marlborough and Southland. Craigneuk rams comprise Dorset Downs alongside Dorset Down/Southdown X, plus three-quarterbreds, halfbreds and quarterbreds. Of 278 rams offered at this year's sale, 265 sold for a clearance of 95 per cent, and an overall average sale price of $1362.41. Top price was $5000 for a three-quarterbred Dorset Down, bought by local PGG Wrightson clients the Greer family. PGG Wrightson, via Livestock representatives John Duffy, Callum McDonald and Ryan Dowling, ably supported by auctioneer John McKone, plus Ben McKerchar assisting, are delighted to have helped make this sale a big success, and congratulate the Duncan family on the quality of the rams offered this year.
Watch now: Merchiston Foundation Female Sale
Merchiston Angus offering 170 mixed age cattle with genetics established over 66 years A major dispersal sale at Merchiston Angus, north east of Marton, on 28 March will offer approximately 170 mixed age cattle, comprising the entire Merchiston-based cow herd. Merchiston was founded in 1955 on a property held in the same family through four generations. Its heritage is represented in a long term genetic legacy based on astute selection, use of EBVs to measure performance, intense evaluation of animal structure and first-class stockmanship.
Excellent result for major Manawatu genetics sale
On 28 March, on behalf of Merchiston Angus, we conducted a major on-farm reduction sale. We offered the entire Merchiston-based cow herd: all the stud's cows that calved during 2021 and were subsequently in-calf again, plus the herd's in-calf heifers. Merchiston Angus is a stud business northeast of Marton. It was established in 1955 on a property held in the same family through four generations. Merchiston has plenty of heritage, and a long term genetic legacy based on astute selection, use of EBVs to measure performance, intense evaluation of animal structure and first-class stockmanship. Its stock are renowned for consistency, fertility, volume, depth, capacity, thickness and performance on a predominantly grass diet. On sale day the 117 mixed-age cows offered achieved a 100 per cent clearance, averaging $3,500, with the top price of $12,500 for a cow selling to stud. In addition, the sale featured 24 two-and-a-half-year in-calf heifers. They averaged $4,900, with the top price of $9,000 selling to a commercial client in Taihape. This was a hybrid sale: we had around (100 plus) on-site and in person, while some (80), ranging from Kaitaia to Gore, attended via bidr, with bidr purchasers accounting for (20) per cent of the total sales. Ensuring the above was well covered, having clients and Genetics reps inspecting potential purchases prior was key to overall success. This reduction sale had plenty of challenges. Transacting such a large quantity of exceptional quality genetics, where the appeal motivates both stud and commercial clients, while also aligning expectations on all sides, and with so much at stake for our highly respected vendor, was a balancing act. In addition, there was the covid factor. I was delighted that we were able to achieve such a positive result. Although such a sale is a rarity, with changes signalled among several stud businesses, similar opportunities to show our expertise appear likely in the near future. Finally, a note of praise to young talent Ben Wright, who sold the heifers. Ben's assured and professional debut at a sale of this magnitude was a good introduction to our Manawatu, Whanganui and Taranaki stud clients, for whom he will be conducting Genetics auctions in future. Callum Stewart, National Genetics Manager
Deer farmers taking positives from signals for venison and velvet
Schedule at $8, plus Asian demand for velvet fuels confidence for upcoming sales. Venison is good news for deer farmers this year with the schedule sitting around $8 per kilogram. Following better than expected demand during the chilled venison season confidence is returning to the sector, demand is gradually building in existing and new developing markets, and prices are 50 per cent higher than at this time last year. This is having an immediate effect on live sales, and bodes well for the upcoming season of weaner and in-calf hind sales. Weaner auctions start on 28 March at Mt Arrowsmith Station and High Peak Station on 7 April, both in Mid Canterbury, both onsite and on bidr, while the Taihape Weaner Fair is scheduled for 11/12 April in Waiouru. Farmers looking to breed from or finish deer this season can rely on returns being more positive and certain than last year. To discuss options, to use a breeder/finisher formula, buy, sell or manage cashflow using Go-Deer, contact your local PGG Wrightson Deer Specialist. Meanwhile, sentiment around velvet is also positive. New Zealand's stock of 2021/22 velvet is entirely sold, with farmers upbeat about the results achieved. Growing consumer demand and the need for both China and Korea's wholesale velvet markets to secure supply has driven prices up 25 per cent above last season. There is some risk of velvet stockpiles growing in the market as delayed shipping and covid restrictions cause disruption, although it is too soon to know if that will have any impact on next season. Underlying demand and prices remain good, with the efforts of a coalition of New Zealand companies, including PGG Wrightson, to develop a market for New Zealand velvet as a health food ingredient in China progressing well. With velvet sales closing off in April, it is a timely to move any product from freezers.
Our livestock story
Part 1/6 - Intro
Our livestock story
Part 2/6 - Our people
Our livestock story
Part 3/6 - Livestock marketing
Our livestock story
Part 4/6 - How we sell
Our livestock story
Part 5/6 - Market intelligence
Our livestock story
Part 6/6 - Innovation
Animal health and welfare
PGG Wrightson Livestock works in partnership with industry and Government agencies to ensure compliance requirements are met or exceeded.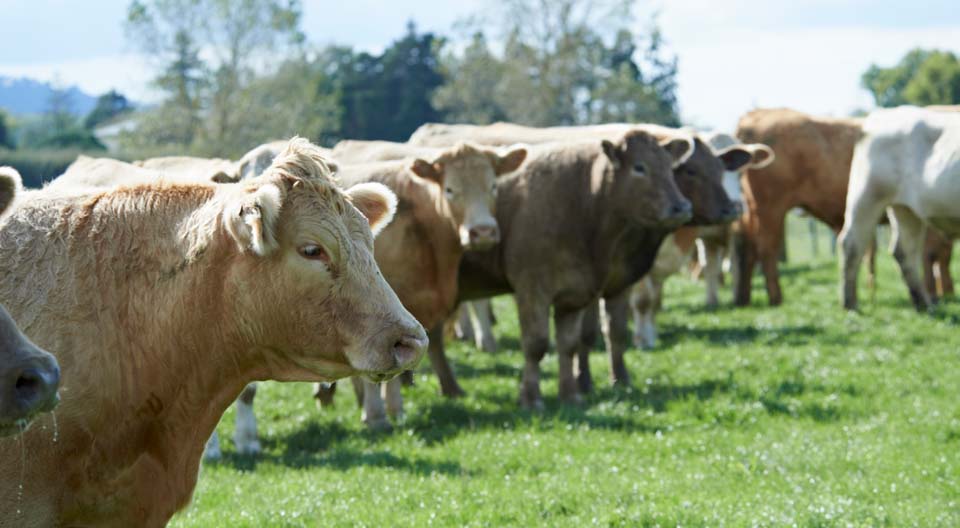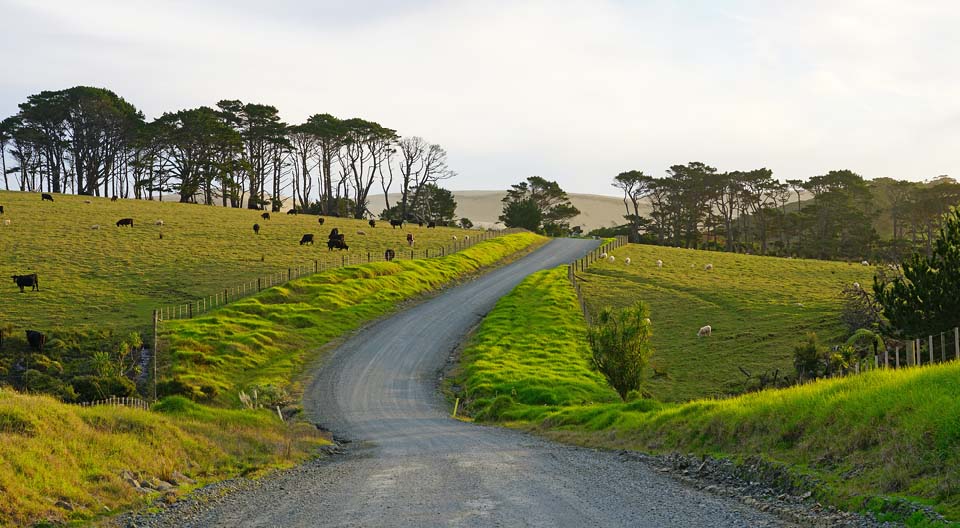 Livestock market updates
Read the latest livestock market updates to get up to speed on market commentary, stories, news and more from around the country.