Community events and sponsorships
'Helping grow the country' is at the heart of everything we do. Our people have been key members in their rural communities in which they live and work alongside their customers for over 170 years.
We have supported and sponsored rural communities throughout the country for multiple generations, from Agricultural and Pastoral (A&P) Shows to community organisations. We are proud to be an integral part of New Zealand's thriving and passionate agricultural industry.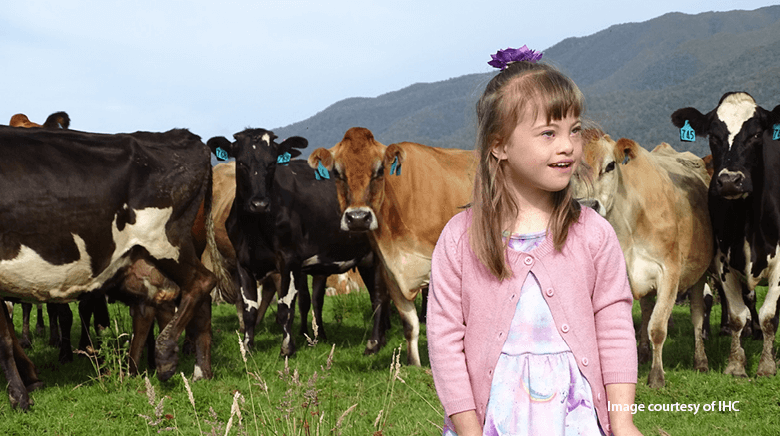 Key sponsorships
We are proud to support and provide a wide range of sponsorships within our rural communities. From A&P Shows to community organisations, we are doing our part in helping grow the country.  We appreciate the importance of making a positive contribution to the communities and natural environments in which we operate, to ensure a sustainable future for all.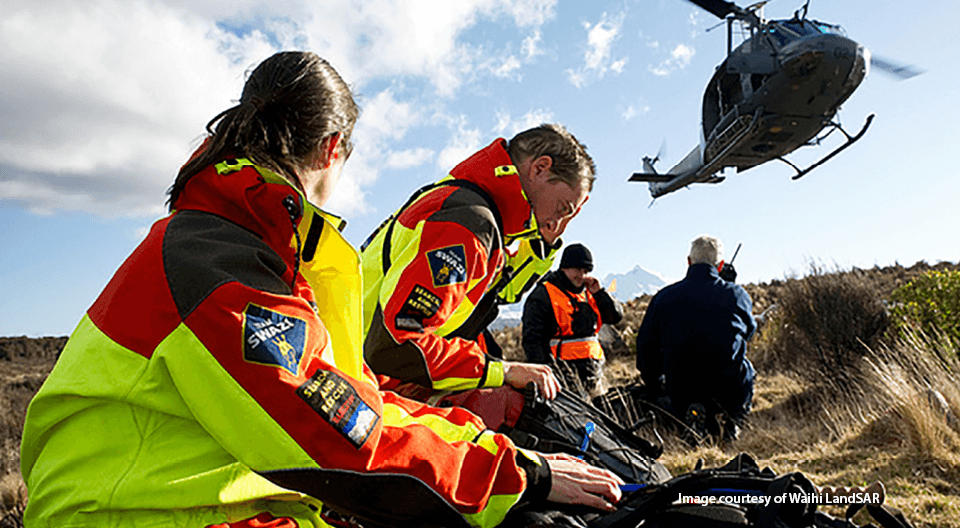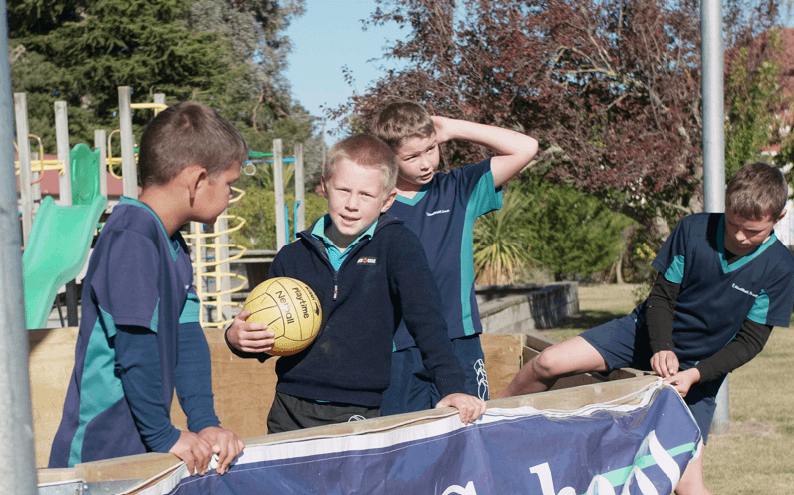 Upcoming events
Through sponsorship of a number of events, we work closely with organisations whose programmes recognise innovation and excellence in the industry. We are passionate about developing skills and fostering leadership, which are pillars of the Young Grower of the Year, Young Viticulturalist of the Year, Young Horticulturalist of the Year, and Young Winemaker of the Year competitions.