PGG Wrightson Wool
When you work with PGG Wrightson Wool you're working with one of New Zealand's largest and oldest wool companies.
Our expertise covers crossbred, mid-micron and fine wools. Wool growers are guaranteed on-farm assistance and expert advice to produce good quality clips.
We offer a variety of sales methods for clients to get the best outcome. Our four logistic facilities around New Zealand is where wool is weighed, sampled, and warehoused prior to sale.
We also incorporate Bloch & Behrens Wool (NZ) Ltd, our own in-house International sales & marketing company with direct access to export markets to benefit our clients and customers. We've been servicing the wool industry for over 165 years all the way from farm gate, to markets across the world.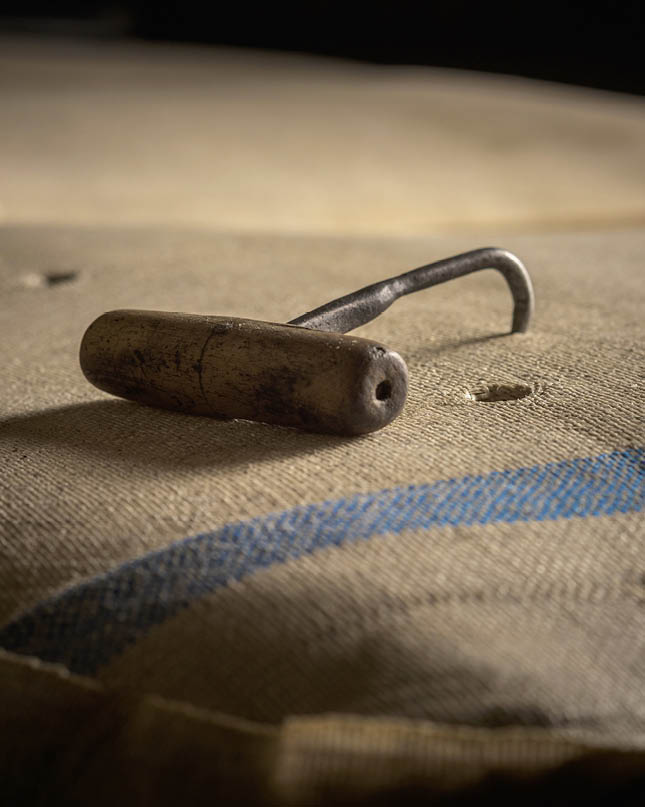 Grow with PGW Wool
We operate four processing centres throughout New Zealand located at Napier, Christchurch, Mosgiel and Invercargill. Our nationwide team of wool specialists provides a comprehensive range of high-quality services to our grower clients and to international and local wool processors.
Add value to your wool business
Through our International sales and marketing company, Bloch & Behrens Wool (NZ) Ltd, we can offer wool growers price certainty. Securing wool long term adds certainty to the supply chain and manages price fluctuations.
Bloch & Behrens has direct relationships with manufacturers around the world, many of whom are seeking supply and price certainty. As a result, we can offer growers fixed price forward contracts while the wool is growing on the sheep's back. 
We auction significant quantities of wool throughout the wool selling season at New Zealand's two key auction houses, based in Napier and Christchurch. We drive efficiency by maintaining good working relationships with testing houses, exporters, transporters, scours, dumpers, and shipping agencies.
Livestreamed wool auctions
View PGG Wrightson Wool Auctions live on bidr®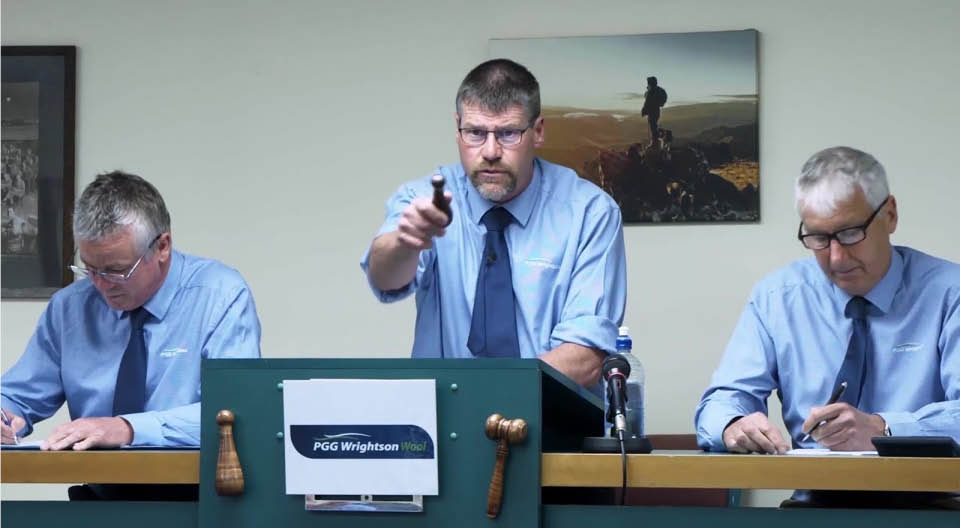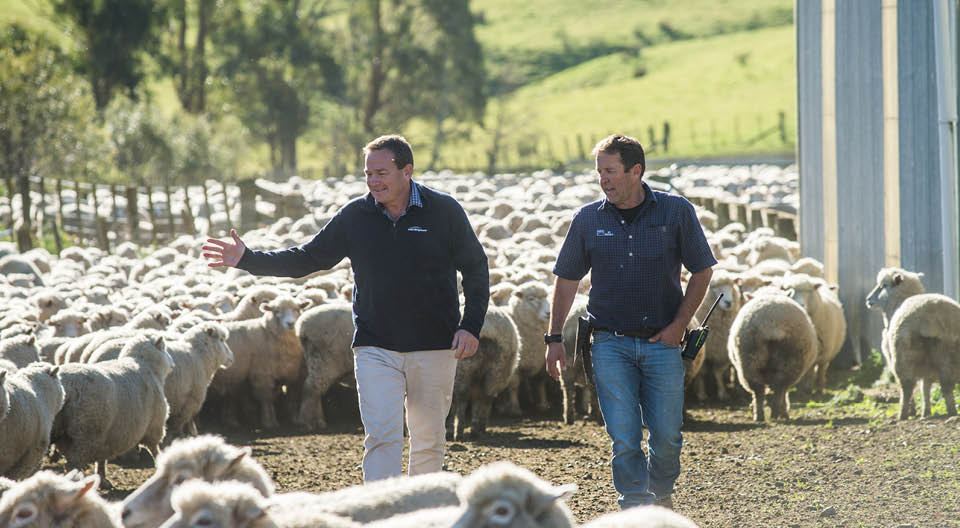 Get in touch with the Wool Team
Our wool team can help with whatever you need – contact our wool reps, wool management and livestock reps.
National Shearing Circuit
Find out more about the National Shearing Circuit, a prestigious competition celebrating excellence in the skill of shearing.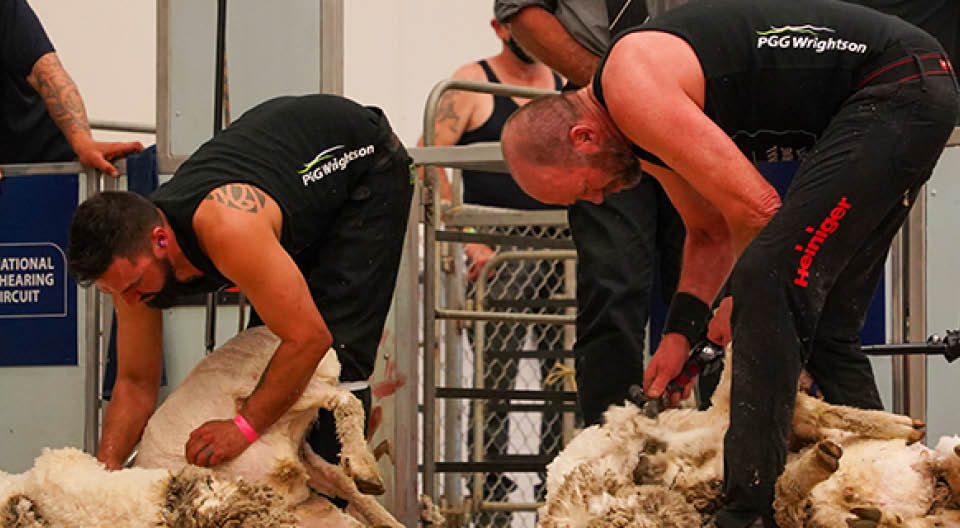 Wool resources
Name
Wool Specification Sheet 2022.pdf
Name
Upcoming wool auction dates
Name
Shear4Blair - Wool Specification - Southland Charitable Hospital