Discover how we can add value to your business
Regardless of whether you have been farming for years, are just starting out, or simply are interested in agriculture, PGG Wrightson offers an unsurpassed range of products and services – all aimed at helping grow the country.
First choice for farm supplies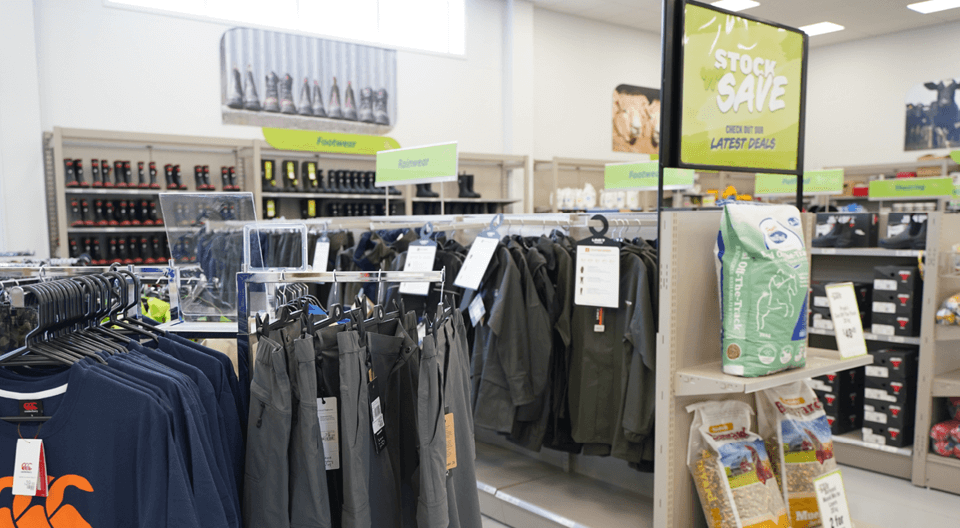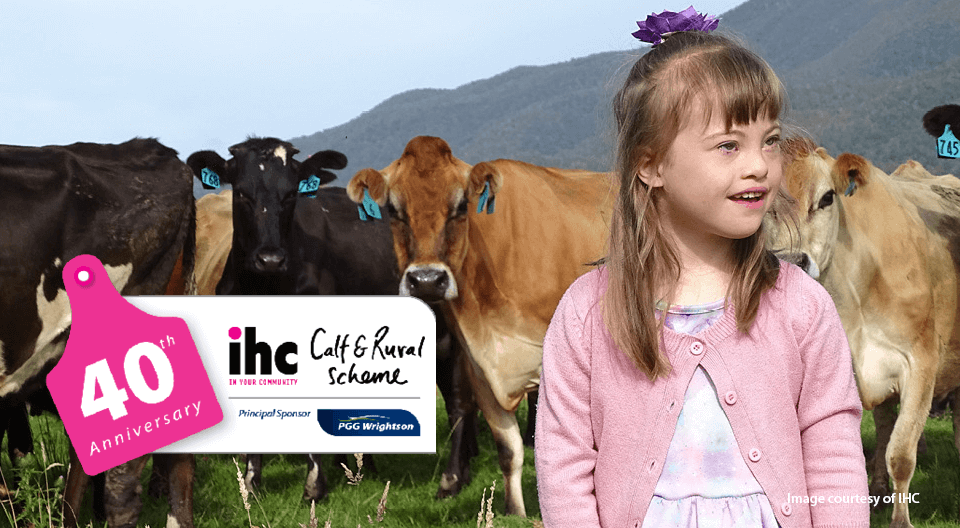 Celebrating 40 years of the IHC Calf and Rural Scheme
This year marks the fortieth anniversary of the IHC Calf and Rural Scheme, which has raised some $40 million in that time. PGG Wrightson Livestock has been a principal sponsor since the beginning, working alongside the IHC to encourage farmers to donate or pledge stock for offer at auction, with proceeds going to support people living with intellectual disability and their families.