ICIB Brokerweb work with leading insurance companies to source lifestyle block insurance that is right for you.
Choose an insurance package that fits your lifestyle.
As a lifestyle property owner, you have chosen to enjoy the best that Aotearoa New Zealand has to offer, and now is the perfect time to choose the best cover that matches your needs.
ICIB Brokerweb will work with you to design a customised 'Your Way' insurance policy, so you will not get caught being under-insured if something happens or pay for the cover you do not need.
What you will get with lifestyle insurance cover:
Lifestyle property insurance from ICIB Brokerweb allows you to select the optional cover benefits to suit your needs, with limits appropriate to you.
The 'Your Way' Lifestyle insurance solution enables you to select from: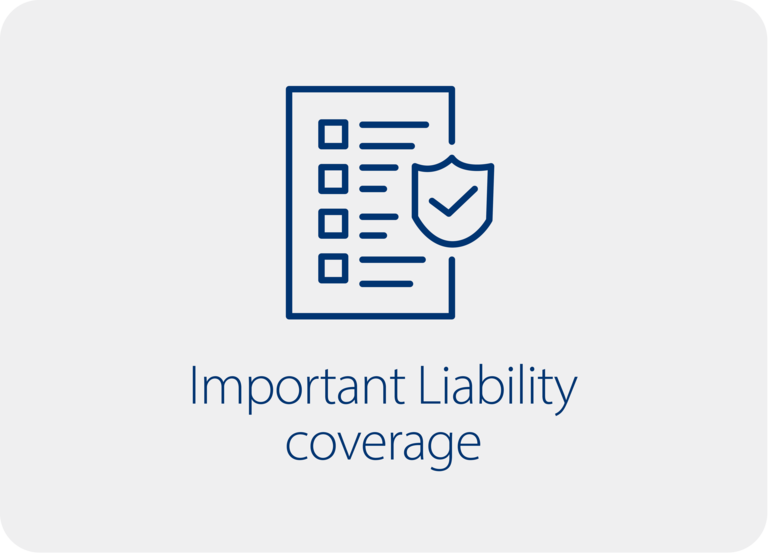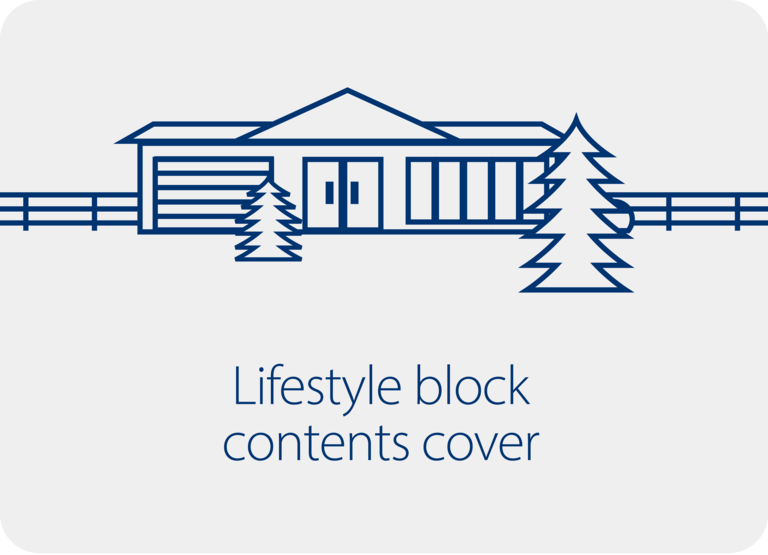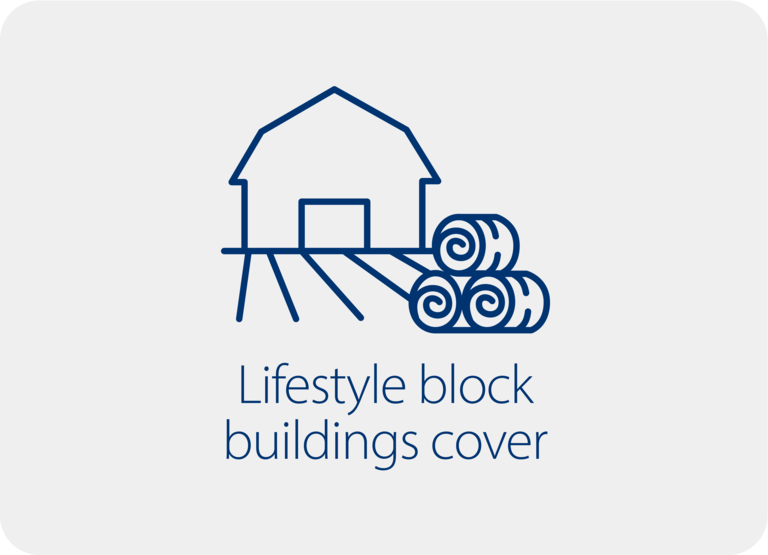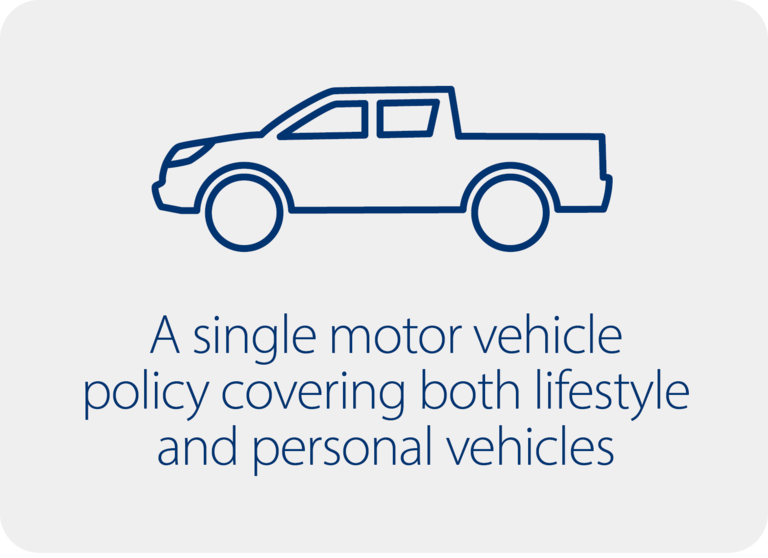 You can also select cover for items such as culverts, underpasses, electric fusion, and fences depending on your individual needs.
ICIB Brokerweb is PGG Wrightson's trusted insurance and risk advisor, offering leading insurance broking services to PGG Wrightson clients and the wider rural community.
You can arrange to pay your insurance policy premium annually through your PGG Wrightson client account.
Rural Insurance – Your Way
ICIB Brokerweb can provide flexible rural insurance solutions to cover your home and vehicles, rural assets, business interruption, machinery breakdown, and more.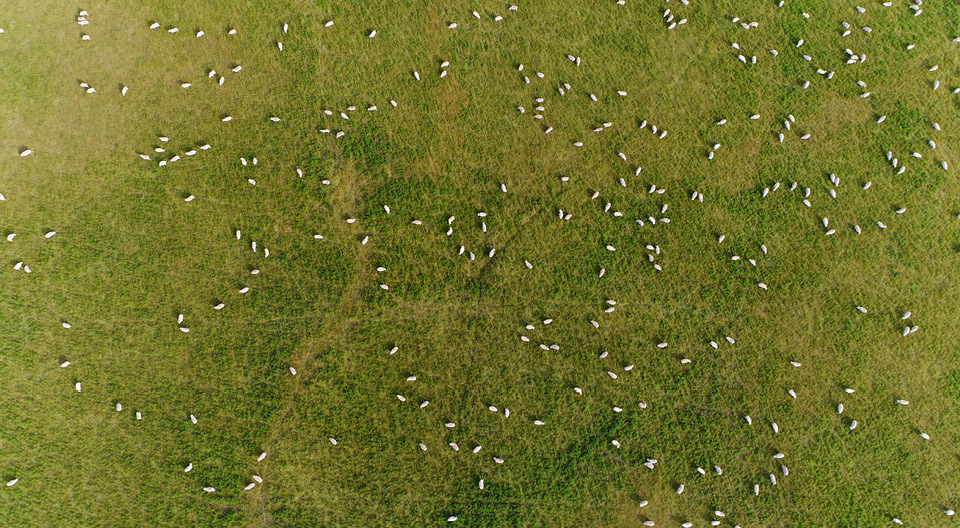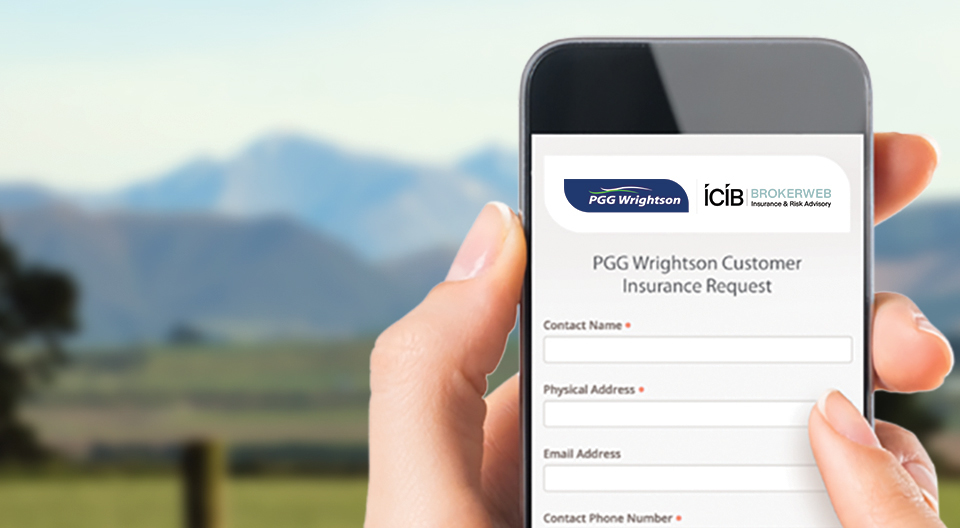 Make an insurance enquiry
If you are considering seeking alternative advice regarding your insurance and require a flexible insurance solution for your home or business, contact our PGW Insurance Relationship Manager, Gary McCarthy today. 
PGG Wrightson Ltd (PGW) may be entitled to a commission for its referral service provided to ICIB Brokerweb. PGW does not provide insurance, insurance advice or financial advice. PGW may, with client consent, manage payment of your insurance premiums to ICIB Brokerweb or clients' insurance provider. The insurance solution referred to is also offered to PGW staff. Subject to insurer criteria.