BrokerWeb Risk Services work with leading insurance companies to source lifestyle block insurance that's right for you, so you can get piece of mind knowing your lifestyle block is protected.
What you'll get with lifestyle insurance cover:
Lifestyle block insurance from BrokerWeb Risk Services allows you to select the optional cover benefits you need with limits appropriate to you.
With lifestyle block insurance designed your way, you won't get caught under-insured if the worst happens, or pay for cover you don't need.
Lifestyle block insurance from BWRS provides a customised solution with the covers you need, which can include:
A single motor vehicle policy covering both lifestyle and personal vehicles
Lifestyle block contents cover
Lifestyle block buildings cover
Important Liability coverage
Plus you can arrange to pay your insurance policy premium annually through your PGG Wrightson customer account.
Rural Insurance – Your Way
BrokerWeb Risk Services can provide flexible rural insurance solutions to cover your home and vehicles, rural assets, business interruption, machinery breakdown and more.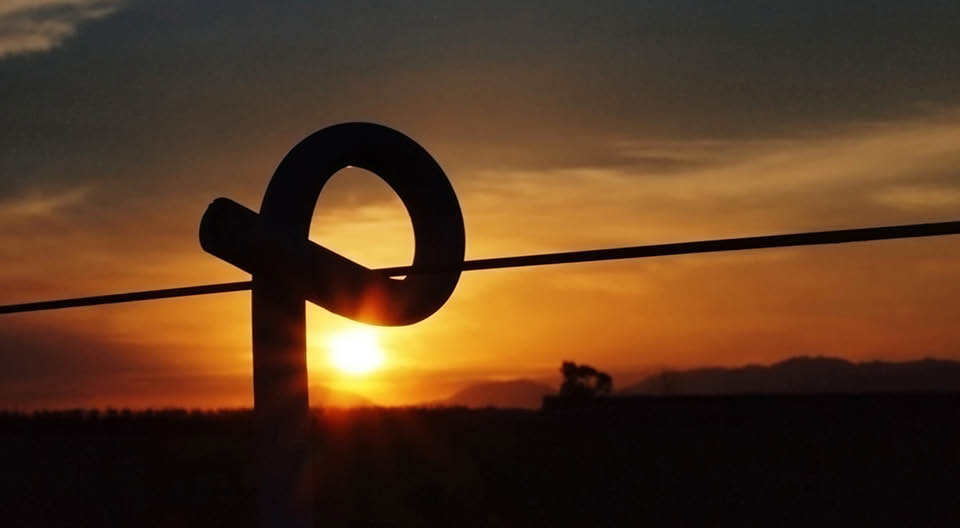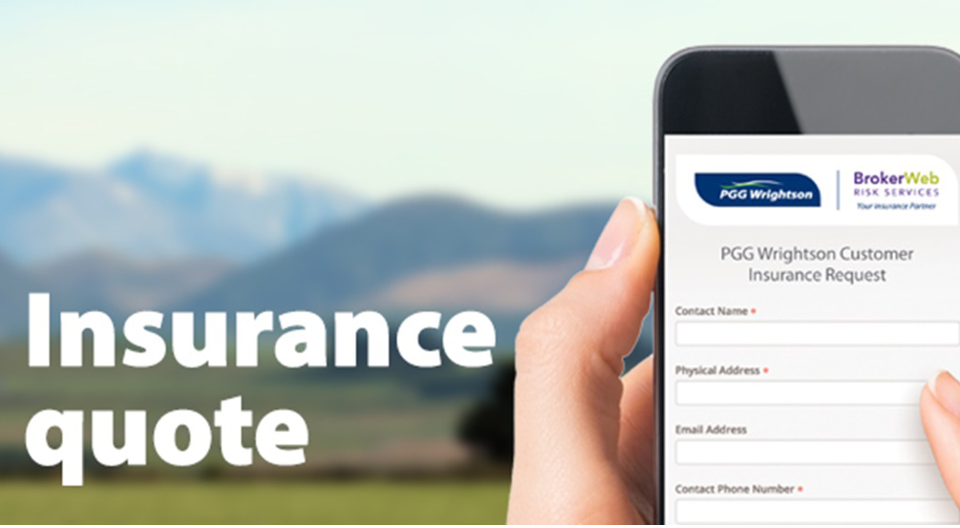 Get an insurance quote
If you're looking to change your insurance, or require a flexible insurance solution for your home or business, complete our online form to contact BrokerWeb Risk Services for a free insurance quote and assessment.
PGG Wrightson Ltd (PGW) may be entitled to a commission for its referral service provided to BrokerWeb Risk Services Ltd (BWRS). PGW does not provide insurance, insurance advice or financial advice. PGW may, with customer consent, manage payment of your insurance premiums to BWRS or customers' insurance provider. The insurance solution referred to is also offered to PGW staff. Subject to insurer criteria.