Specialists in genetics
In an industry as competitive as farming, every advantage counts. And that's exactly what we give the breeders and farmers we partner with.
As part of the PGG Wrightson Livestock team, our Genetics Specialists work alongside clients from one end of the country to the other, helping them develop successful breeding programmes, source and sell quality livestock, and build robust, future-proofed businesses.
To do that, we blend insight with instinct.
The insights come from the extensive data, the advanced technology and the innovative processes we employ, all of which enable us to stay abreast of the latest trends and in-tune with the most sought-after livestock traits. And the instincts come from the days, weeks, months and years we've spent on farms all over New Zealand.
Of course, more-often-than-not, success in our field is measured by sustainable sales results.
Which is fine by us.
As the biggest player in New Zealand's stud / livestock sector, we have more reach, and more influence. We run the country's biggest sales events, bringing the largest possible pool of buyers and sellers together.
For sellers, that means more interest in, and competition for their livestock. For buyers, it means more choice, and a higher quality product.
If you're looking for a planned approach to success, give us a call today.
Elite Bull Semen Sale
Join PGG Wrightson and Bidr at 7pm on 24th August 2022 for an opportunity to purchase premium quality Angus and Hereford genetics.
Register for the sale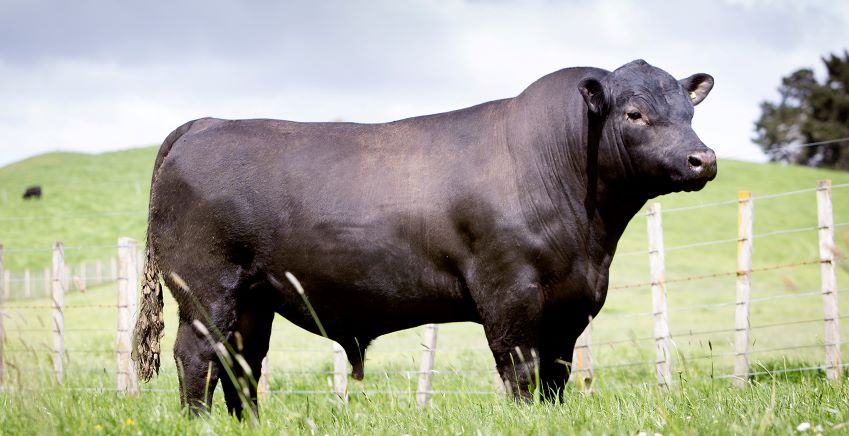 Contact a Genetics Specialist
Specialists in genetics performance
We work closely with stud breeders around the country to source top quality quality animals and provide the latest in innovations, breeding and market data for our customers.

Our Genetics specialists team understand that farming in New Zealand is an ever-changing, increasingly technical business, and we are committed to providing the best advice and information to keep our customers up to date and informed.
Get in touch