Enter today!
The 2024 LandMarks Photo Collection is now open for entries until 30 June 2024.
The Landmarks Photo Collection is a celebration of rural life in Aotearoa. We're looking for images that tell a story, or capture a moment that signifies what you love most about life in rural NZ. The competition is free to enter, open to amateur and professional photographers, and you can enter as many times as you like. 
Winners receive a $250 PGG Wrightson store voucher or a $250 Wool Integrity voucher and place in the 2025 PGG Wrightson Calendar. The Supreme Winner receives a $1,500 Prezzy Card and features on the calendar cover.
Check out  the 2023 winners to see what makes a winning entry.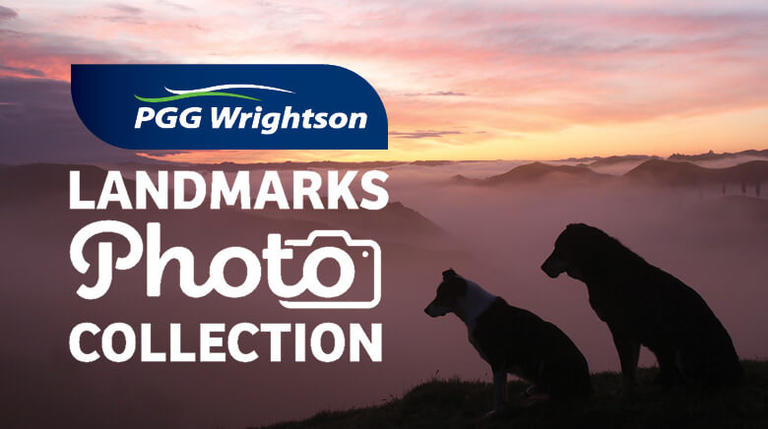 Terms and conditions
Please read our terms and conditions before submitting a photo, to make sure you are eligible to submit a photo and meet the criteria for the Competition.
The photographer is responsible for obtaining consent from all photographed persons and owners of recognisable photographed property prior to being photographed.
The photographer grants an irrevocable royalty-free licence to PGW to store all photos submitted, use all photos free of charge in any of its online and print publications for an indefinite period. The photographer will be acknowledged where practicable.
The LandMarks Photo Collection is open to New Zealand residents and citizens only.
Submission of a photo is deemed acceptance of the full terms and conditions available below.