PGG Wrightson Real Estate
PGG Wrightson Real Estate Limited is New Zealand's only national non-franchised real estate company assisting clients throughout the country and across the globe to buy and sell New Zealand property. We are a national network of experienced, local real estate agents who have been connecting people with property across the country, for generations.
Whether you're looking to buy or sell a farm, lifestyle block, residential home, or invest in a commercial building; we can help.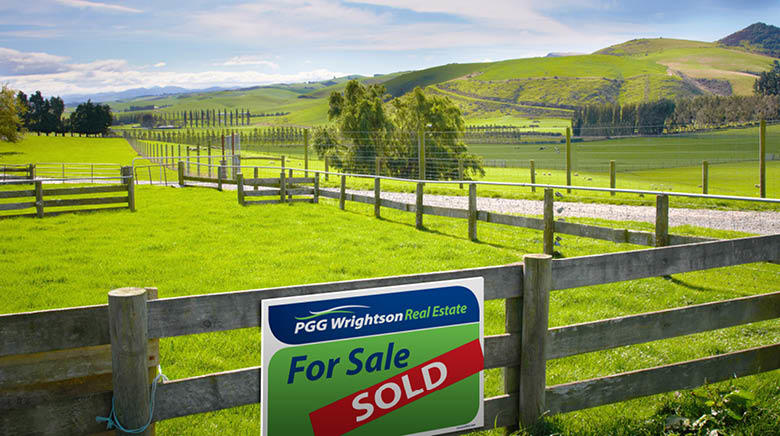 Property Express Spring 2023 - Out Now!
Whether you're buying or selling a farm, orchard, or any other rural property, this is our premier rural listings publication and the place to find a new property that will achieve your goals.
These properties are the cream of the crop listings for this Spring, from every corner of the country. We're sharing the seller's stories too, as well as market updates to keep you informed on what's happening around the regions.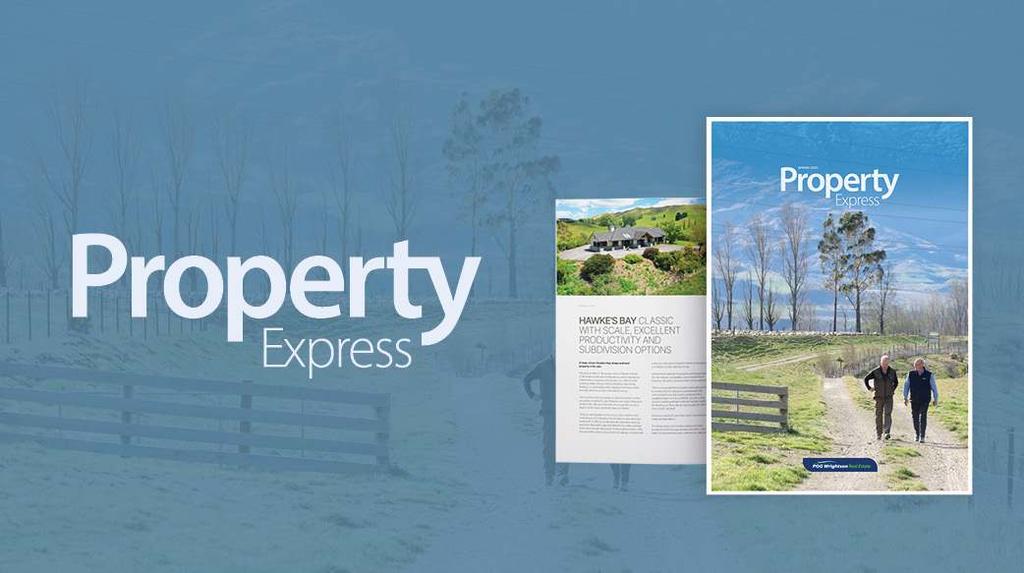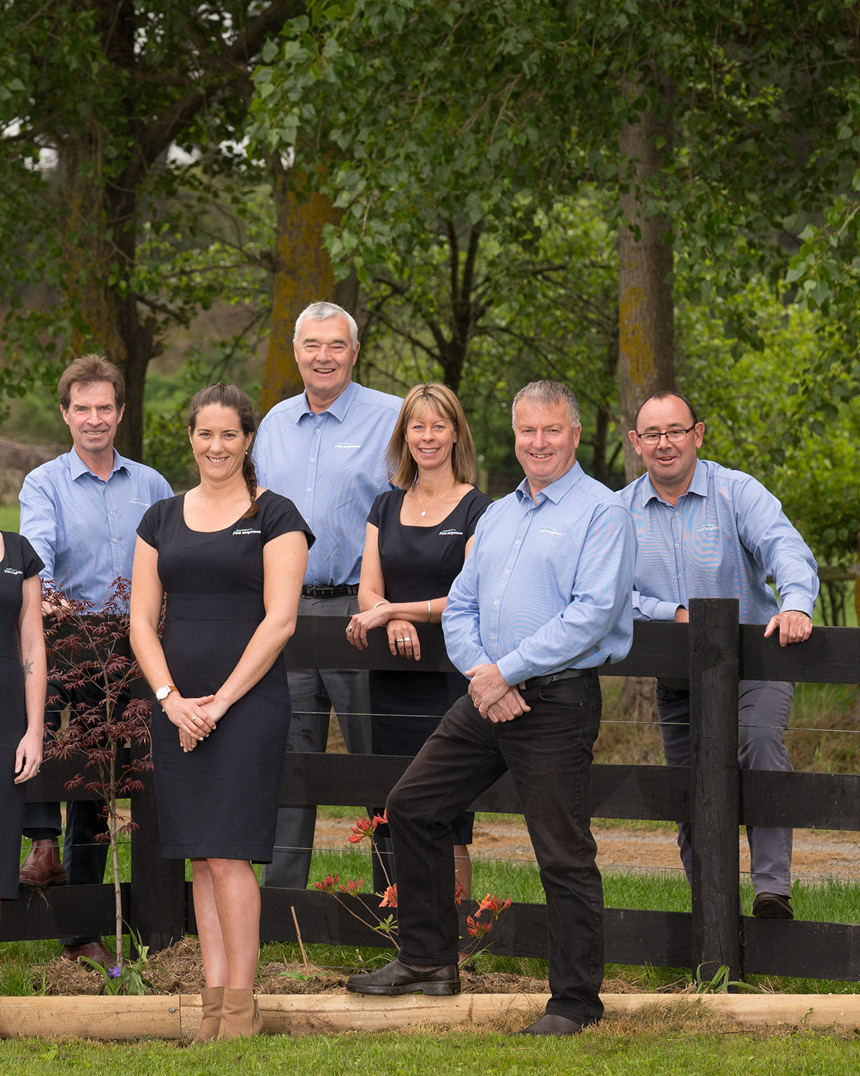 Your national team
Our comprehensive network of salespeople and support staff ensure you will receive realistic, independent solutions. Our experience and skills are the source of focused advice, assisting clients to make sound, well-informed decisions and negotiate successful sale contracts.
About PGW Real Estate
While responsible for around one-third of all New Zealand farm transactions, we're more than just a rural sales team; we list and sell lifestyle, residential and commercial properties as well. PGG Wrightson Real Estate helps a wide variety of clients buy and sell New Zealand property across the country, and around the world.
We have over 150 licensed real estate salespeople who operate around the country. This national presence provides us with an extensive network to help connect you to the buyer or property that best fits your requirements.
Being a well-established real estate company, our property consultants have the experience and skills to assist and guide you throughout the sales process. Many of our salespeople come from a background in their area of property expertise; be that dairy farming or winegrowing, so you know you're talking to a specialist who understands your needs as well as the land you're invested in.
When you list your property for sale with us, our tailored property marketing programmes will work hard to get your property in front of the right audience—locally and internationally—using a range of media options. Our award-winning real estate agents are known for their local knowledge, strong communication and deep understanding of the New Zealand property market and will work hard to deliver results that achieve your business or personal objectives.
Find out more