Your Insurance Partner
BrokerWeb Risk Services (BWRS) is New Zealand's largest independent insurance broker committed to providing New Zealand's farmers with flexible insurance solutions.
BWRS have access to multiple insurers and insurance products and can source comprehensive insurance to meet the unique requirements of your rural operation.  Whether a small farm, family business or corporate-owned entity, BWRS will focus on providing you with personalised advice and solutions.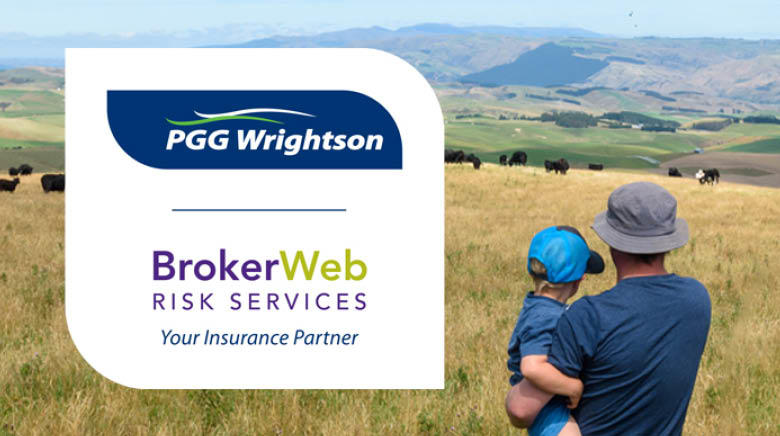 We were having a new roof put on our multi-level property and were advised that we should have a Contract Works policy in place during the renovation.  Our insurer at the time couldn't provide contract works cover for the reroofing contract, so I started to look for cover elsewhere.  I had a conversation with Gary McCarthy the PGW Insurance Relationship Manager about the issue. 

Once he understood the problem we were facing, Gary referred me to BWRS, and Julie Pringle made immediate contact with me. 

BWRS (Julie) took the time to understand our needs and in particular the tight timeframe (the contractor was due on site to commence work in less than seven working days).  Nothing seemed to be a problem. 

Julie was engaging and proactive.  I was assured that BWRS would present a solution for our consideration in time, and they did. 

We accepted the offer and also moved our House, Contents, and four Motor Vehicle policies across to BWRS, for them to manage going forward. 

The insurance products came with a few extras when compared to our previous insurer.  Although the premium is slightly higher, it is still very competitive given we had a better insurance cover and the fact that we now have a broker acting in our interests.  We consider it to be great value for money. 

I confidently recommend Gary McCarthy (PGW) and the BWRS team to anyone reviewing their insurance cover and wishing to consider alternative options in the market.  In fact, I have since referred some of our whānau and friends to Gary and the BWRS team.
West Coast and Marlborough Flood Event
The team at BrokerWeb Risk Services have prepared an information sheet to support customers who have been affected by the flooding in the West Coast and Marlborough region. 
Flood information advice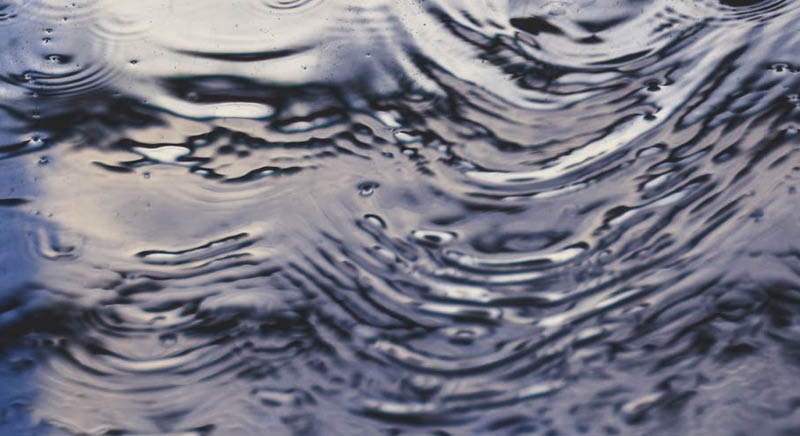 Discover the insurance products available from BrokerWeb Risk Services
PGG Wrightson Ltd (PGW) may be entitled to a commission for its referral service provided to BrokerWeb Risk Services Ltd (BWRS). PGW does not provide insurance, insurance advice or financial advice. PGW may, with customer consent, manage payment of your insurance premiums to BWRS or customers' insurance provider. The insurance solution referred to is also offered to PGW staff. Subject to insurer criteria.