PGG Wrightson and our fuel partners can offer you some fantastic savings on fuel, with the added convenience of billing being charged through your monthly PGG Wrightson Monthly Trade Account. 
Your BP Fuel Card can be used at over 200 retail sites and 60 truckstops across New Zealand.
The BP Fuel Card network includes:
104 BP Connect sites featuring Wild Bean Cafe
105 independently owned BP 2go branded outlets
62 BP truckstops
120 G.A.S sites
20 RD Petroleum sites (South Island)
BP Fuel discounts:
12 cents per litre off Petrol
12 cents per litre off Diesel
12 cents per litre off Diesel at Truckstop
No card fees
No transaction fees
(All discounts off national price)
Get a Fuel Card today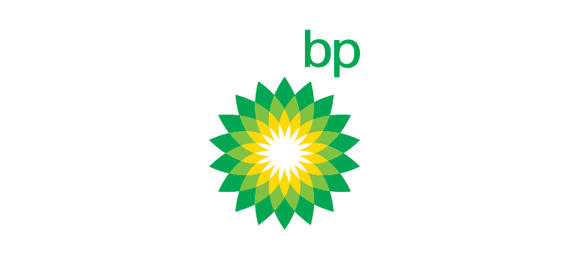 Please note that PGG Wrightson has secured discounts from the service providers to the supply price on your behalf. PGG Wrightson may receive a rebate and/or marketing and administration commission from each service provider.