Other water services
PGG Wrightson Water also offer a range of services for effluent dispersal, stockwater, dairy shed reticulation and frost protection.
Contact your local representative for more information or freephone 0800 864 774.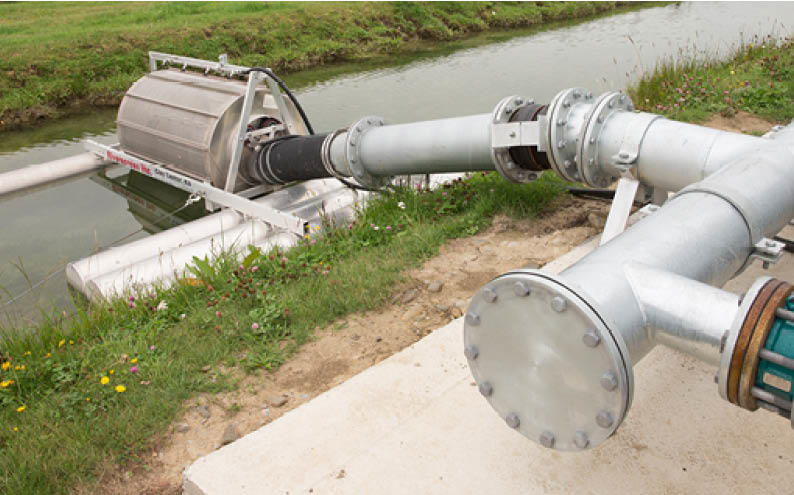 Effluent dispersal systems
The Water team can design and install effluent dispersal systems, including pump, reticulation and dispersal under pivots and travelling irrigators. We focus on providing a high uniformity and greater dispersal area, optimising effluent management.
From the washdown pump, to the effluent treatment tanks, to the pumping and application of the effluent onto your land, we have a solution to fit your budget.
We also offer a range of soft and hard hose travelling irrigators, portable sprinkler systems, and centre pivots to aid with the dispersal of your effluent onto your land.
Stock water systems
An effective stock-water system is critical to any farming operation. PGG Wrightson can design the layout of troughs on-farm, and advise on pumping, bloat remedy injection and reticulation. We can then assist with the installation process.
We design and install stock water systems including:
Layout of troughs
Tanks
Pumping
Bloat remedy injection
Reticulation
Pipes and fittings
Dairy shed reticulation
PGG Wrightson Water offers a design and installation service for water reticulation requirements in new dairy sheds, and a servicing and maintenance service for existing dairy sheds.
We will provide onsite consultation, plans and a system to suit your dairy farm requirements.
Contact us for a free on-farm consultation
To discuss your water and irrigation requirements fill out our enquiry form or freephone 0800 864 774.
Complete an online enquiry form