Video or image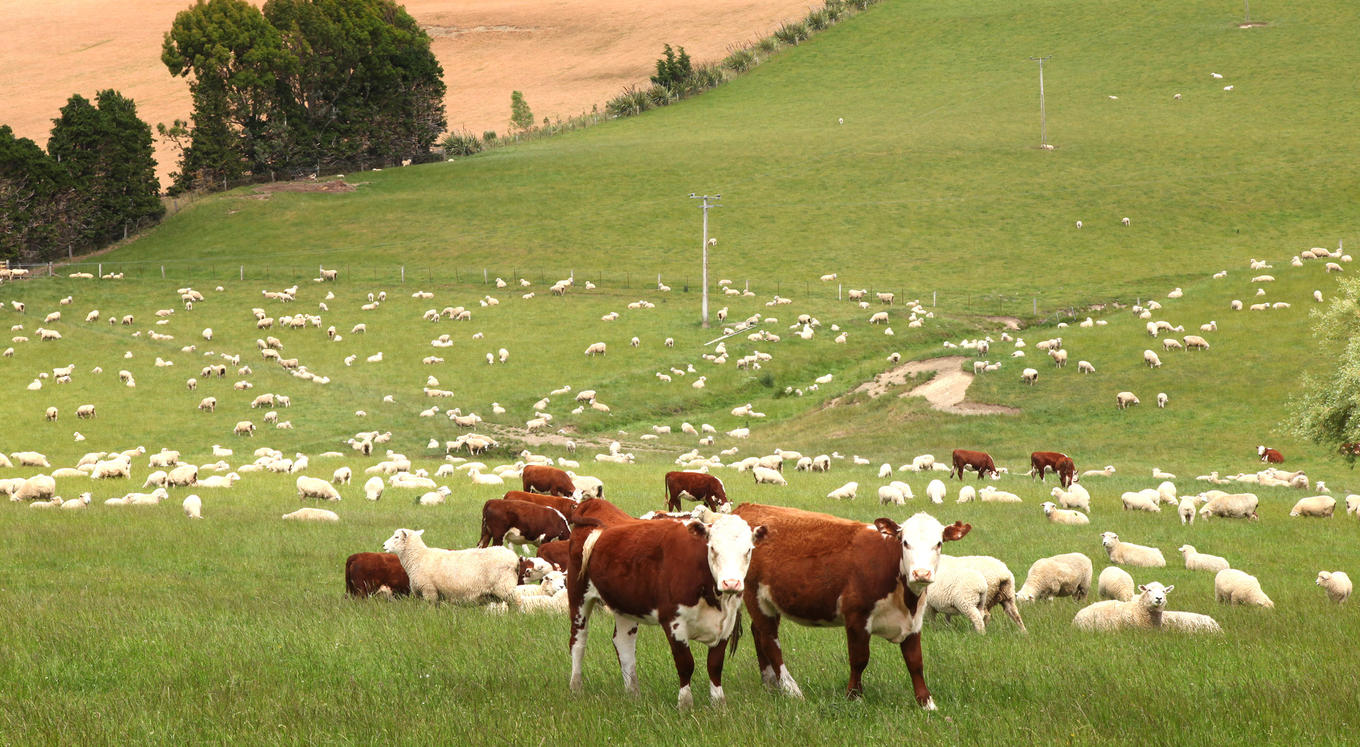 Over The Farm Gate: North Otago farmer taking advantage of GO-STOCK
Scheme has put 1.8 million lambs and 255,000 cattle onto New Zealand farms since 2016
Peter Dodd farms sheep and trading cattle at Tapui, 30 kilometres west of Oamaru.
He is one of many farmers throughout the country who take advantage of Go-Stock, PGG Wrightson's answer for on-farm cash flow. Go-Stock has put 1.8 million lambs and 255,000 cattle onto New Zealand farms.
Peter explains why he was one of the first to use Go-Stock when PGG Wrightson first introduced it in 2016:
"We have used Go-Beef for several years. We find Go-Beef helps us immensely throughout the year in purchasing stock. It takes the pressure off seasonal finance. We like the Go-Beef programme mainly for the simplicity it offers. There are no fishhooks, the contracts are straightforward, the information is all there in black and white, and easy to understand. If you are interested in using Go-Beef, talk to your local PGG Wrightson livestock representative. You won't be disappointed: it's a good product and we continue to use it year on year."
Go-Stock is an option for sheep, cattle, deer and now a newly released dairy offer.
When you go with Go-Stock, PGG Wrightson buys the stock and retains ownership. Farmers then take, graze and grow the stock. When the stock are ready to take to market, the farmer, with guidance from PGG Wrightson, decides when and where to sell them. PGG Wrightson then pays any resulting positive trading margin to the farmer, fewer fees and selling costs.
Jamie Molloy, PGG Wrightson National Livestock Supply Chain Manager
Back to News