Video or image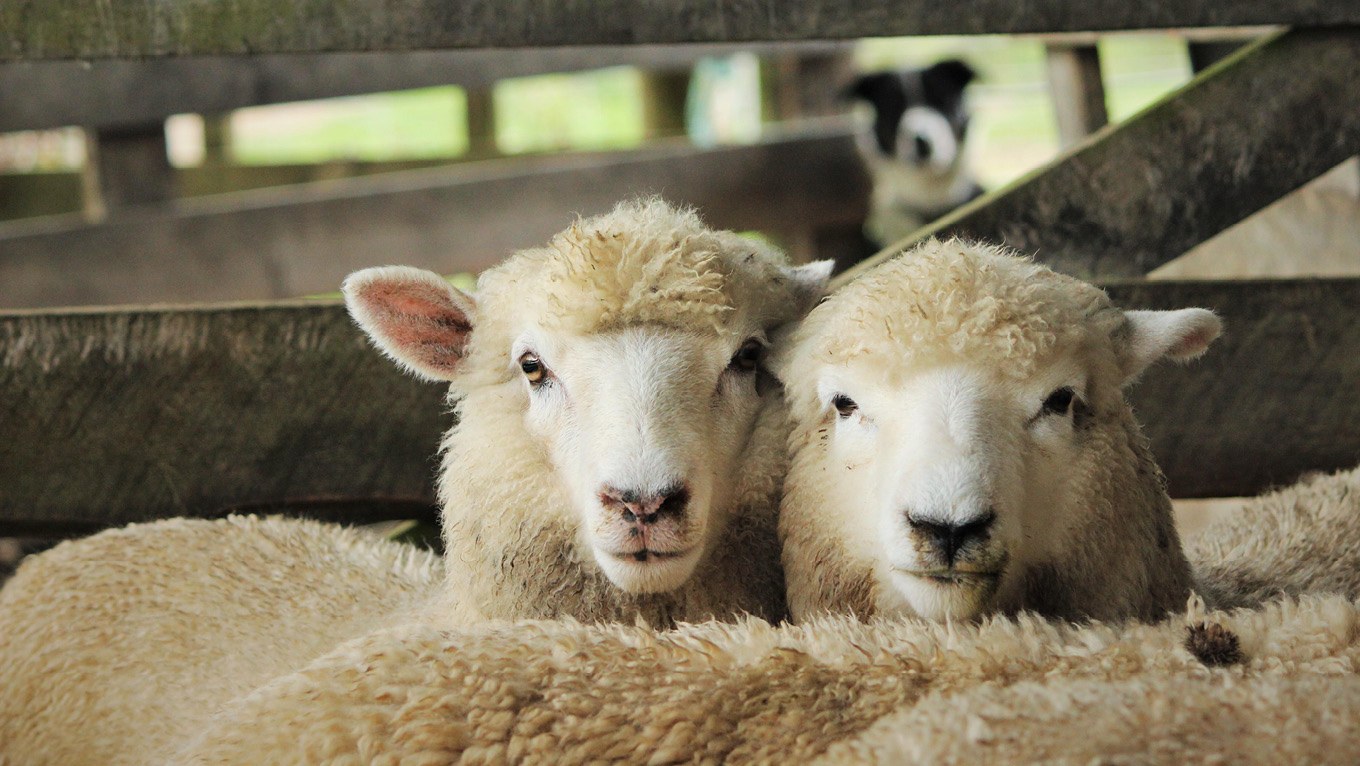 Emphasis on quality at upcoming ram sales
Performance plays an increasingly important part as ram numbers rise in the face of a diminishing national ewe flock
This year's annual ram sale season starts on 28 October in Masterton, running through until mid-December in the North Island, while South Island ram sales will continue until mid-February.
As the size of the nationwide ewe flock drops at the same time as we produce more rams, performance plays an increasingly important part. With the sheep market in positive heart, the outlook favourable, and good returns putting farmers in an optimistic frame of mind, expect the most sought after rams to sell particularly well this season.
Farmers demand more data on which to base purchasing decisions, which favours the more substantial players. A ram is a highly significant investment with progeny potentially remaining part of a flock for seven years, which means decision making and future focus are key to that choice. That said, taking into account all the long term value the right genetics can bring, the actual investment in a ram is comparatively cheap. Decisions made in the coming months will put tens or hundreds of thousands on the bottom line for farmers.
As the operating environment for agriculture becomes more challenging, farmers have to be smarter with their business: for many genetics is the key to that, starting with a carefully chosen ram.
Callum Stewart, PGG Wrightson Livestock National Genetics Manager
Back to News