Video or image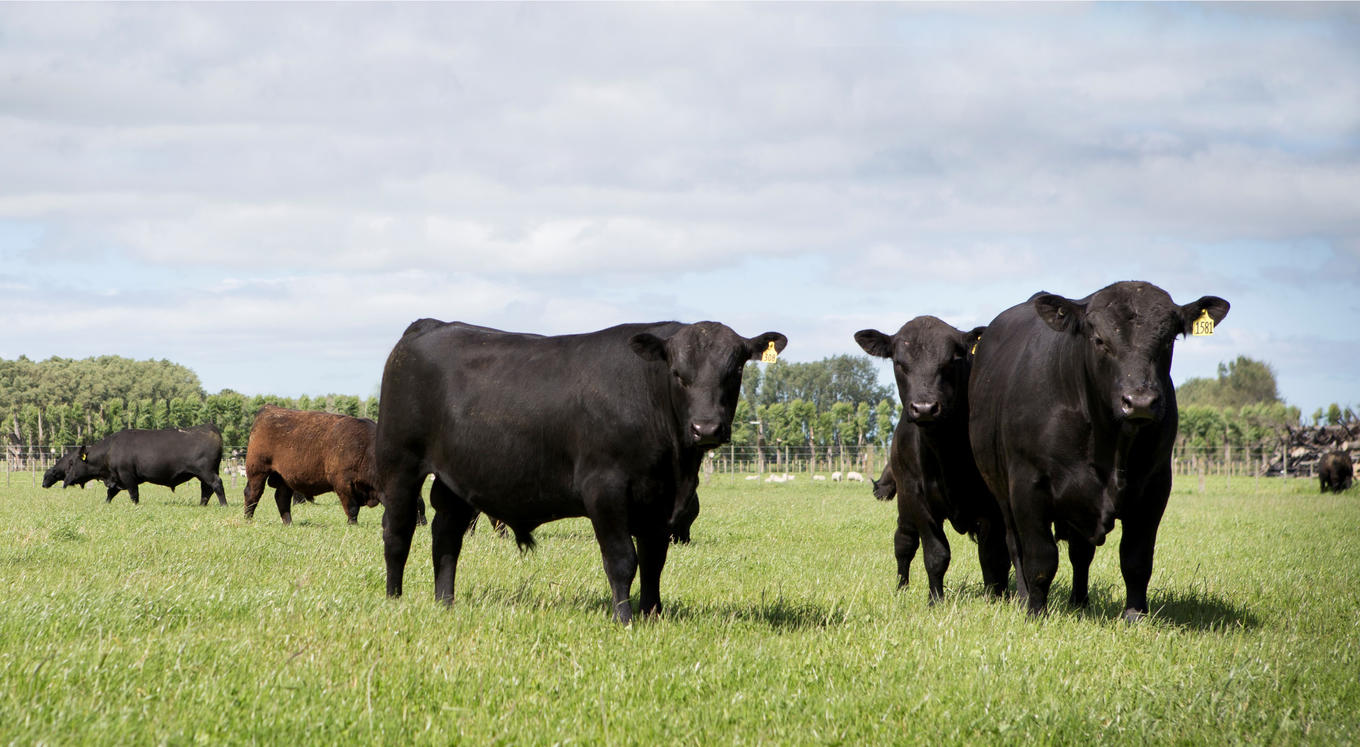 Strong clearances, though slightly soft prices at yearling bull sales
Purchasers taking a functional approach to their bulls this year
This year's yearling bull sales have delivered good clearances, albeit the values of the bulls offered is down by $300 to $500 per head compared to last year. Dairy farmers have not been prepared to exceed the $3,000 mark with their purchases.
With the current level of the dairy payout, purchasers are taking a purely functional approach, focusing primarily on getting their cows in calf, with little concern about how.
Buying at on-farm sales, farmers are looking for Breeding Worth between 3.5 and 5.5, with traits for calving ease and growth to the fore.
Many appear to be opting for a yearling mating programme, trying to secure a bull that will provide service for more than a single season, which may impact on the sale of two year old bulls next year.
Callum Stewart, PGG Wrightson Livestock National Genetics Manager
Back to News