Video or image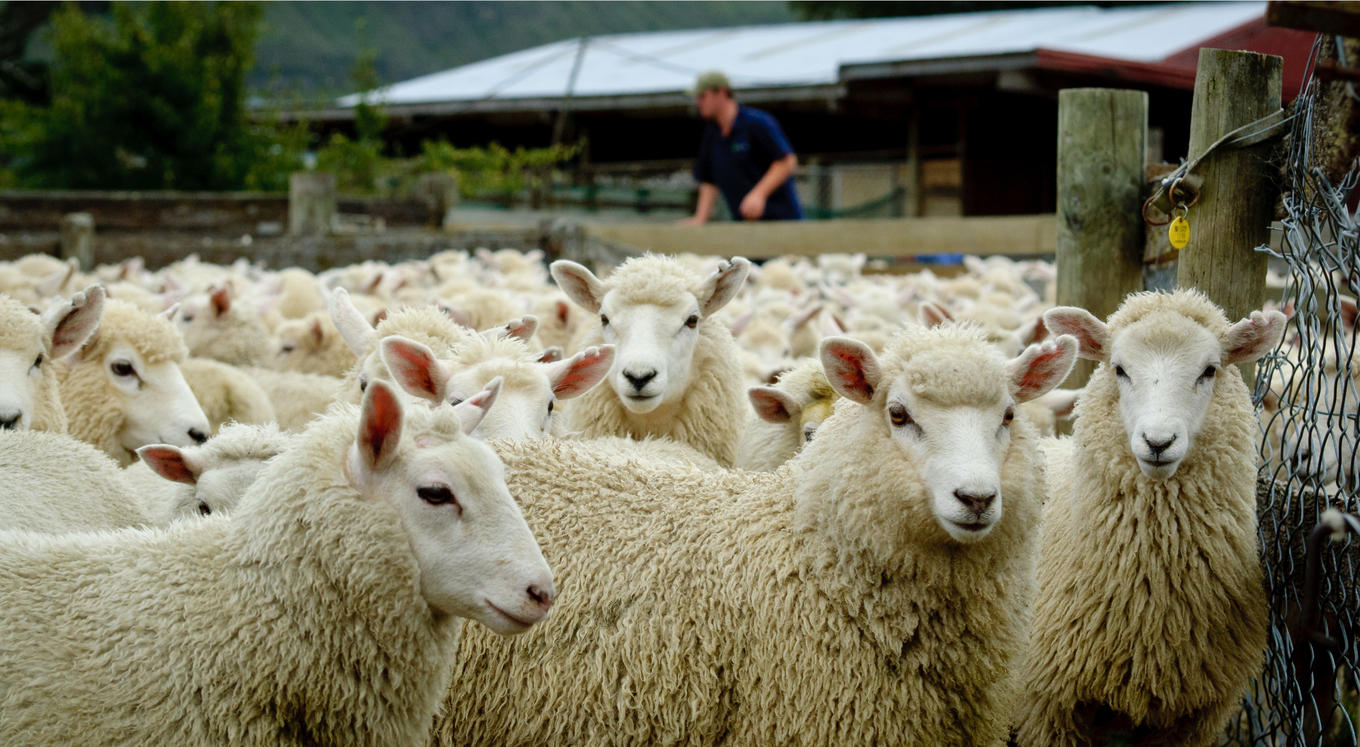 More farmers exploring shedding sheep breed options
Exponential growth in demand for genetics
Poor wool returns over many years, alongside increasing shearing costs, are inevitably leading to strong interest in shedding sheep.
Although controversial alongside the history and traditional profitability of growing wool, many farmers are scouting the options, looking for alternatives and investigating what will best suit their farming operation. 
However, production and fertility remain the key traits. Stud breeders who can put those options in front of people, alongside the shedding characteristics, showing they can meet the needs of farmers, can expect to find their genetics in high demand.
With shedding or 'hair' sheep we are seeing exponential growth in demand for genetics, which is likely to become even stronger as it generates further momentum. However, regardless of the market, farmers must adhere to buying quality genetics, not just buying an animal because it will eliminate the cost and labour associated with growing wool.
PGG Wrightson is the only livestock company that has a specialist genetics team. If you are wanting to improve your stocks genetics, get in touch with one of our genetics specialists today.  
Back to News