Video or image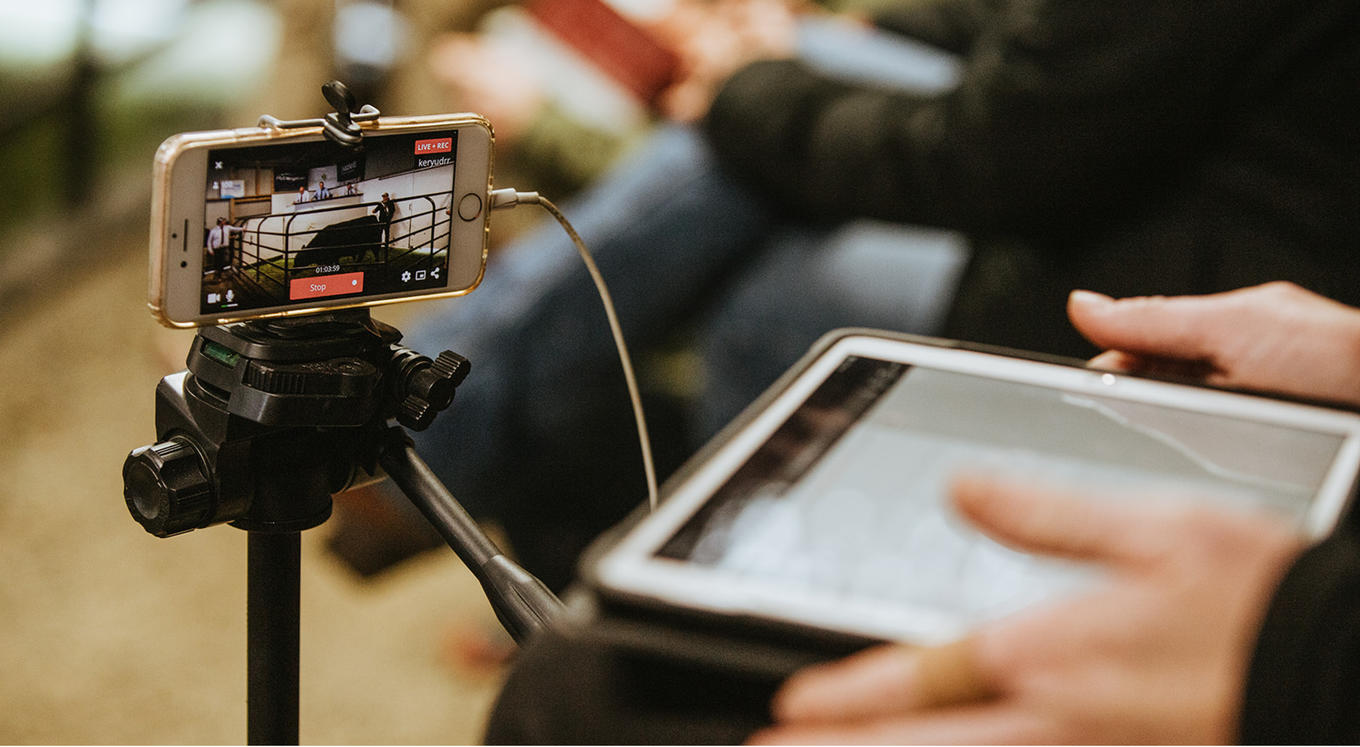 Busy bidr® continues to build its value
Record yearling bull sale achieved online
bidr® continues to build on its reputation as a powerful force in the livestock market, recognised by buyers for the ease and convenience of procuring stock without leaving home, and providing sellers with a nationwide selling platform broader than traditional sales forums.
New Zealand's online saleyard is supporting some 50 yearling spring bull sales this season, with ever growing numbers of buyers viewing sales and bidding or making purchases online, invariably boosting competition.
A bull sold on bidr® on 21 September achieved a New Zealand record: the highest priced Angus yearling bull sold in this country, at the Twin Oaks Angus yearling bull sale in Te Akau, with the purchase made online by a buyer in Northland for $41,000.
Autumn and Spring dairy clearing sales also attracted plenty of activity to bidr®, supported by online buyers from throughout New Zealand. 
Sellers using bidr® have various options, the most common being either a standalone online auction, or a hybrid event where bidders in person at a sale on-farm or in the saleyard are joined online by buyers located throughout the country.
Meanwhile, the progress of New Zealand's virtual saleyard has been recognised by the wider livestock industry, with bidr® named as a finalist in the 2023 Beef + Lamb New Zealand Awards. 
Nominated as one of three finalists in the Datamars Livestock Technology Award, bidr® is up against two others offering technological innovation to sheep and beef farmers. 
The winners of this and seven other awards categories will be announced at a dinner at Christchurch's Te Pae Convention Centre on 19 October.
Back to News