Video or image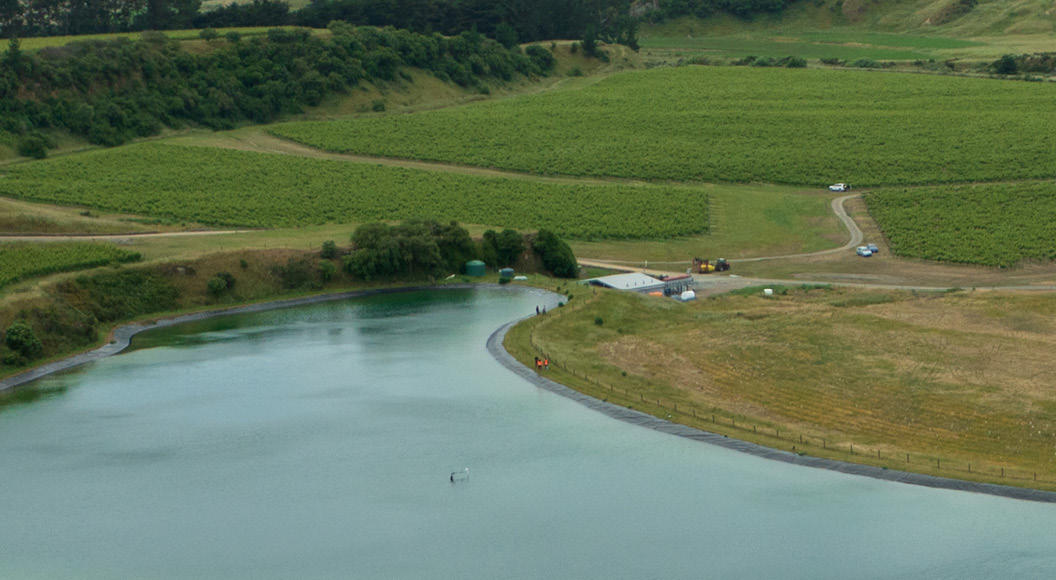 Preparing for new dam safety requirements
Contribution from the Ministry of Business, Innovation and Employment
Until recently, Aotearoa New Zealand was one of the few countries in the Organisation for Economic Co-operation and Development (OECD) which did not have a consistent regulatory dam safety framework.
In May 2022, the Ministry of Business, Innovation and Employment (MBIE) announced the new Building (Dam Safety) Regulations 2022 (the regulations) which will provide a nationally consistent approach to dam safety. The regulations can be found on the New Zealand Legislation website.
From 13 May 2024, owners of dams that meet the height and volume requirements specified in the regulations, will need to become familiar with their responsibilities under the Building Act 2004 and the regulations. They will also need to become familiar with the actions they must take, and by when.
To prepare for these incoming dam safety requirements, MBIE has developed resources to help dam owners understand and prepare for their responsibilities.
The resources available on MBIE's building.govt.nz website include an online learning module and a guidance document. MBIE released a resource in early July 2022 to help dam owners calculate the height and volume of their dam, so they can understand if their dam is big enough to be impacted by the regulations. This resource will be followed by an online tool towards the end of 2022.  It is likely that most small farm dams will be excluded from the regulations, as they are unlikely to meet the minimum height and volume thresholds.
MBIE will also develop educational videos and run webinars which will provide an opportunity for dam owners, technical practitioners, and regional authorities to better understand their responsibilities, and to ask questions.
The resources for dam owners can be found on the Building Performance website.
Image supplied: Dam in a vineyard, Wairarapa.
Back to News