Video or image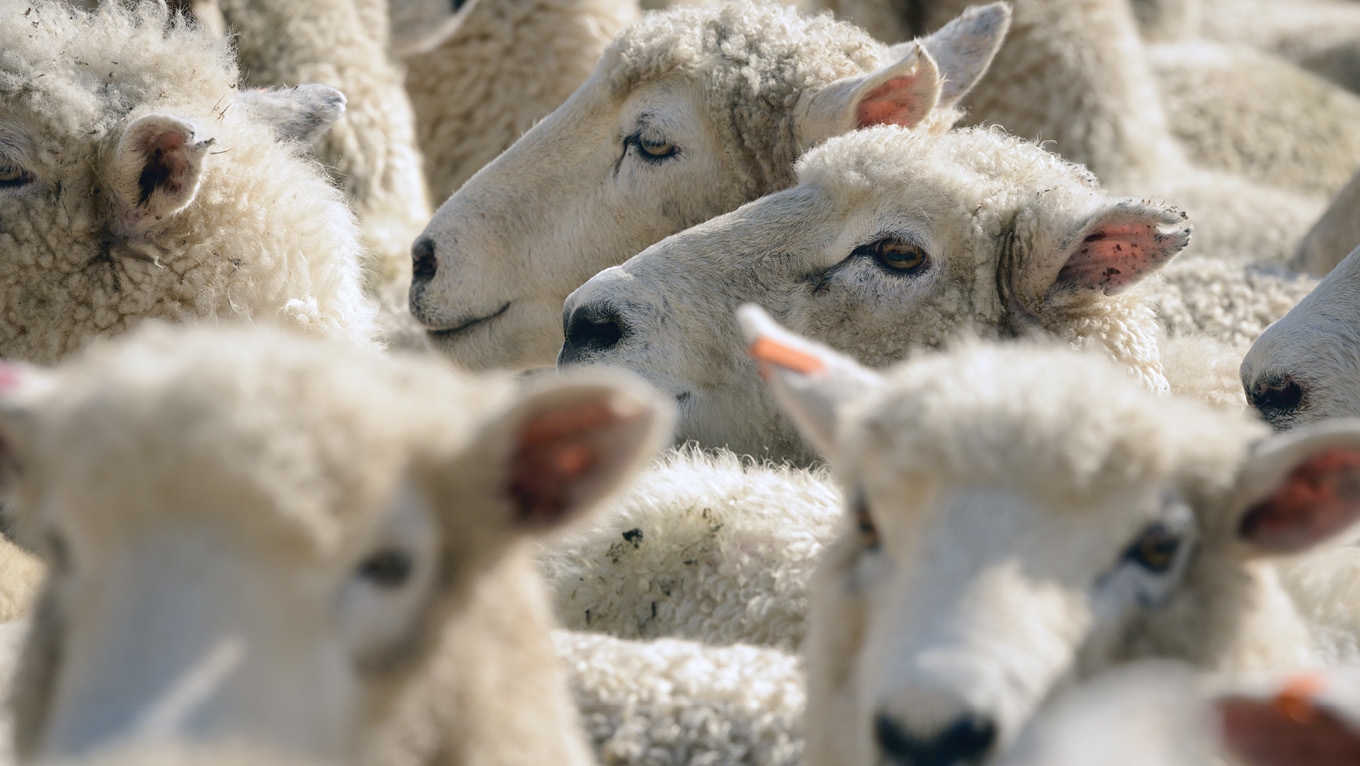 Good feed conditions lifting South Island livestock markets
Positive feed conditions are generating confidence among South Island farmers, which is flowing through to a rising livestock market.
PGG Wrightson South Island Livestock Manager Shane Gerken says plenty of rain in late December and early January has given farmers a bonus.
"With the weather we had over Christmas, especially in South Canterbury, North and East Otago and Southland, where moisture was sorely needed, farmers throughout the South Island benefited from feed conditions improving out of sight. After the rains, parts of Canterbury are starting to dry out again, as is normal for this time of year. Many farmers are motivated either to buy store stock to capitalise on the excellent growth, or bank surplus feed in the haybarn for supplementary use later in the season. 
"Based on that confidence, demand at the South Island on-farm lamb sales is strong. Buyers at these sales are determined, and the market is rising. Store lamb sale prices have increased 40 cents, from between $2.70 to $2.80 per kilogram pre-Christmas to between $3.10 and $3.30 per kilogram in early February," he says.
South Island ewe fairs for the year began in late January with two tooth sales at Temuka and Lorneville. Border Leicester-Romneys topped the sales, with the best pens at Lorneville making $312 and Temuka $302 per head. For the general run of two tooths, prices ranged from $220 to $260.
Meanwhile, although venison sales are severely impacted by the Covid-induced global closure of restaurants, deer famers remain upbeat.
"Recent South Island stag sales have been well attended by good galleries of buyers. Although average prices are back slightly on last year, clearance rates in those sales have been encouraging.
Evidently, deer farmers have sufficient confidence to invest in the genetics they require to continue improving their herds, and capitalise once the venison schedule rebounds. Velvet sales by volume increasing 20 per cent this season, and likely to rise further as Asian cultures place ever greater value on the product's capacity to boost immune function, is also positive news for deer farmers, and another factor in their underlying confidence," says Shane Gerken.
Back to News