Video or image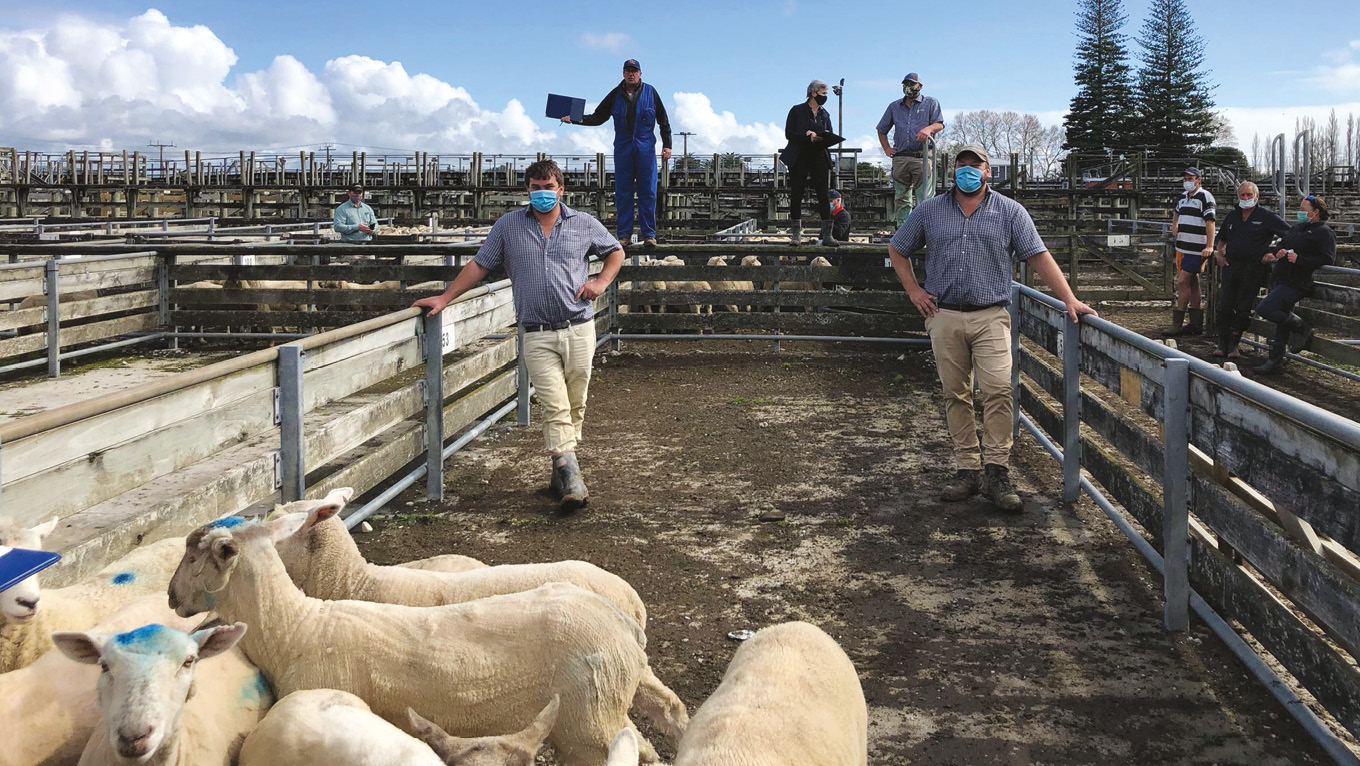 East Coast team helps bring out local generosity at annual Cancer Society charity auction
Local farming community rallies around Cancer Society fund-raiser after Covid knocks out Daffodil Day
PGG Wrightson Regional Livestock Manager East Coast Jamie Hayward and his Gisborne-based team were right behind this year's annual Cancer Society charity auction, which is well supported by the local farming community.
Held each year in conjunction with nationwide fundraiser Daffodil Day, the auction went ahead on 3 September despite the Cancer Society unfortunately having to cancel Daffodil Day for 2021 due to Covid-19.
Although numbers attending were down slightly, the generosity of the locals made up for that with more than $60,000 raised on the day.
Jamie says with the whole community in behind, including farmers who donate stock, carriers who provide their service free, the auctioneer team, and the event facilitator ANZ Bank; not to forget purchasers who frequently play their part too, often bidding for stock well above market value, the charity auction has become a calendar highlight for the Gisborne team.
A donation from one farmer of 50 lambs went under the hammer at $299 per head, and in all 340 sheep sold on the day.
All proceeds from the event remain in the local region for the use of the East Coast branch of the Cancer Society.
Matt Langtry, PGG Wrightson North Island Livestock Manager
Back to News