The prestigious Ahuwhenua Trophy competition was first held in 1933 and is designed to showcase and celebrate excellence in Māori agriculture and horticulture. Over three years competitions are run for dairy, sheep and beef, and horticulture; in 2021 the award recognises excellence in dairying.
The competition was initiated by the great Māori leader Sir Apirana Ngata and the Governor-General at the time Lord Bledisloe who was a highly successful farmer in his own right. Their vision was to encourage and incentivise Māori farmers to improve their farming operation and for the winners of the competition to become role models for their peers.
By entering the Ahuwhenua Trophy competition, Māori have the opportunity to celebrate and showcase the standards they set as kaitiaki and stewards of the land to the world.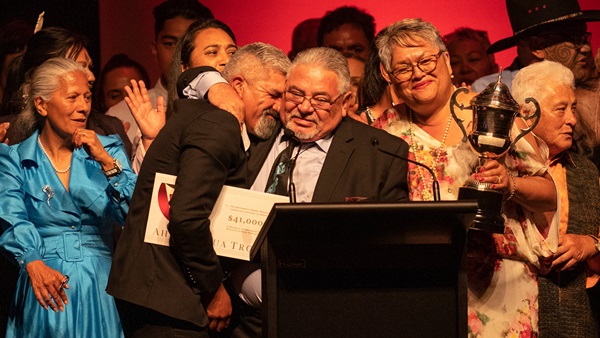 Ahuwhenua Awards dinner
Friday 14 May: Dairy Competition Awards Dinner, New Plymouth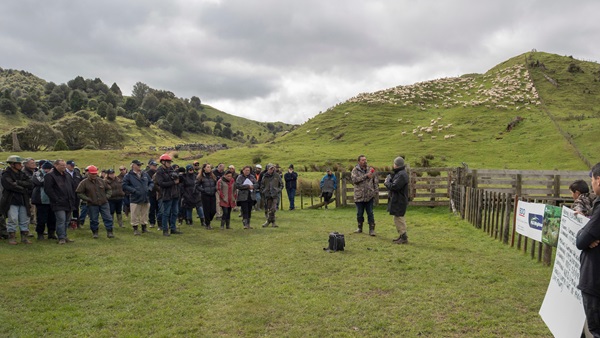 2022 Sheep and Beef competition
Thinking about putting your farm forward for the prestigious Ahuwhenua Trophy Sheep and Beef Competition?
Find out more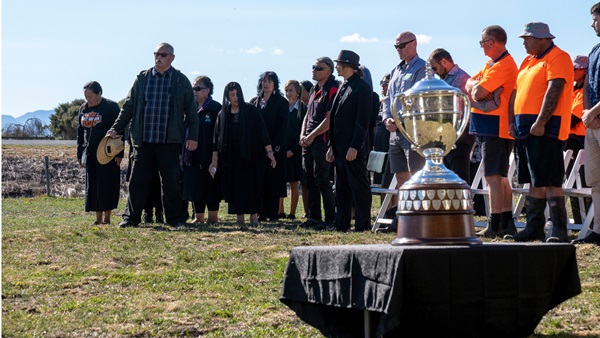 2021 Finalist Field Days
Thursday 25 March: Field Day 1 - Pouarua Farms

Thursday 1 April: Field Day 2 - Tataiwhetu Trust

Thursday 8 April: Field Day 3 - Tunapahore B2...
Find out more
PGG Wrightson Māori agribusiness hīkoi
PGG Wrightson hosted a group of trustees to various orchards, farms and operations to help open the door to new opportunities.
Te Roroa Farms
We catch up with Snow Tane, General Manager of the Te Roroa Development Group discussing their focus on people, future generations and caring for the land.
Latest news about the Ahuwhenua Trophy