Video or image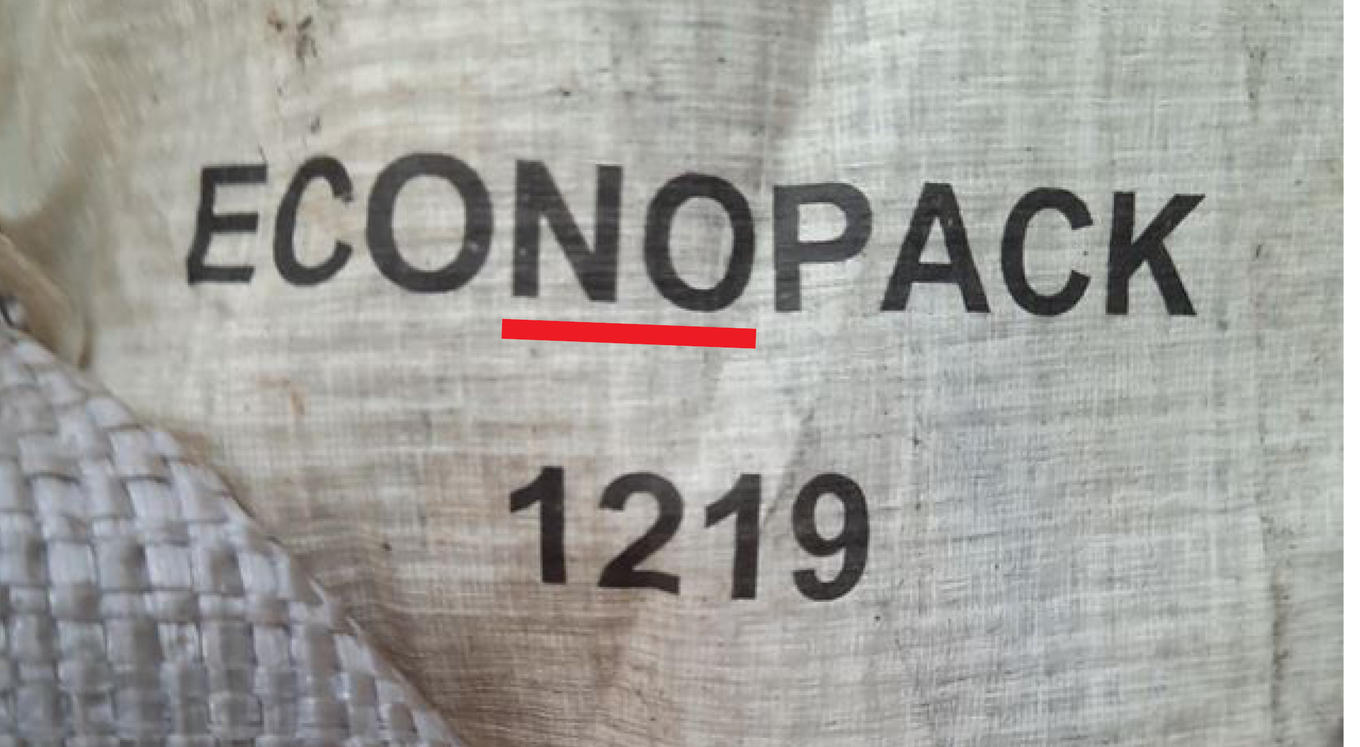 Wool Street Journal: Grower warning - Do not consign wool in 'Econopack' labelled bales
Grower warning: Do not consign wool in 'Econopack' labelled bales.
Over the past two years, a line of new wool packs sold to farmers across the country proved unfit for purpose.
Although these packs have been banned within the supply chain, they are again appearing in wool stores, likely out of woolpack stock-piles held on farms. When this occurs, offending bales must be re-packed into an acceptable wool pack before being sent to wool scours or wool dumps before shipping.
Growers should not press wool into packs with an 'Econopack' label. These packs should be returned to the point of purchase, where you should request a refund or a replacement pack.
Econopacks are easily identified as they do not have a coloured vertical stripe woven into the packaging material.
Growers who use an 'Econopack' labelled pack to consign wool bales to wool stores can expect to be charged for re-packing, including the cost of a replacement woolpack.
Back to News