Video or image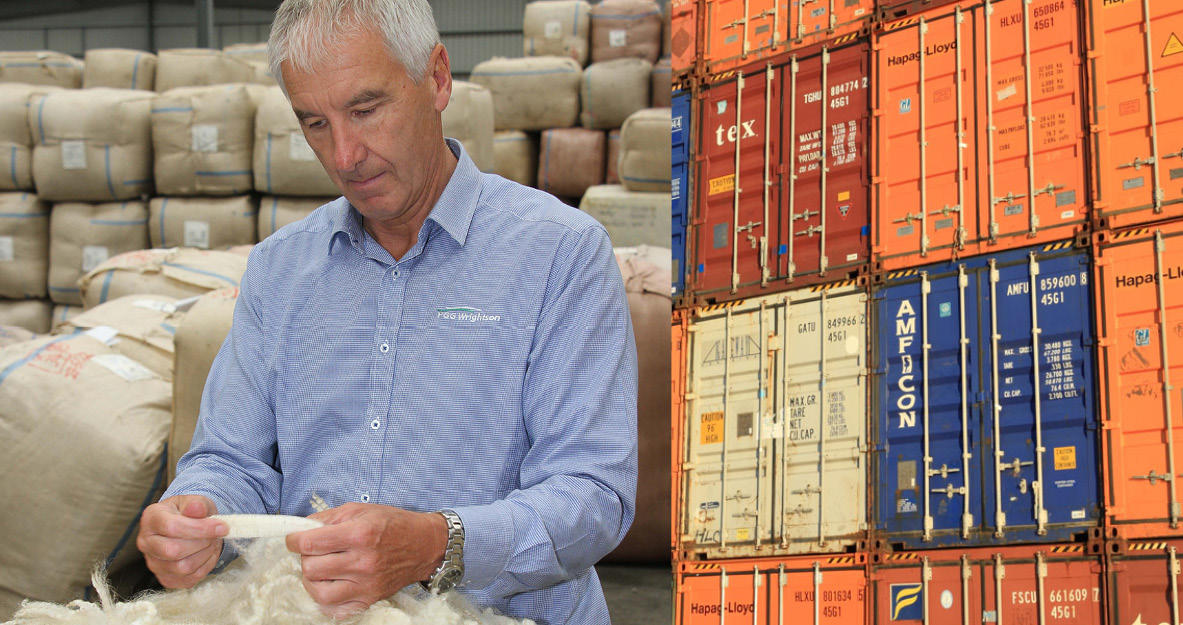 Wool Market Update – Prices rise, with significant premiums likely for quality pre-lamb wool.
From mid-April, the market for crossbred wools increased appreciably in both the North and South Islands. Foreign exchange has been the main factor driving this, with the New Zealand dollar at one point dropping below US$0.63.
Demand for better quality wools, with good colour and sound preparation, remains strong, with buyers from Europe and the United States leading the charge.
Covid-related issues in China have caused wider disruption, challenging the market beyond that country's borders. Shanghai has been locked down for several weeks. Considering its status as the world's largest port, export and the general movement of goods have inevitably been restricted.
Bringing that back to our own situation, reduced demand from China has a greater impact on wools with poorer colour or higher VM, particularly challenging values for these types.
However, at the higher quality end, where demand remains strong, as good pre-lamb wools come to market over the next few months crossbred growers can be quietly confident that significant premiums over general market values will continue to be paid for good quality low VM wools.
As the start of the fine and mid-micron wool season draws near, we closely monitor the Australian market for pricing signs and trends.
Grant Edwards General Manager PGG Wrightson Wool
Back to News