Video or image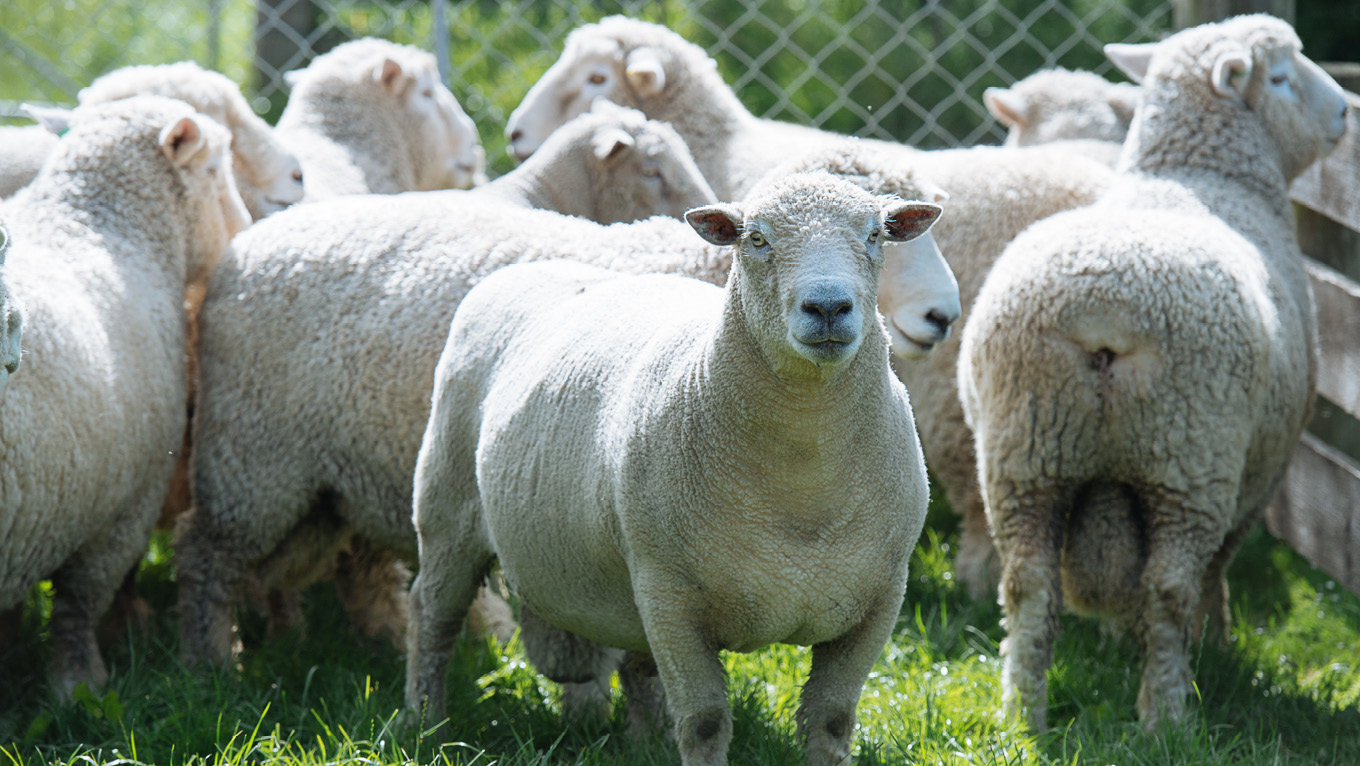 Ram sale season showing red meat's strength
Selections focus on FE, worms, marbling and progeny performance
This year's annual ram sale season is underway, showing the current strength of the red meat sector. 
Clients are focused on genetics resilient or resistant to facial eczema and worms. Eating quality is a critical factor in most purchaser decisions, with marbling increasingly sought after. As always, the performance of progeny is a key criterion sought for in the rams offered for sale.
Some new breeds featured strongly in the early sales as purchasers look to try out innovative genetics. Grassendale Terminal, featuring Beltex-Suffolk cross rams, were among the first sales of the season in Masterton, clearing 78 lots at an average of $1642 and a top prize of $2600. In Frankton, Nikau Coopworth's sale, with stock strong on facial eczema resistance and performance, sold 94 rams averaging $2286. 
New Zealand's virtual sale yard bidr® continues to gain traction at the sales, particularly for those parts of the country in stricter lockdown. In the sale for Waimai Romney, in Te Akau, 14 per cent of the 120 lot offering sold via bidr®. Overall the Waimai sale averaged $2825 per ram and scored a top prize of $8700.
Meanwhile, Charblack terminal rams posted a total clearance of the 39 lots offered at an average of $1343.
Alongside the auctions, those buying and selling privately are witnessing similar trends and prices. Most farmers realise that a ram is a highly significant investment. With progeny potentially remaining part of a flock for seven years, the comparatively cheap up-front investment in a ram can put tens or hundreds of thousands on the bottom line for farmers in the medium and long term.
The ram sale season will run through until mid-December in the North Island, while South Island ram sales will continue until mid-February.
Callum Stewart, PGG Wrightson Livestock National Genetics Manager 
Back to News