Buy rams to enhance your flock
Need to rid your flock of facial eczema, breed for better fertility, or achieve another goal with your stock?

We can help you make it easy. 

Our genetics specialists bring buyers and sellers together across the country. Our experience and knowledge of the market is at your service, giving you an advantage to achieve your goals for your stock more quickly and more completely.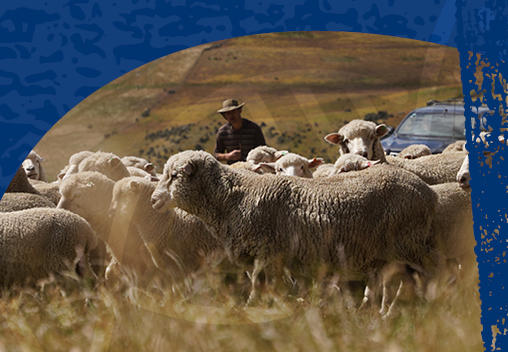 Improving your flock with ease
What do you need for future flock improvement?
Whatever your specific breeding needs, we can help you select the rams to suit, whether via private paddock sale or auction.
At a private paddock sale, we will pre-select for you to ensure the stock fits the criteria identified for your breeding success.
If the right genetics are not located nearby, our networks reach into all corners of New Zealand. We will source exactly what you need without you needing to leave home.

Facial Eczema Tested Rams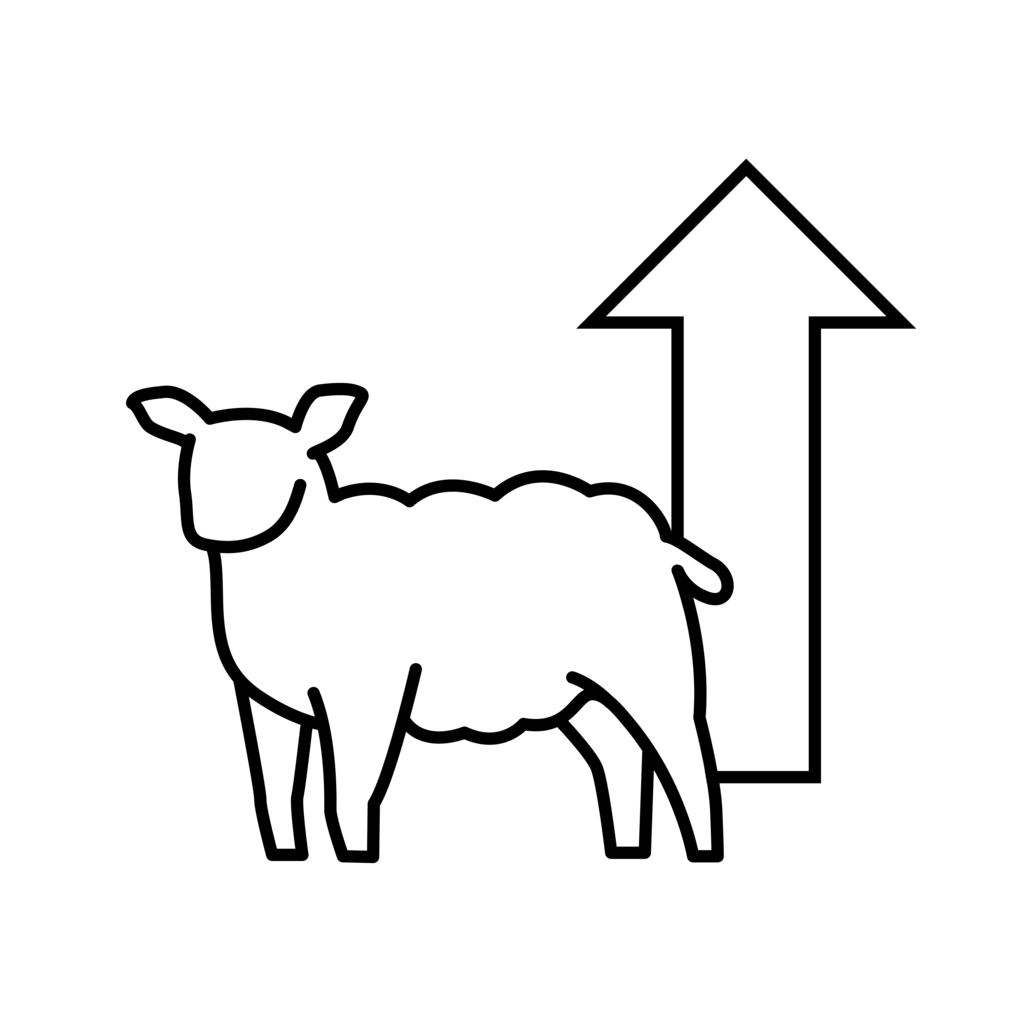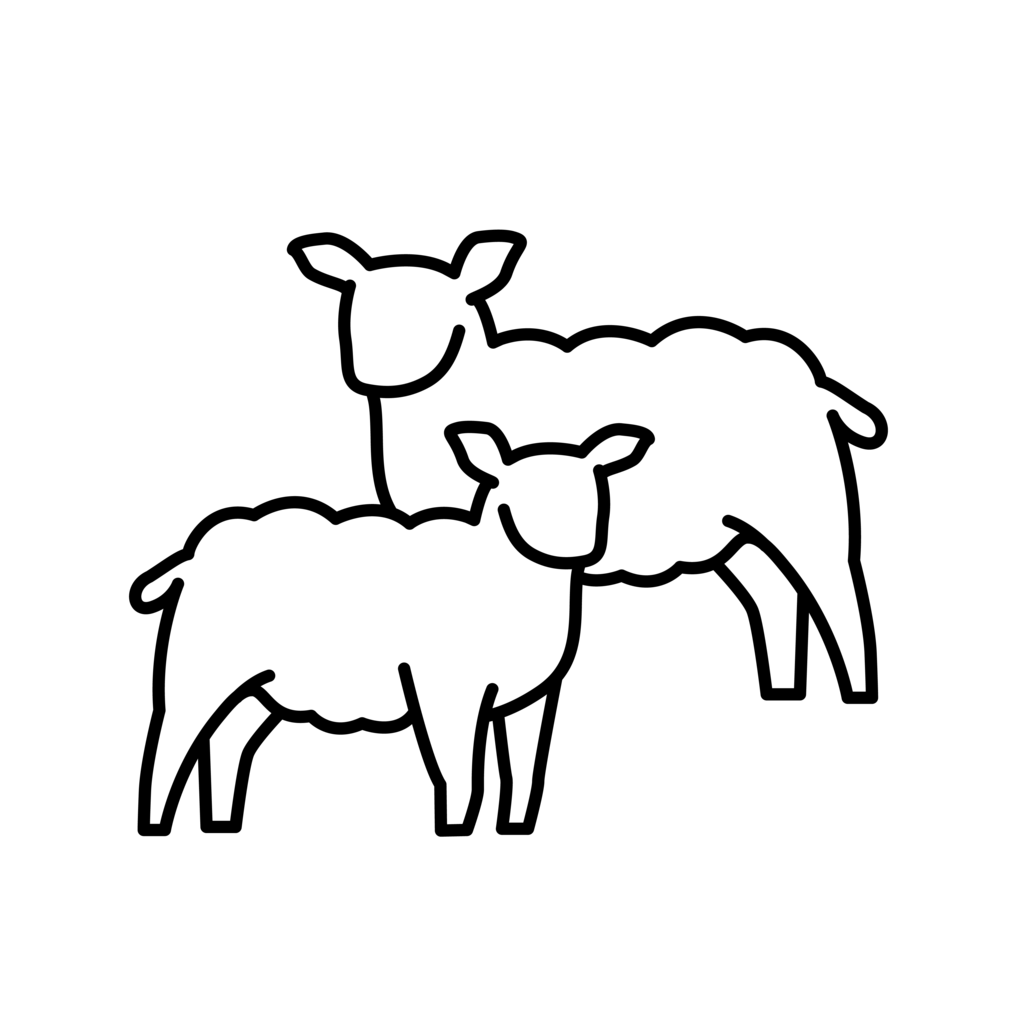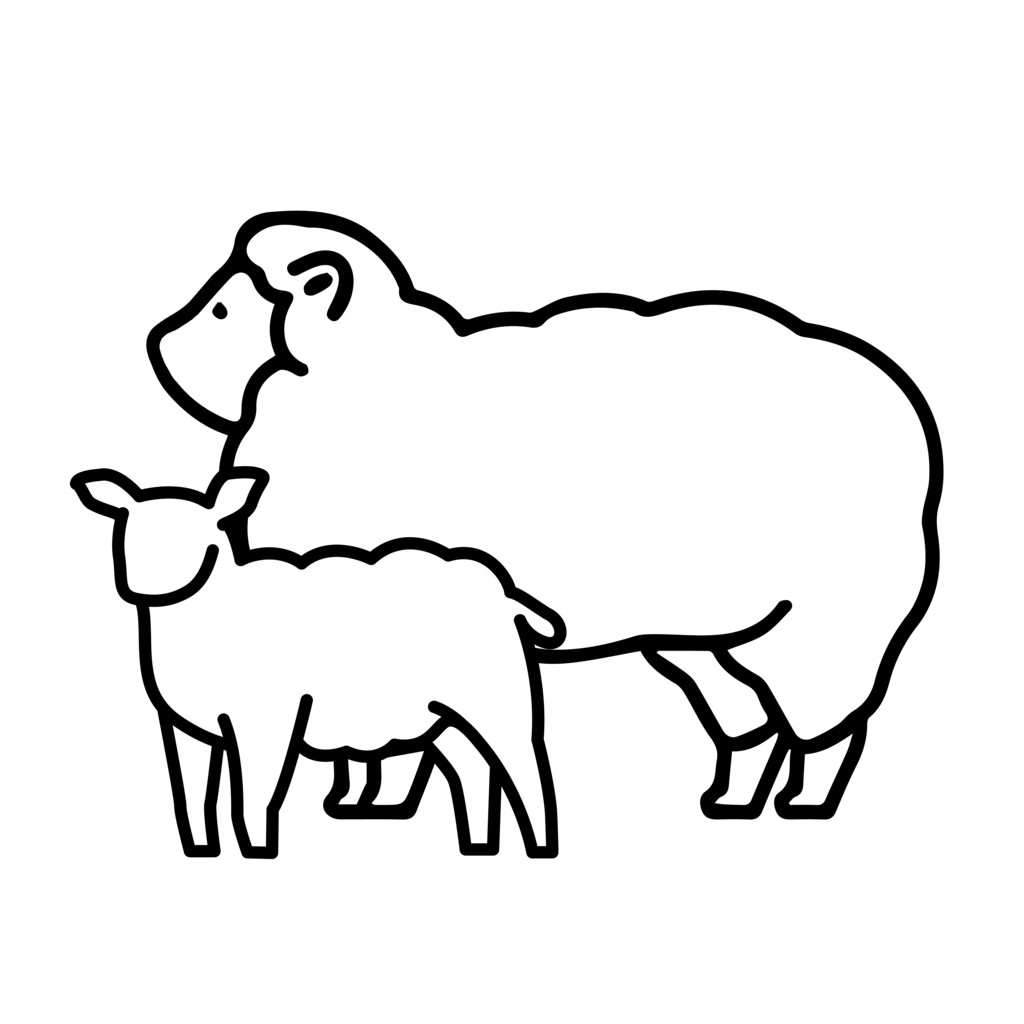 Buying and selling is easy
We are part of New Zealand's largest livestock network, and one of the rural sector's best known and trusted brands.

We give you access to a wide and deep variety of proven sheep genetics to suit the needs of your flock, your farm and your productivity objectives.

Our specialist team coordinates all aspects of your ram sales, from pre-sale client contact to post-sale follow up, including expert knowledge, guidance and support. If you are looking to buy rams, our genetics specialist can help you find the right rams for your breeding goals.