Video or image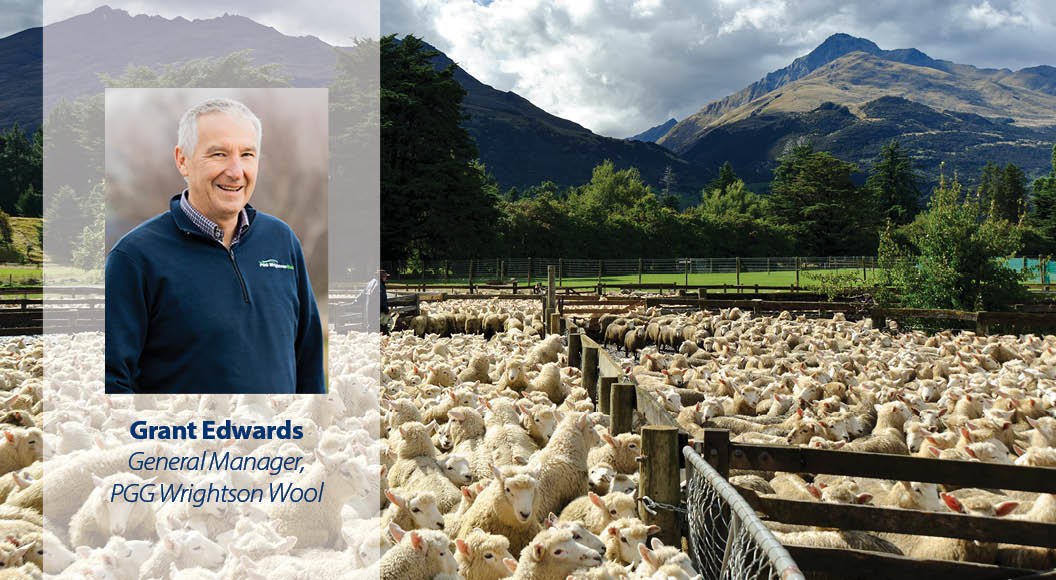 Wool Street Journal: Wool Market Update – Export demand steady, though humidity poses challenges
Compliments of the season to everyone and wishing you all a happy and prosperous new year. I would like to take this opportunity to thank you for your support over the past year as without this we don't have a business and this support is much recognised and appreciated.
Wool values during the initial sales of 2022 hovered around par with the market at the end of the previous year.
Demand from overseas is particularly evident from our European customers, offset by some fluctuations in the quantity of wool sought by those in China. Production in China appears susceptible to the challenges posed by Covid, and if different regions of China are beset by the omicron variant, another series of lockdowns would affect productivity within many industries. As with all other export sectors, continued international freight challenges associated with the pandemic are also proving a hindrance.
A positive comment from our overseas trading partners on wool's natural, sustainable, biodegradable qualities continues to build steadily.
Meanwhile, on the supply side, high humidity levels are compromising the quality of the clip coming forward this season, particularly in the North Island. While weather conditions are ideal for sustained pasture growth further through the summer than normal, they can create animal health problems, and reduce wool quality through discolouration and high VM content.
Those able to overcome these challenges and therefore ensure the quality in their wool are earning significant premiums, with the higher quality, better colour, lower VM wools earning around 50 cents per kilogram clean more than their poorer style equivalents.
For detailed information on the weekly wool sales, including results and live streaming, see our Wool Market Reports  
Grant Edwards, General Manager, PGG Wrightson Wool
Back to News