Video or image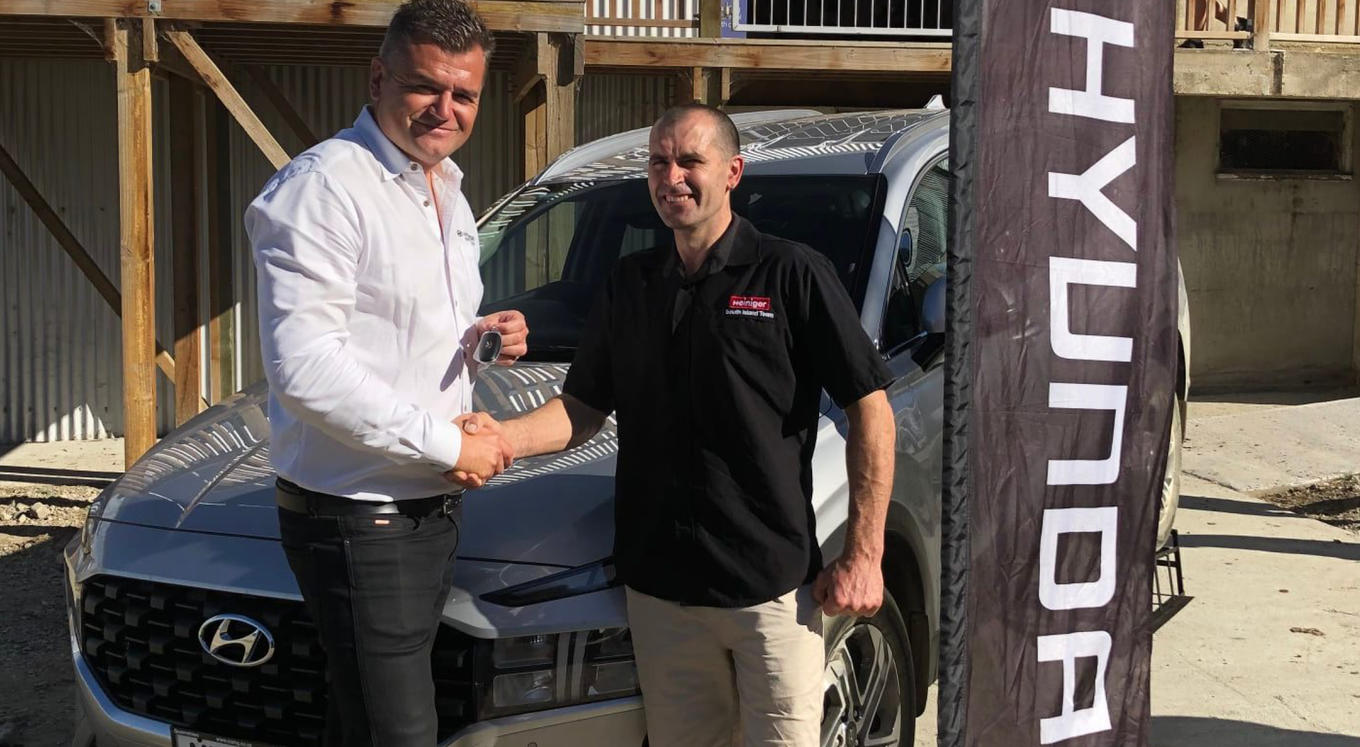 Wool Street Journal: Nathan Stratford takes out PGG Wrightson Vetmed National Shearing Circuit
Considering covid wiped out the majority of this season's overall shearing competitions, to complete the National Shearing Circuit, over five qualifying rounds and a final was exceptional. Starting in early October in Alexandra, the multi-breed event had competitors on fine wool at the New Zealand Merino Shears, then crossbred at the Waimate Spring Shears a week later, at the New Zealand Corriedales championships in Christchurch in November; and over two second-shear and lambswool rounds shorn at the Apiti and District Show Shears in late February.
Scheduled to be part of the Golden Shears in Masterton, the National Shearing Circuit final was shifted to Armidale Merino Stud, at Gimmerburn, Maniototo, where the Paterson Family generously provided the large newly refurbished woolshed after the Golden Shears was the victim of another high profile covid cancellation. Stock shorn in the final at Gimmerburn were merino wethers, half-bred ewes, second-shear crossbred ewes and lambs.
PGG Wrightson Wool General Manager Grant Edwards says, as well as a triumph for Nathan Stratford. The event was a testament to National Shearing Circuit committee chairman Warren White, his team and local community support.
"A great way to showcase and bring our industry together, competitive shearing always has an exciting buzz. Albeit with limited numbers attending due to covid, the National Shearing Circuit was just such an occasion. Overcoming the restrictions and organising the event was a remarkable achievement, and one that everyone involved can take enormous pride in," says Grant.
PGG Wrightson Rural Supplies National Sales Manager Graeme Lemin says co-sponsoring the series with  Vetmed, a key supplier to the company, was a bonus.
"We are proud to have been associated with such a well-run and successful event. This year, with the restrictions we have been under, completing the event was a massive challenge.
"As joint naming rights sponsor, with Vetmed, it was great that we could do this together, and we look forward to building on the partnership that both companies have with the National Shearing Circuit in the coming years. Although the restrictions prevented us from making the most of that relationship, next year we start afresh," he said.
Back to News