Video or image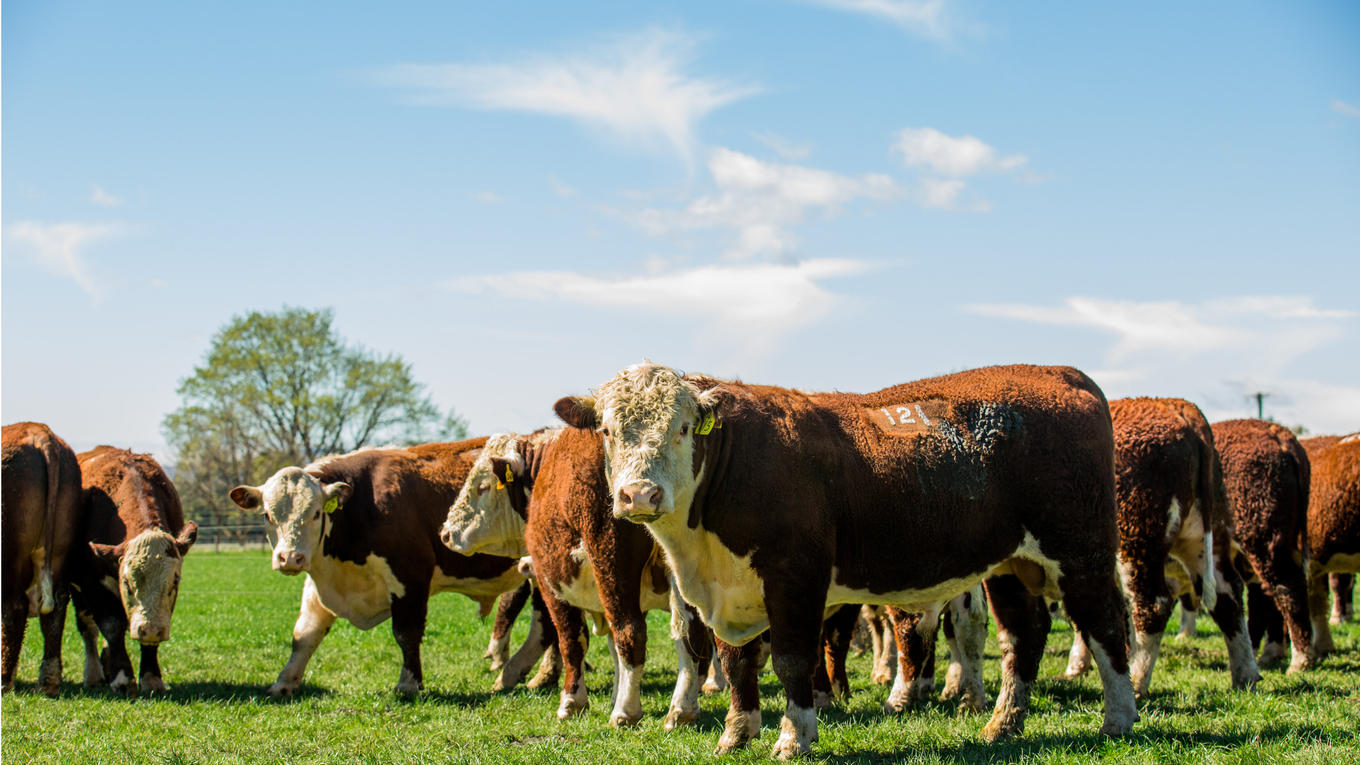 Steady demand at North Island markets
Store markets, bull sales season and dairy calf prospects all solid through the winter
Variable North Island weather in June reinforced that winter is here, accompanied by a rapid decline in grass and a battle against the mud. Inevitably, stock flowing to market through June was inconsistent, though it came out eventually.
Store markets remained solid: average sheep prices were $19 ahead of the same period last year, while cattle prices exceeded 2021 equivalents by over $100, both underpinned by solid processor schedules and processing space freeing up, despite the labour challenges facing them.
In early June the last of the season's mainstream dairy herds were transacted. Strong demand drove a solid market, realising satisfactory results for vendors.
Bull sales made for a busy month, with results placing most studs ahead of last year, despite some clearance rates lagging due to reduced breeding cow numbers, due at least in part to the ripple effects of land use change from hill country sheep and beef to forestry.
Over the coming weeks, four day old dairy calf sales will commence across the North Island, while prices at this season's hogget fairs starting in early August should remain strong on the back of the positive signals around processing schedules.
Matt Langtry, PGG Wrightson North Island Livestock Manager
Back to News