Video or image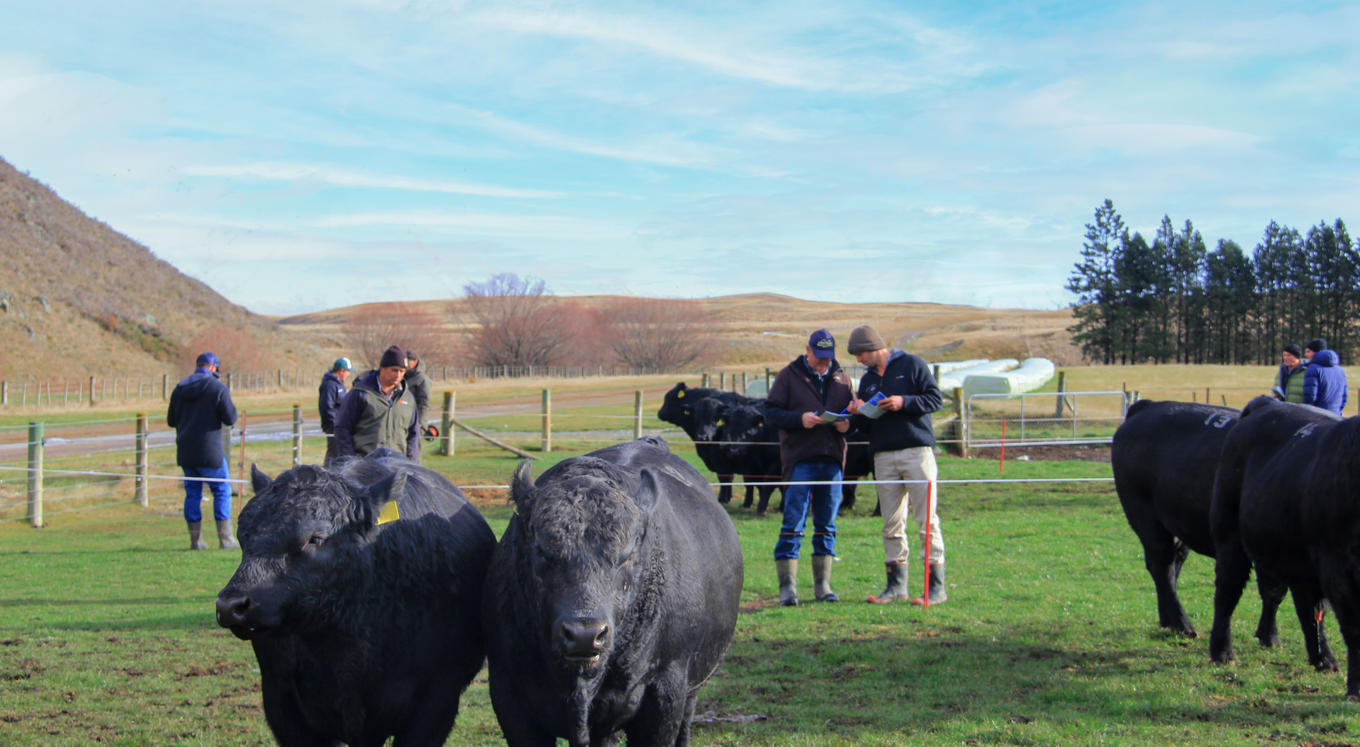 Positive trends emerge from bull sales season
Good year to sell bulls, even better for buyers
This year's two year old bull sales season started in May
Overall it has been a good year to sell bulls, though an even better season for buyers.
PGG Wrightson Livestock conducted 110 bull sales in 2022, and the quality of this year's offering throughout the country was exceptional. Plenty of farmers are buying based on data, looking for genetic packages that suit their farming business and conform to what their end market demands. However, traditional style buying is also evident: farmers selecting on type, and because they like the look of a bull, in addition to taking guidance from the data.
Becoming more apparent this year, in several regions, land use change to forestry, resulting in a drop in cow numbers, had an effect on some bull sales, with fewer buyers in attendance. This is likely to affect future sales seasons, increasing the emphasis on quality. Agriculture needs to adjust, and take note of this as it will have ripple effects through many different aspects of farming.
Growth in the supply and popularity of yearling bulls is also having an impact on the market: when farmers prefer to buy yearlings, demand for two year old bulls reduces accordingly.
Stud bulls were in particular demand this year, ranging in price from $15,000 to  $92,000. Minor breeds also drew plenty of attention: particularly Simmental, Charolais and South Devons, with farmers chasing these breeds motivated to add something different to their herd genetics.
Callum Stewart, PGG Wrightson Livestock National Genetics Manager
Back to News