Video or image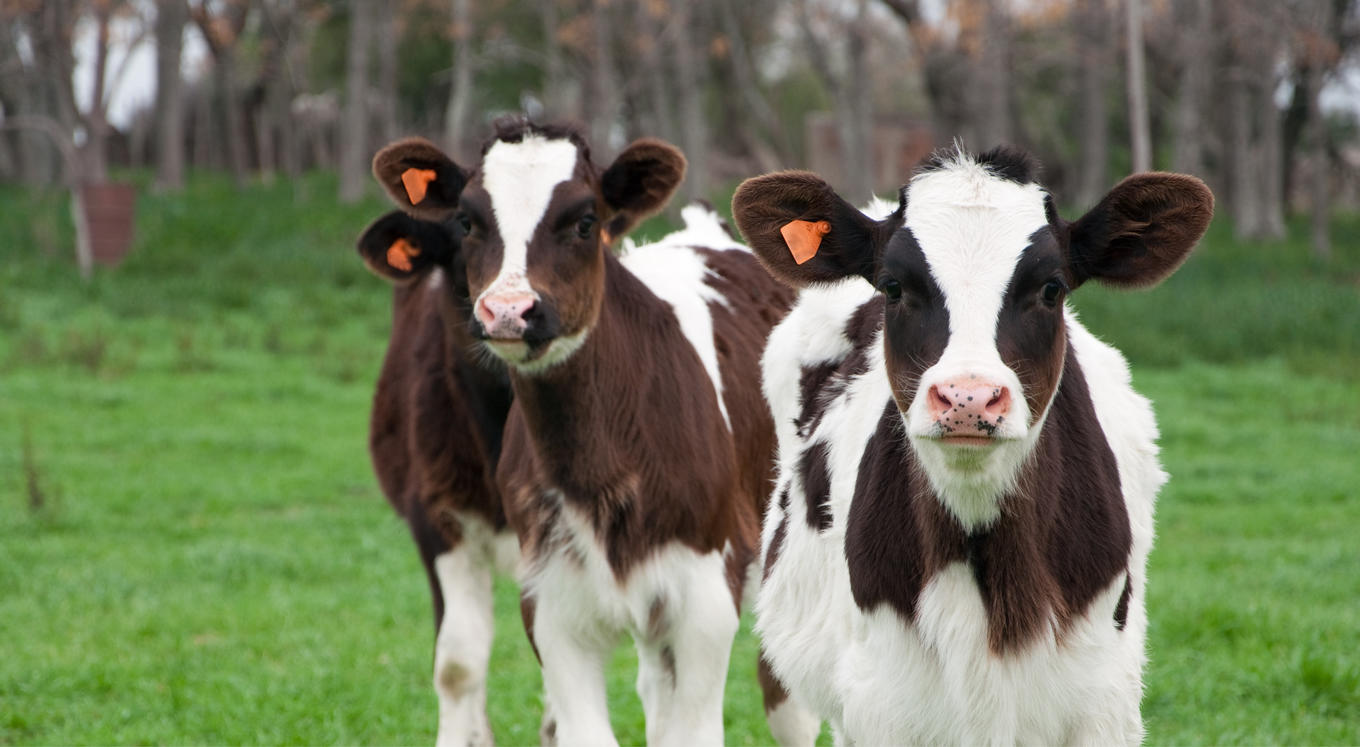 Feeder calf sales under way
Rearers need on-sell commitment now on probable margins before taking calves to carry through to 100 kilograms
Northern feeder calf sales started relatively well in early July, and will progress through the rest of the country to reach Southland by mid-August.
While the early well-bred calves will be keenly sought after, as the season progresses rearers prepared to take these calves on and carry them through to 100 kilograms will only do so subject to obtaining commitment from weaner buyers willing to uplift them subsequent to reaching that weight.
Those seeking to raise weaners need to be able to buy with confidence around future margins. Although the industry has moved away from forward contracts, rearers want the security and confidence to raise calves profitably and it's important that they are reared as they are required for the dairy beef market.
Farmers considering entering the weaner market in the late spring or summer therefore need to prepare now by talking with your livestock agent, who can line you up with a rearer committed to raising calves to an agreed weight and standard. Without those commitments, rearers will lack the confidence to consider those options and leave their calf sheds empty this year, which could leave supply at the subsequent weaner market shorter of stock than most would prefer.
Jamie Cunninghame, PGG Wrightson National Dairy Livestock Manager
Back to News