PGG Wrightson Ltd are proud to support New Zealand Land Search & Rescue Incorporated (LandSAR).
LandSAR is the national volunteer organisation with charitable status in New Zealand, who provide Search and Rescue (SAR) services to the Police and public of New Zealand and all international visitors.
New Zealand Land Search & Rescue Incorporated, was established as an incorporated society in 1994. However, their history as a volunteer organisation goes back to the 1930s. 
LandSAR has 3,500 trained SAR volunteers, who are members of 61 Land Search & Rescue Groups, covering the length and breadth of New Zealand: and 11 specialist teams – LandSAR Search Dogs, CaveSAR, Alpine Cliff Rescue, Swiftwater Rescue, CanyonSAR who operate on a local level where there is a requirement for these specialist skills. 
LandSAR participates in suburban/urban and wilderness/rural SAR Operations, underground SAR Operations in caves or other natural underground areas, shoreline SAR Operations linked to marine incidents, in canyons, on mountains and other areas of operation, as agreed with NZ Police. LandSAR and their role in SAR is formalised in a Memorandum of Understanding with NZ Police.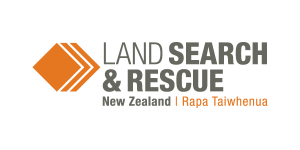 Specialist LandSAR roles
Search Dog handler (Wilderness and Avalanche)
Alpine Cliff Rescue
CaveSAR
CanyonSAR
RiverSAR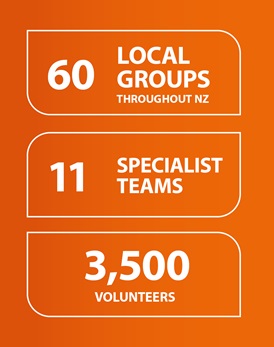 LandSAR when purchasing the Harrier Boot
For every pair of John Bull Harrier Boots purchased through PGG Wrightson in-store or on-line, we'll donate $10 to LandSAR.
Shop now