Video or image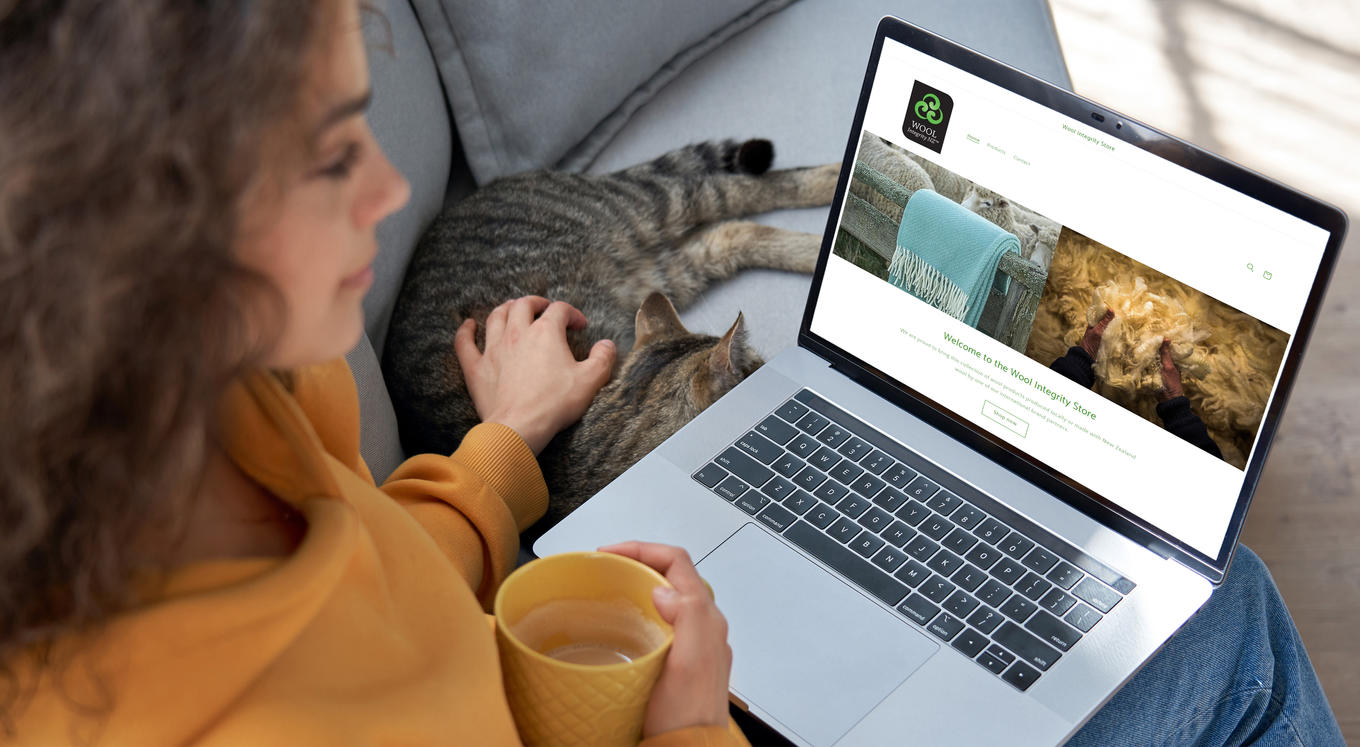 Wool Street Journal: New Wool Integrity store launched
PGG Wrightson Wool, along with our international sales and marketing arm Bloch and Behrens Wool, has launched an online store selling wool products for all its grower clients and the wider community.
This is a fantastic opportunity to showcase a variety of the finest wool products from the company's local and global customers, ranging from homeware to apparel and hand knitting yarn.
Brands currently showcased on the online store include the already popular Klippan throws, naturally coloured (undyed) wool beanies made by local manufacturer Norsewood Knitwear and our very own Wool Integrity hand knitting yarn, also produced locally by Wild Earth Yarns.
All products are now available through our online Wool Integrity store: look out over the coming months for more wool products from local and international manufacturers featuring on the site.
Find the online store here:
Back to News