Video or image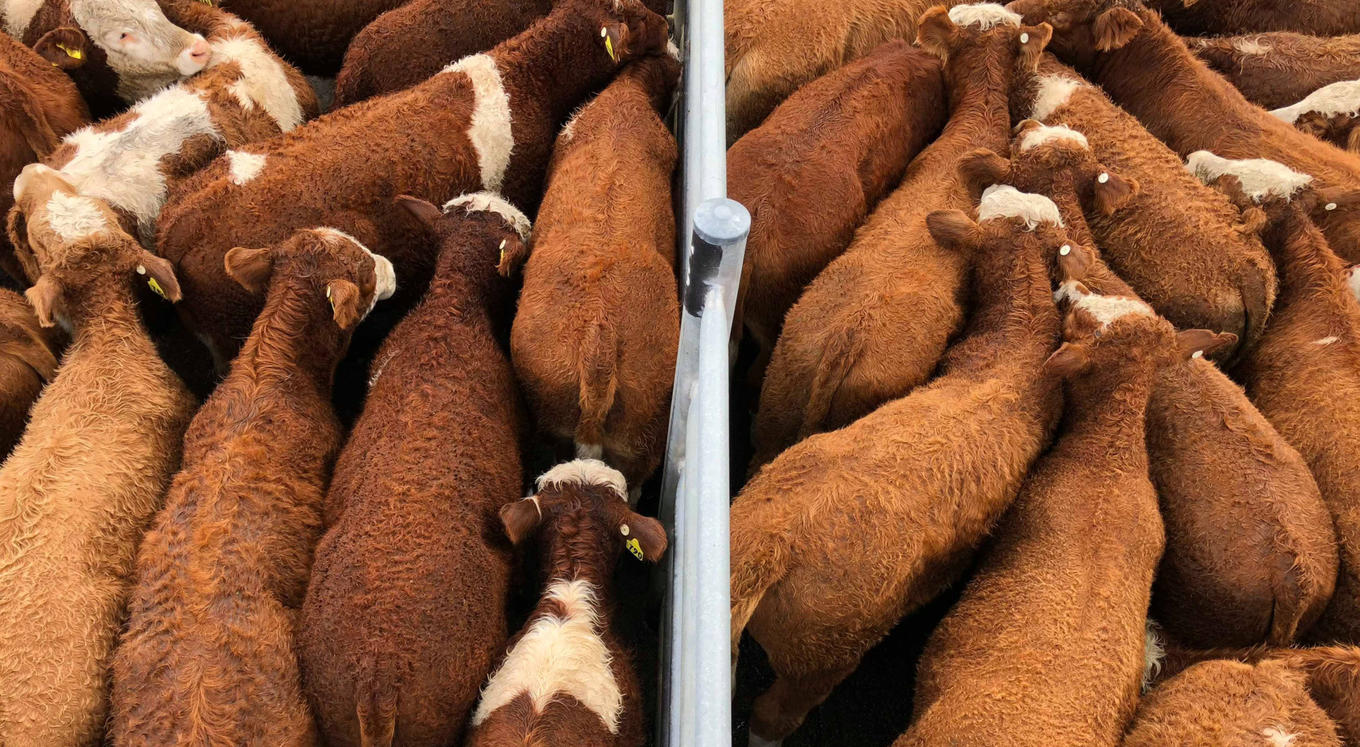 Over The Farm Gate: North Island beef weaners meet positive response
Tallies and values solid in early trade at annual fairs
When this year's beef weaner fair season commenced in early March the high number of older cattle still on hand caused concern that demand may not be at usual levels. However, the tallies coming forward and the values have been solid.
In the first week of March, sales commenced with two days in both Stortford Lodge and Tuakau, and positive indicators from Te Kuiti and Bay of Plenty for the sales ahead. In the second week of March, a five day run of male weaner sales was undertaken across Northland, followed by a similar programme for heifers in the third week of the month.
Masterton's beef weaner sales were well received, with a day each on males and females in mid-March providing a respectable result for vendors, highlighted by the well-presented, keenly sought after line of 250 Angus/Simmental cross weaner bulls from McFadzean Cattle Company.
Covid has reduced attendances around the country, though those present have engaged in spirited and confident bidding. bidr live streaming across many yards has driven strong online demand.
High quality characterises the weaners offered, with vendors rewarded accordingly. A busy period lies ahead for PGG Wrightson Livestock and North Island clients as other areas kick into gear before the month's end. 
For a full calendar on upcoming North Island sales visit: AgOnline Upcoming North Island Sales
Matt Langtry, PGG Wrightson North Island Livestock Manager
Back to News