Video or image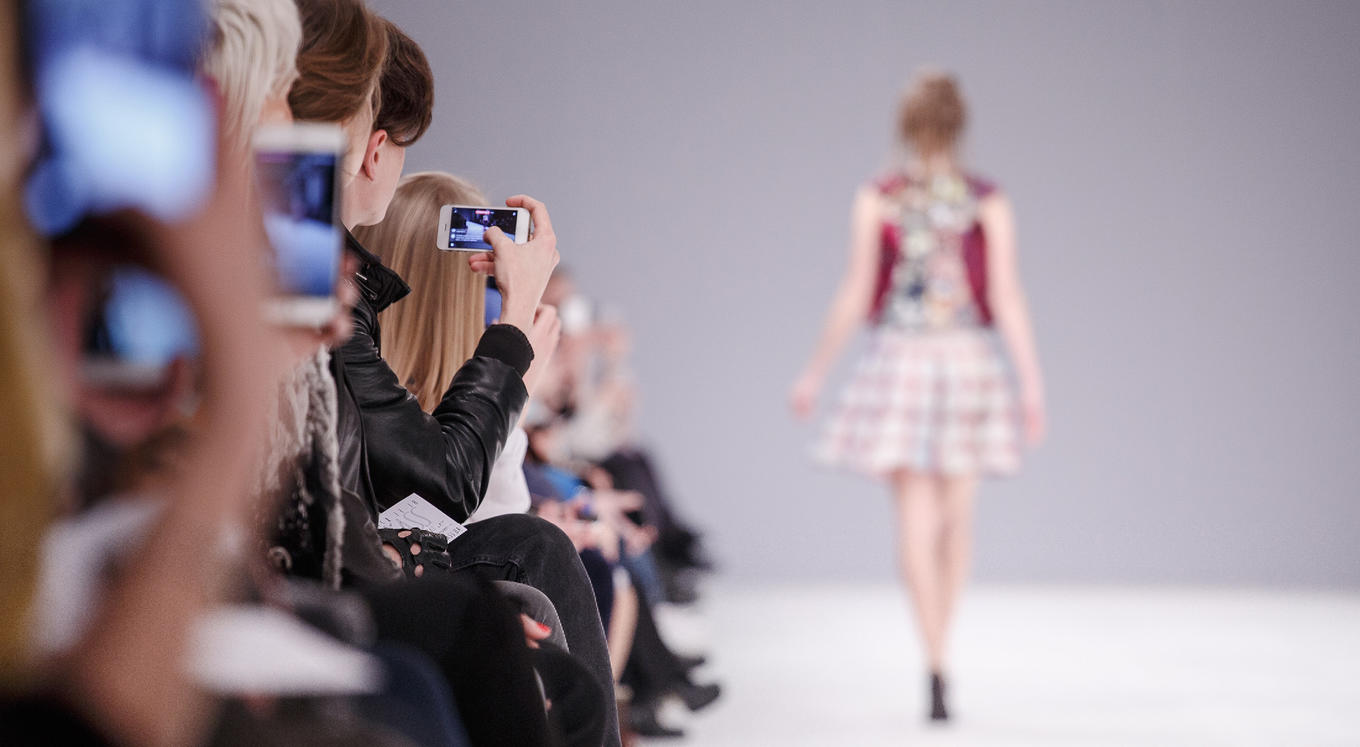 Leading international fashion brand presents a rewarding opportunity for merino and half-bred growers.
Working with one of the world's leading fashion brands, PGG Wrightson Wool's' international marketing arm Bloch & Behrens has created a rewarding opportunity for merino and half-bred wool growers. General manager of Bloch & Behrens, Palle Petersen, explains:
"Establishing a rewarding relationship with a high end, internationally renowned fashion brand, we are seeking out a select number of New Zealand merino and half-bred farms prepared to convert to organic farming. The aim is to identify and develop potential long-term direct connections between suitable wool growers and the multinational brand. PGG Wrightson and Bloch & Behrens will assist in establishing these conversations and help ensure the resulting relationships deliver maximum value to all parties."
If you are interested in this opportunity or are considering going organic, we are here to answer all your questions. Don't hesitate to contact us either by Email: bbnz@blochwool.com or call 021 645 763. 
Back to News