Video or image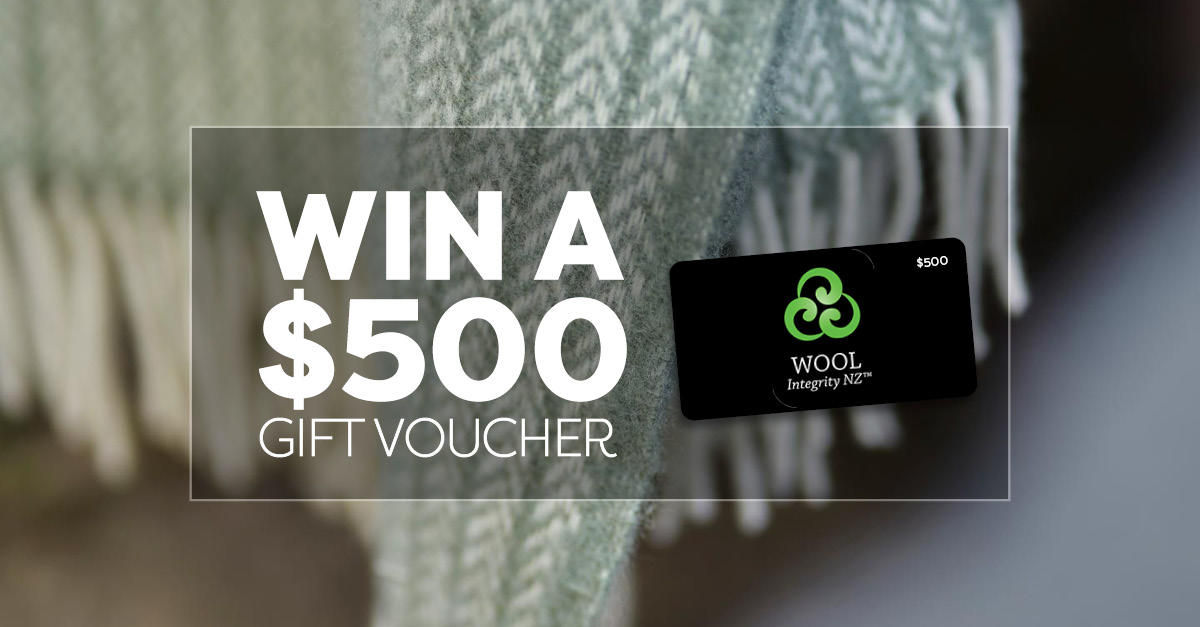 Tune in to Country Calendar to win a $500 Wool Integrity Store voucher!
Wool Integrity in collaboration with PGG Wrightson and Hyundai Country Calendar, are excited to announce a remarkable opportunity for wool enthusiasts. As a testament to our shared commitment to promoting excellence in wool products, we are giving away a generous $500 voucher for the Wool Integrity store. 
Make sure to mark your calendars for Sunday 5 November at 7PM, as Hyundai Country Calendar airs on TVNZ 1. Join us in supporting responsible sourcing and experience the unparalleled comfort and luxury of our ethically produced New Zealand wool.
Browse our store: www.woolintegrity.store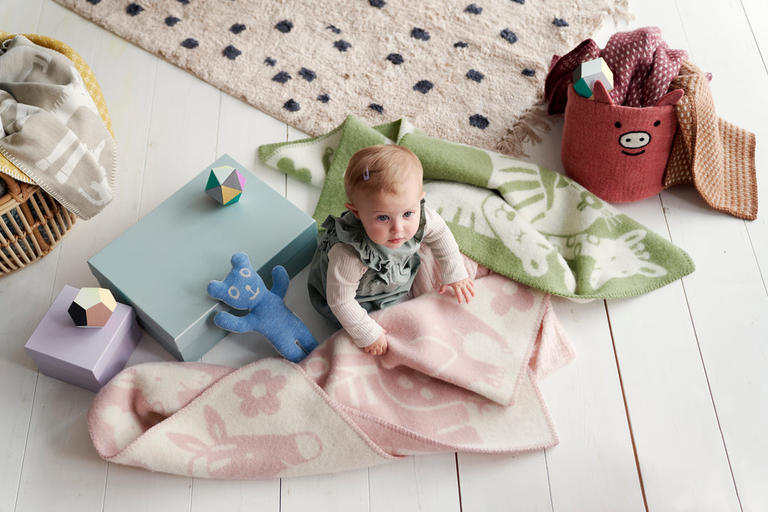 The Wool Integrity Difference
At the Wool Integrity Store, we firmly believe in upholding the highest standards of animal welfare, environmental sustainability, traceability, wool quality, health, safety, well-being, and social compliance. We adhere to the internationally recognised 5 freedoms of animal welfare, ensuring that our wool is sourced from farms where animals enjoy freedom from thirst, hunger, discomfort, pain, distress, and are able to express normal behaviour.
Product Selection and Quality
Our store offers a wide array of meticulously crafted items, ranging from cosy throws and bassinet blankets to stylish beanies and cushion covers. Each product is made with care and precision, using wool sourced exclusively from our Wool Integrity programme. By choosing our products, you not only embrace the premium qualities of New Zealand wool but also contribute to a sustainable and responsible industry and support our farmers.
How to Enter
Entering the giveaway is simple and straightforward. Visit the link provided below from Friday 3 November onwards and follow the instructions to submit your entry. Entries close Thursday 9 November, so be sure to enter to be in the draw for this incredible opportunity to win a $500 voucher for the Wool Integrity Store.
Link to Enter: www.hyundaicountry.co.nz
Embrace the luxury of genuine integrity and enter the giveaway today!
Back to News