Farm smarter this spring with Defer-A-Bull
Manage your cashflow stress-free with PGG Wrightson.
Defer-A-Bull is the perfect solution for dairy farmers looking to buy bulls in spring and sell them on in Autumn without straining cashflow during such a critical time of year. 
For over 12 years, Defer-A-Bull has been helping farmers to farm smarter, whilst providing the confidence to source the number of bulls that are needed, when they are needed, without having to worry about putting pressure on cashflow. 
That's why it is no surprise that 85% of our clients choose to return year-after-year.
Find out how Defer-A-Bull has helped to improve farm performance for Kevin Louw of South Otago.
Why choose Defer-A-Bull?
Easy sign up – our guided process, lead by your PGG Wrightson Livestock Rep, ensures a quick and hassle free experience.

Flexible terms – terms of up to 12 months can be customised to suit your specific needs. We understand that every farmer is unique, and we're here to accommodate you. 

No repayments until sale – with Defer-A-Bull, you won't have to make any repayments until your bulls are sold. We handle everything in-house, giving you piece of mind. 
Defer-A-Bull: Farming smarter for over 12 years
Kevin Louw, is one of many farmers who has benefited from our flexible bull payment terms year after year.
As a sharemilker, managing a team of bulls each year can be challenging. Trying to rely exclusively on artificial breeding (AB) resulted in a higher empty rate and lost productivity. The cost of maintaining a full complement of bulls was expensive. This cashflow problem made it impossible to budget for.

Defer-A-Bull allows me to follow best practices in managing my bull teams, which I wouldn't be able to do any other way due to cashflow constraints. With PGG Wrightson's reputation for sourcing stock from reputable buyers, we felt confident in mitigating the risk of purchasing inadequate bulls.

Yearling Bull Sales
Looking to buy Yearling Bulls in 2023? See the full schedule of upcoming Yearling Bull Sales from across the country.
See the sales schedule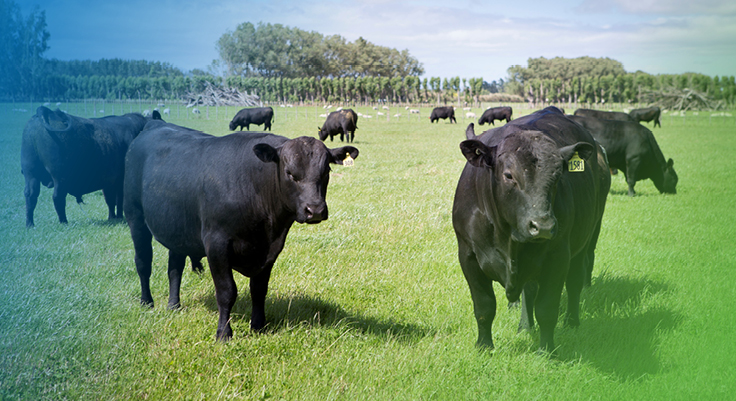 Contact your local livestock specialist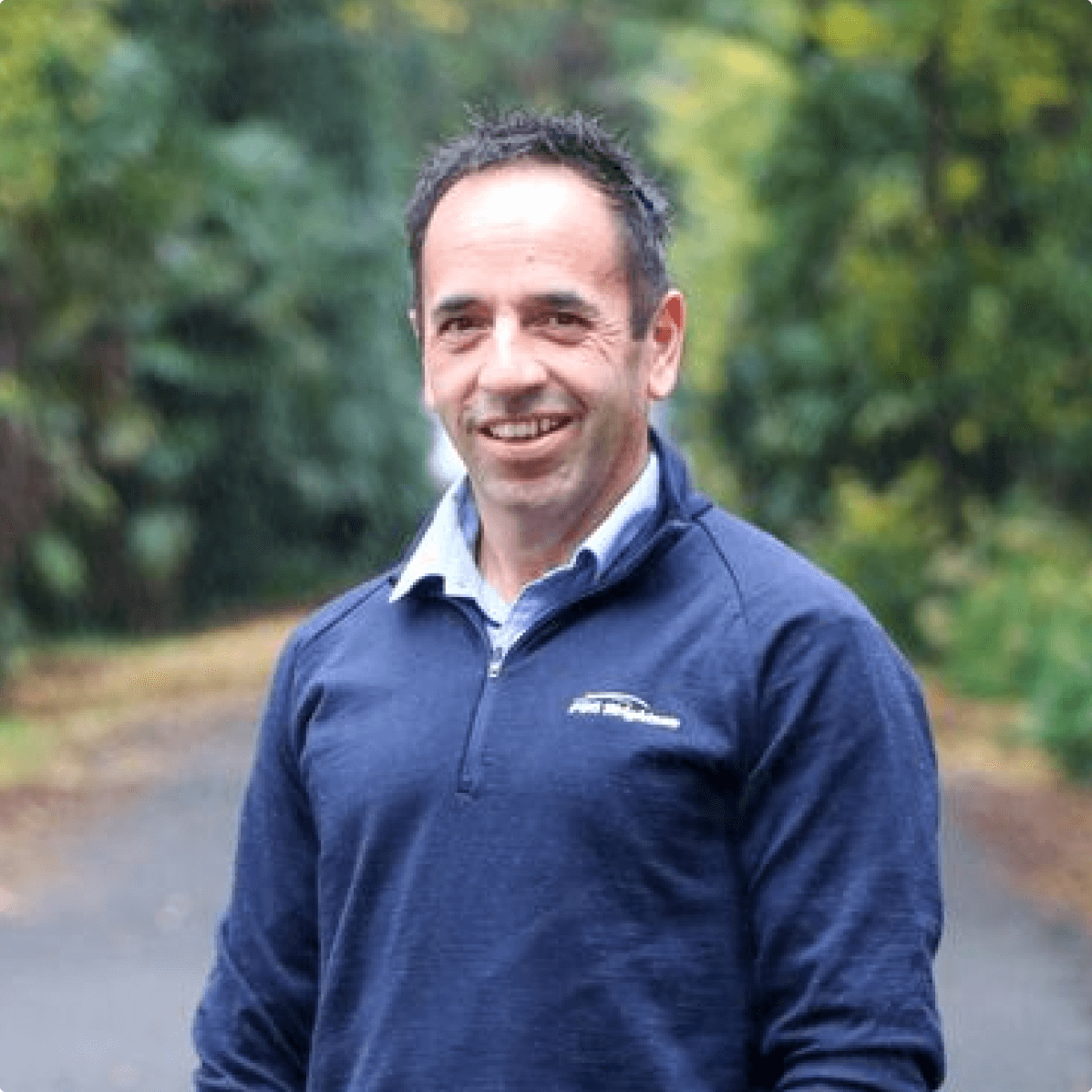 Callum Stewart
National Genetics Manager, Auctioneer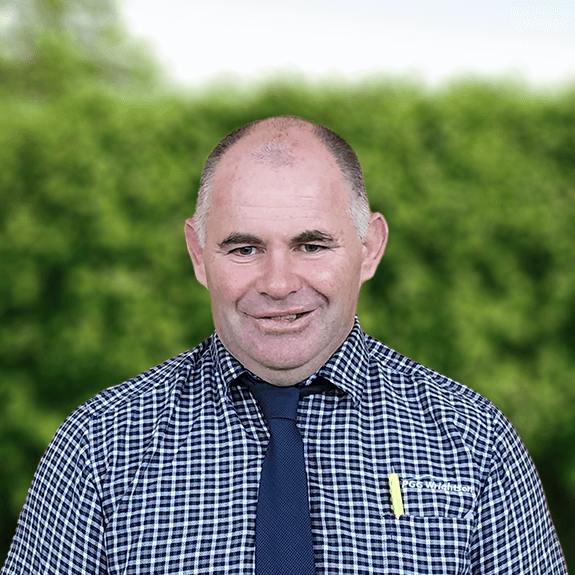 Jamie Cunninghame
National Dairy Specialist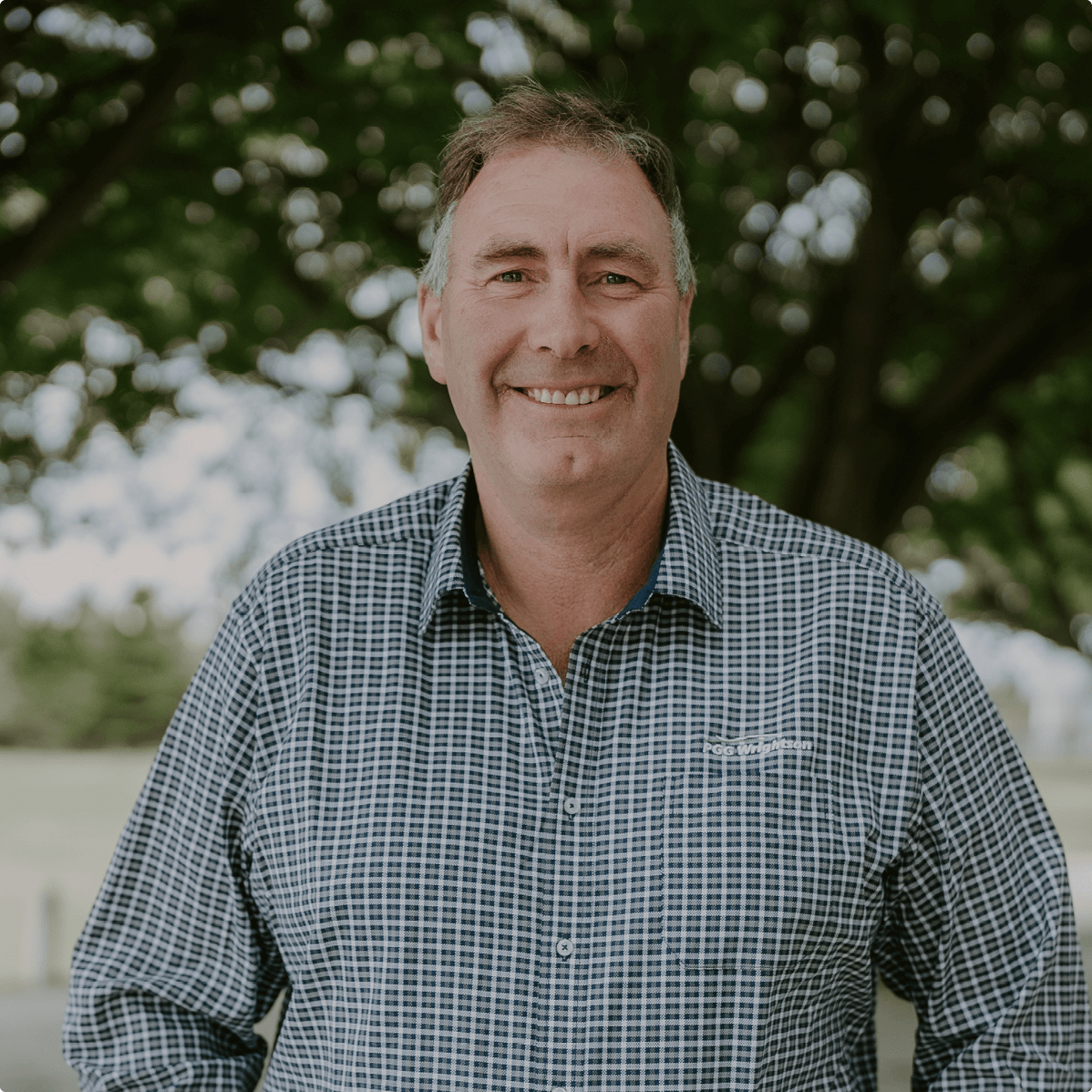 Mark Cuttance
Dairy Sales Manager - South Island
Name
Defer A Bull Terms and Conditions