Video or image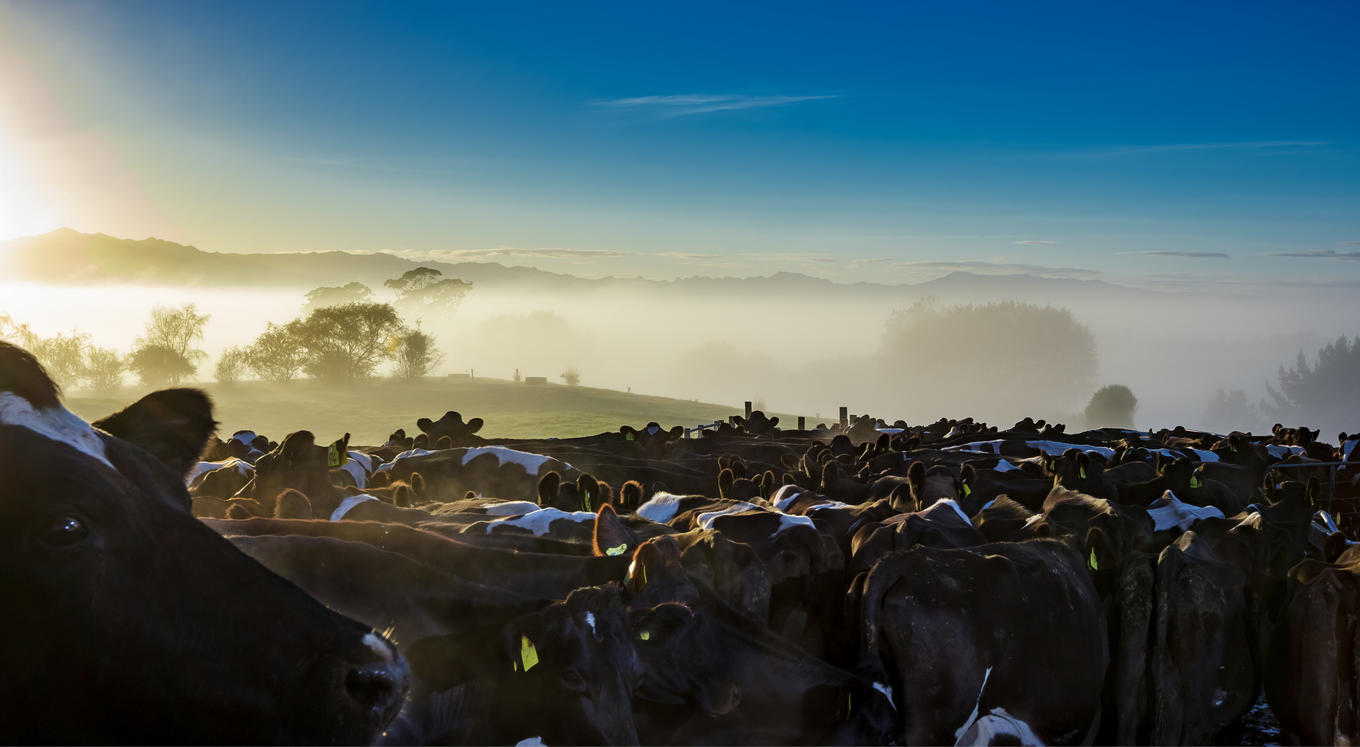 Payout projection signals busy market for in-milk cows
Vendors and purchasers urged to plan now, or miss out later
Early July signals the first in-milk cows coming to the market. Based on projections for the dairy payout, demand for quality cows is trending to the positive. However, farmers looking to increase herd size in the spring need to realise demand will be high, bringing with it a degree of competition for stock.
Both vendors and purchasers need to prepare by talking with a livestock agent and agreeing on a plan. Vendors will need help to work out how best to market any surplus they may have in their herd, while buyers need to advise on their requirements. By utilising our nationwide network of livestock agents, all parties can plan in advance, rather than making ad hoc decisions too late in the piece.
May and June featured a strong finish to the 2021/22 dairy livestock year, with every likelihood that a high level of enquiry will carry through to the new season, so the demand is looking promising and we are taking enquiries daily from vendors and purchasers considering options.
Jamie Cunninghame, PGG Wrightson National Dairy Livestock Manager
Back to News