Video or image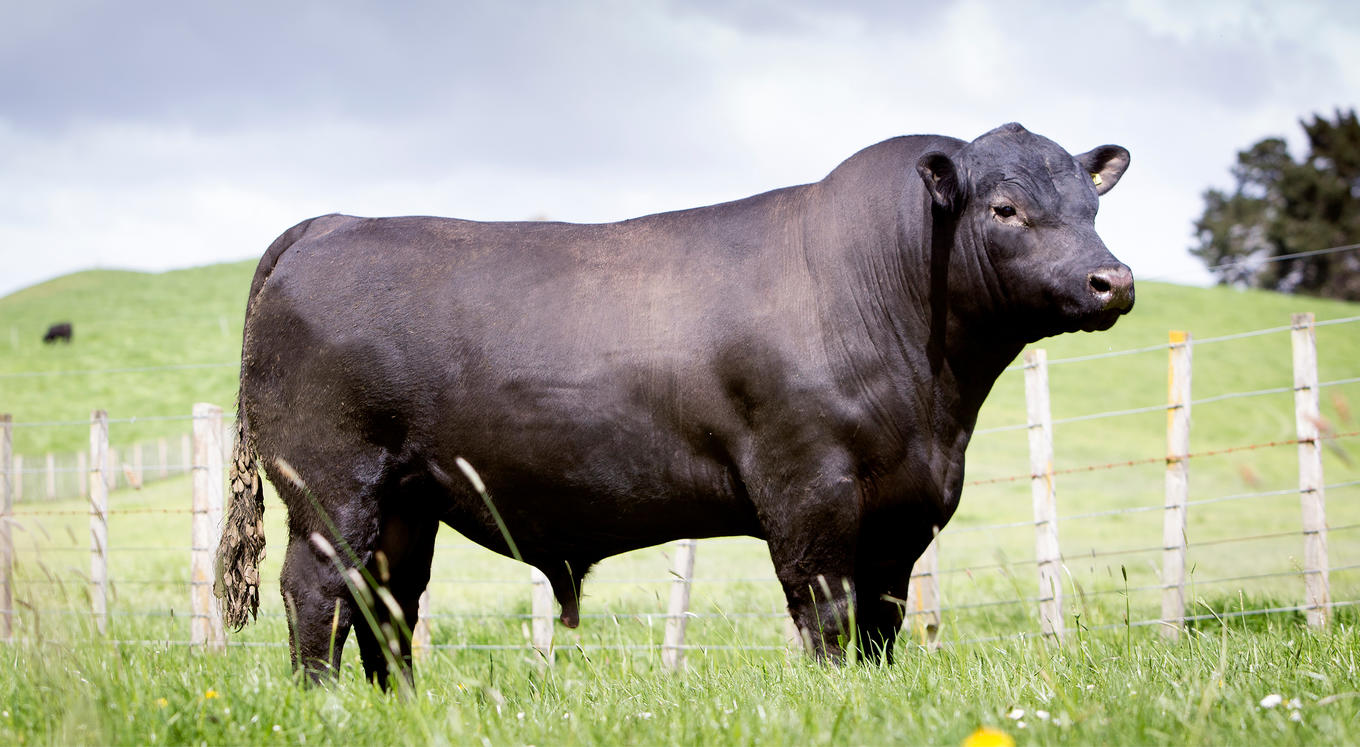 Elite genetics offered exclusively online
Second annual online semen sale will showcase elite beef genetics Trans-Tasman
PGG Wrightson's second annual online bull semen sale is scheduled for 24 August.
This is an excellent opportunity for the country's premier stud businesses to showcase their elite genetics to the Trans-Tasman market: as well as buyers from throughout New Zealand, last year's inaugural sale attracted significant interest from Australia, including the $420 winning bid on a national record for a straw of Angus semen, sold by Stern Angus, South Canterbury.
New Zealand beef studs were invited to offer semen from their best bulls for this sale, with registrations closing on 4 August 2022.
Commercial beef farmers seeking to use artificial insemination to add value and enhance herds can look forward to accessing some of New Zealand's best beef genetics via the convenience and competition of an online auction. Last year's sale attracted 78 registered bidders, who placed 299 bids and recorded a total turnover of $41,000.
Callum Stewart, PGG Wrightson Livestock National Genetics Manager
Back to News