GO-DEER helps farmers manage cash-flow
GO-DEER from PGG Wrightson provides deer farmers with a livestock trading margin* with no initial cash outlay.
For trading and finishing deer.
PGG Wrightson buy the deer. No initial cash outlay for you.
Use your capital funds elsewhere.
We own the deer. You graze the deer for up to 360 days.
We use our livestock agency services to buy and sell GO-DEER.
You choose the age, breed, price and weight of deer.
You decide when and where we sell the deer - within 360 days store or prime.
You receive the trading margin from GO-DEER stock, less our rate and selling costs.
Simple to set up and easy to use.
All of the above is subject to our GO-DEER contract terms.
 *Subject to contract terms.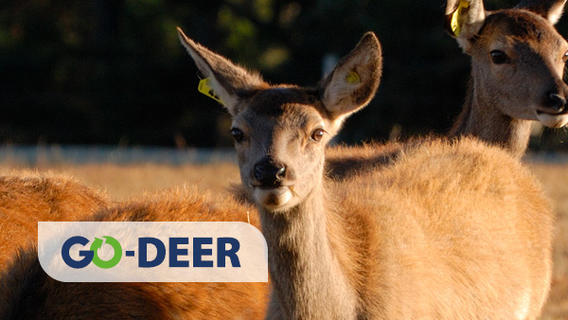 Peter Dodd talks GO-STOCK
Talking GO-STOCK with Scott Tomlinson