Environment and Sustainability
With the environmental impact of business at the forefront of global discussions, we recognise the need to report on our environmental footprint.  Of growing importance is the need to further understand and evaluate PGG Wrightson's impact on the environment. 
Our Environmental, Social, Governance (ESG) Working Group has engaged Toitū Envirocare to assist us in developing an inventory of our carbon emissions.  This inventory will support the development of PGG Wrightson's Environment and Sustainability Strategy which will consider the impact of our business on the environment and set environmental goals and reduction targets, based on risk and opportunity.
As an organisation, we are aware of the changing focus of farming and increasing pressure on the sector to operate in a sustainable manner. Many of our activities are designed to meet the demand for more sustainable farming practices.
As part of initiatives to help our customers clear more waste, we provide logistical support to the leading product stewardship programme Agrecovery. This programme collects and recycles more than 500 tonnes of plastic from farmers and growers every year.
We play a role in a range of activities such as regional drought and flood management efforts throughout the country. Using our resources, we aim to develop and deliver products and services to help our customers operate with increased efficiency and effectiveness, now and into the future.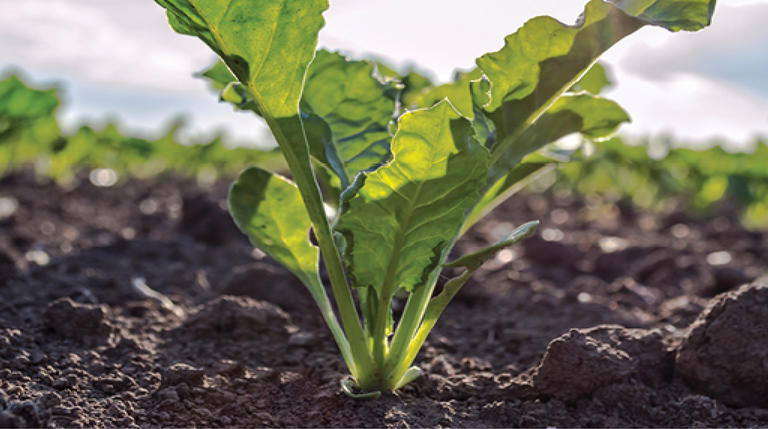 Social
We are committed to providing our team with a safe and healthy work environment and training opportunities.  We invest in development programmes to ensure our people are appropriately trained and equipped, facilitate individual growth and engagement, and enhance the skills of our teams to provide better service and advice for our customers.
PGG Wrightson's human resources policies reference New Zealand employment and health and safety legislation and are supported by our Code of Conduct and our core company values – accountability, leadership, integrity, smarter, and teamwork.
Although we recognise that managing the health, safety, and wellbeing of our people, our customers and those we work alongside is good for business, we do it because we care.  We believe we play a significant role in influencing the industry to create safer and healthier outcomes.  Safety and wellbeing remain a key focus of our company.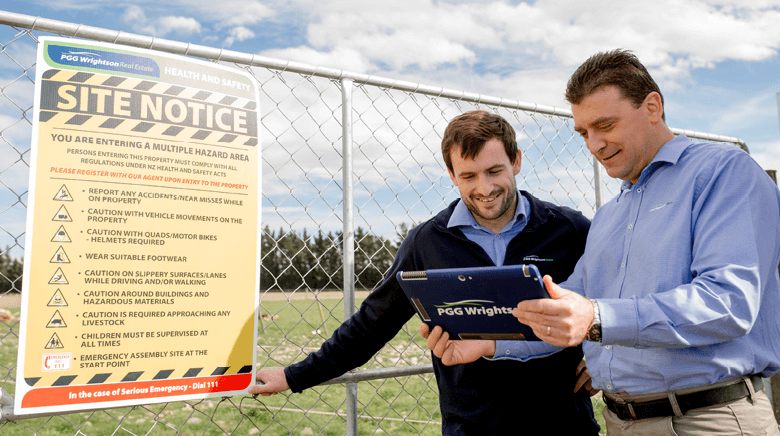 Governance
We operate to high governance standards and ethical business practices.  Our Corporate Governance framework includes robust legal, regulatory, and compliance processes which align with our risk management procedures.
Directors recognise that it is their role to set high standards of ethical behaviour, to model this behaviour and hold management accountable for observing, fostering, and delivering high ethical standards.
PGG Wrightson's corporate governance policies are as follows: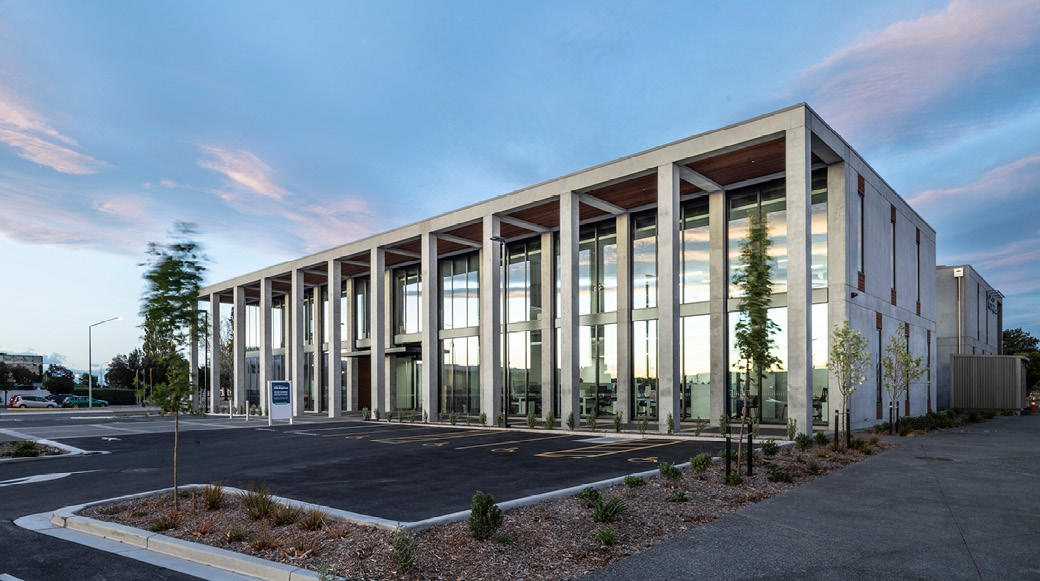 Name
Audit Committee Charter
Name
Continuous Disclosure Policy
Name
Corporate Governance Code
Name
Health Safety and Environment Committee Charter
Name
NonGAAP Accounting Policy
Name
Remuneration & Appointments Charter
Name
Safety Wellbeing Policy
Name
Securities Trading Policy