2022 Calendar
We're pleased to announce the final images that will feature in PGG Wrightson's 2022 Calendar, which is printed and distributed to thousands of New Zealand rural letterboxes and available from PGG Wrightson stores in November.
All winners receive a $250 PGG Wrightson voucher and our Supreme Winner Jono Green also receives a $1,500 Prezzy Card for "The old hands watching the pups' debut".
Learn more about how you can submit a photo in the Landmarks Photo Collection for a chance to feature in our annual calendar.
View the PGG Wrightson 2022 Calendar images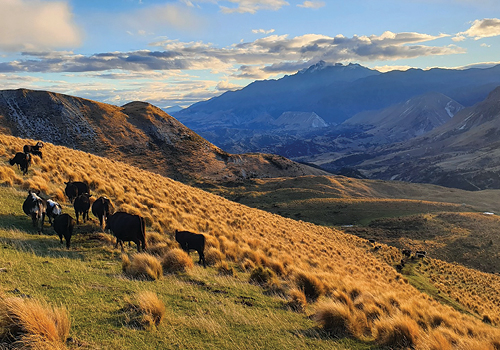 January
Last hour of light in the Clarence Valley
by Jono Green, Marlborough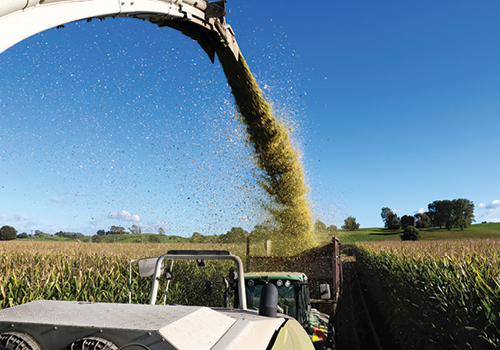 February
Amazing day for a harvest
by Rebekah Buchanan, Waikato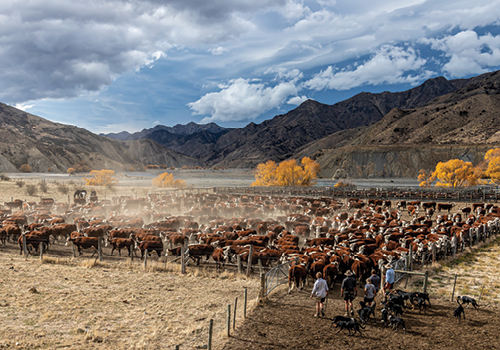 March
Hereford cattle at the Ravine, Muzzle station
by Merv Moodie, Marlborough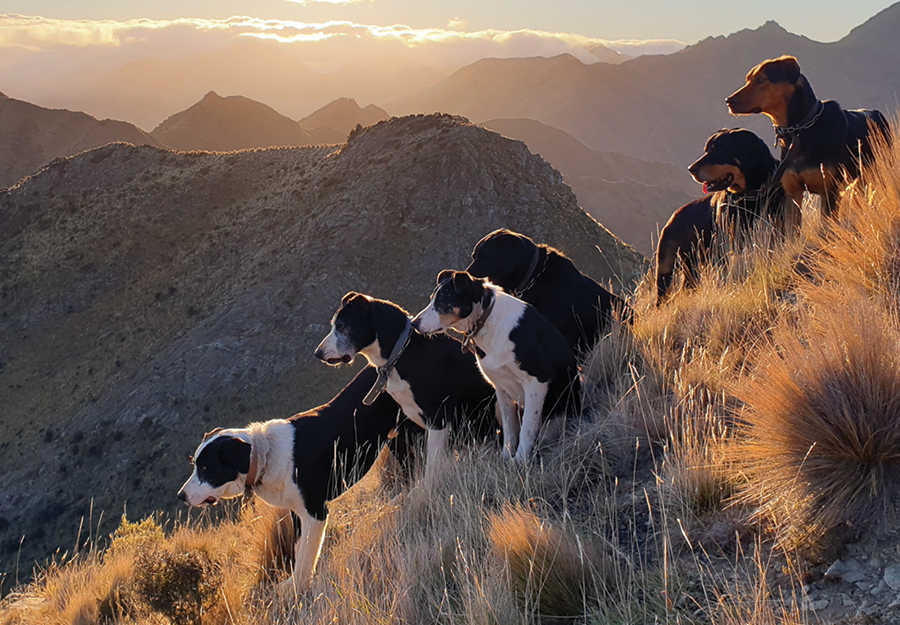 April
The old hands watching the pups' debut
by Jono green, Marlborough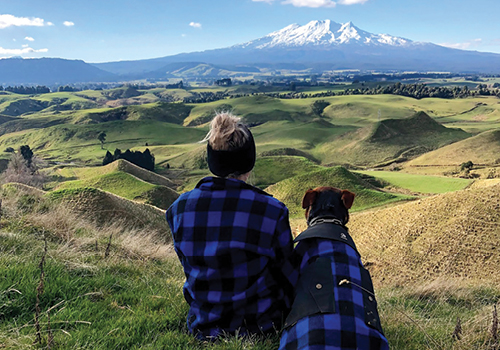 May
Whoever said diamonds were a girls best friend never had a dog
by Frank Frew, Ohakune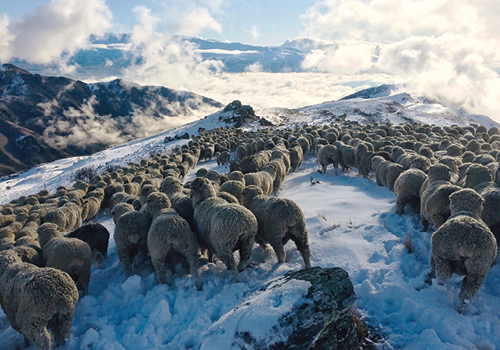 June
Cloudy Peak Merino 2ths
by George Reed, Tarras, Otago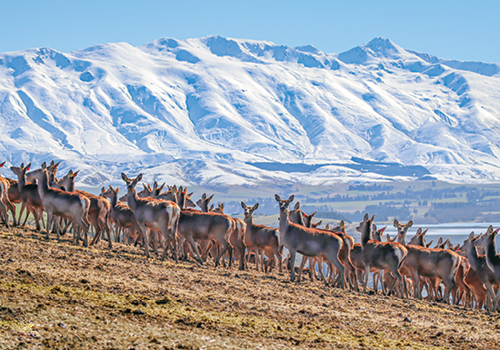 July
Beautiful deer farm in Mackenzie District
by Pla Lloyd-Forrest, Otago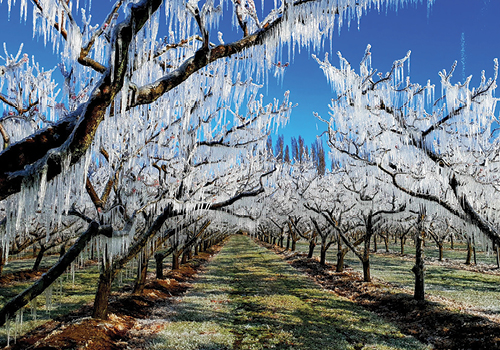 August
Frost fighting in Central
by Rebekah Buchanan, Otago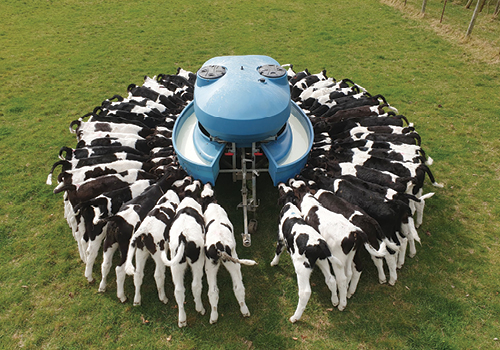 September
Mothership
by Gail Rickard, Mid/South Canterbury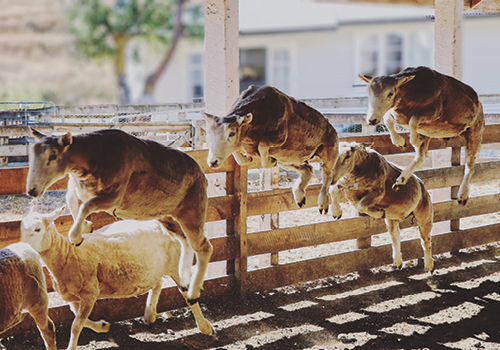 October
Wooly Jumpers
by Ella Steele, Manawatu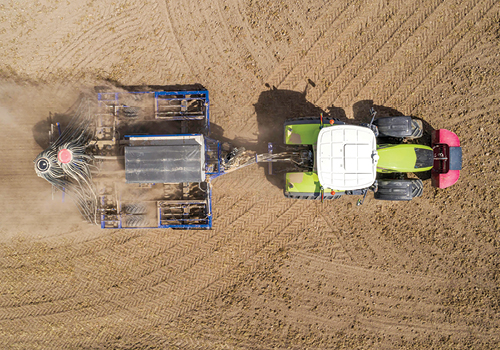 November
Sowing tiny seeds
by Jan MacKenzie, Gimmerburn, Central Otago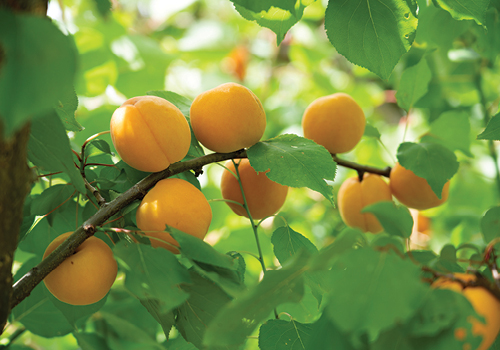 December
Apricot Tree
by Malkeet Dhillon, Otago
View the PGG Wrightson 2021 Calendar images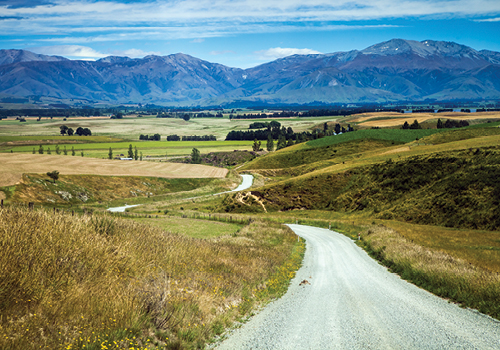 January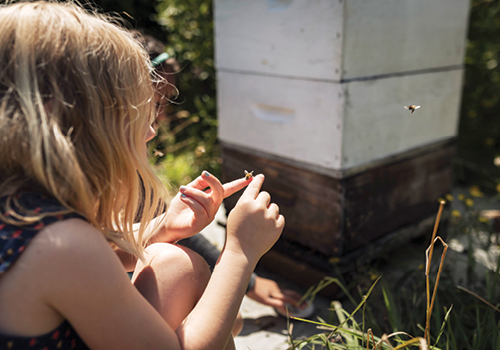 February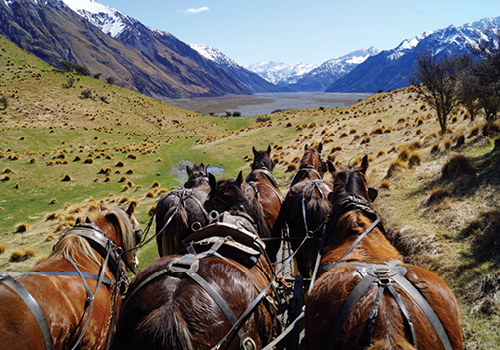 March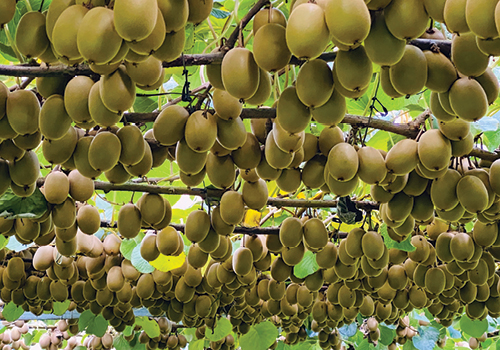 April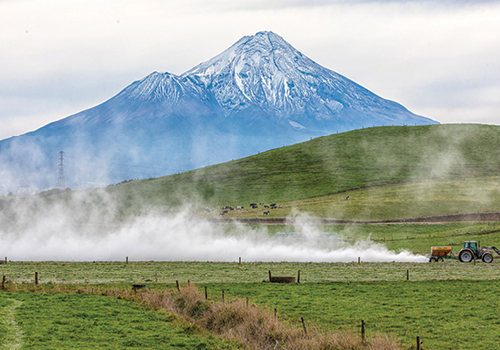 May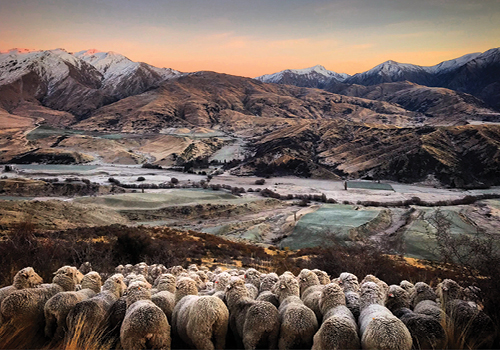 June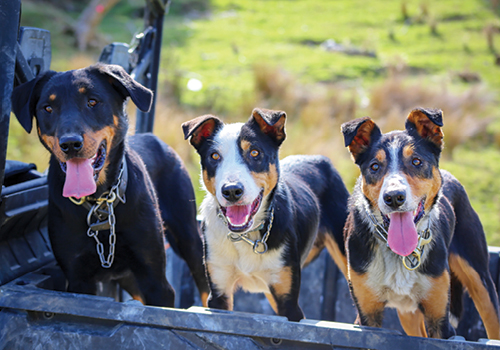 July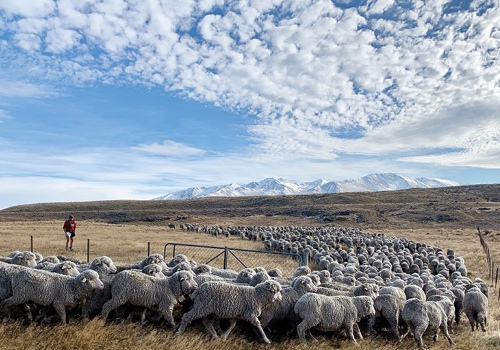 August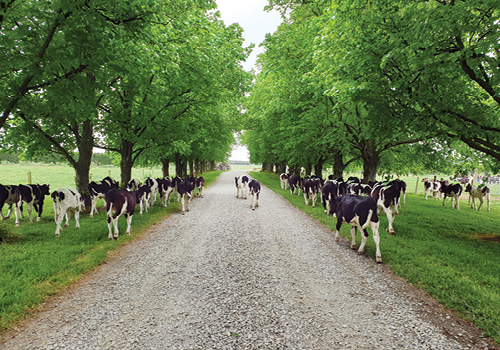 September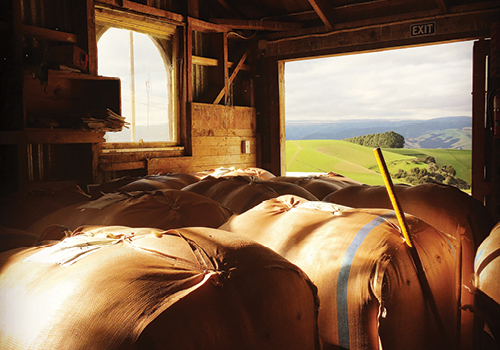 October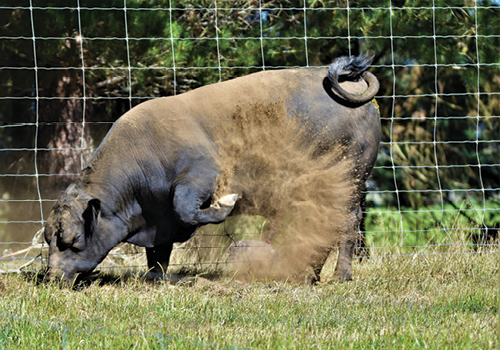 November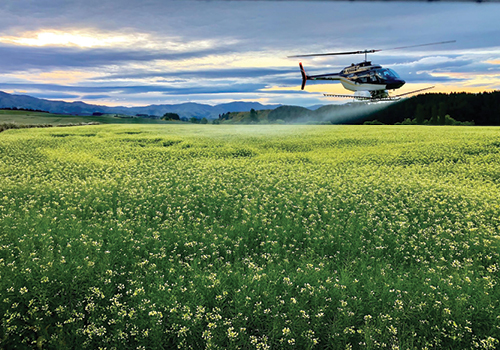 December